Pearl V Puri's Co-star Rishina Kandhari Says, 'I Too Have A Daughter And I Take POCSO Law Very Seriously'- EXCLUSIVE
Pearl V Puri's case is making headlines everyday and while it is still under investigation, actor's supporters from the industry are speaking out for him too. Here is what his Naagarjuna co-star, Rishina Kandhari has to say about Pearl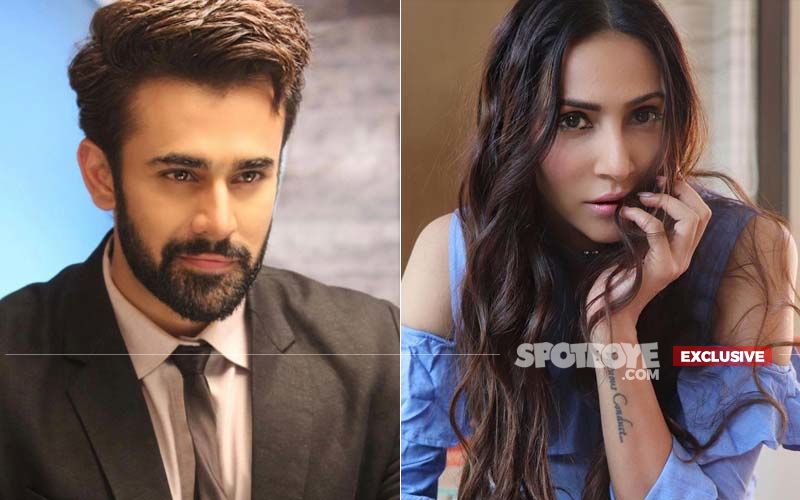 Actress Rishina Kandhari, who acted with television actor Pearl V Puri in her show Naagarjuna has also come out in actor's support in the latest case he has been held in. Pearl, who was arrested by Vasai police on Friday night after a case was registered by one of his co-stars husband for molesting his daughter who is a minor.
Talking to SpotboyE.com exclusively, Rishina Kandhari said, "It's extremely unfortunate to hear something about someone who you have worked with. I remember how he treated everyone on the sets of our show Naagarjuna and his conduct was up to the mark with female co-stars. Thus, I don't think that he is what people are making out of him."
She also added, "I too have a daughter and I do take POCSO very seriously. I've worked with many child actors in the past and I, myself have been very protective about them and their safety, if our industry would've been unsafe we wouldn't have worked so comfortably staying within our boundaries. Really hope that the truth sees the light and no innocent is punished."
Image source: Instagram/rishinakandhari/pearlvpuri