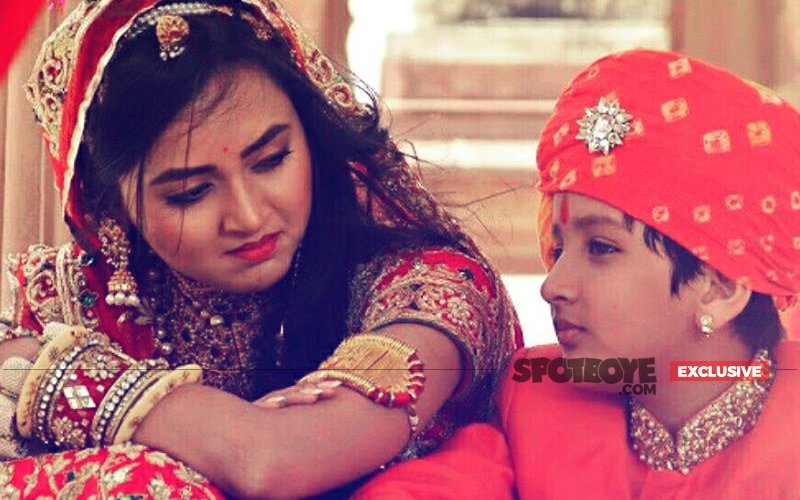 Your browser does not support the video tag.
The controversy surrounding Pehredaar Piya Ki, the daily soap on Sony which revolves around a 9-year-old boy who marries a grown-up woman double his age, continues to deepen.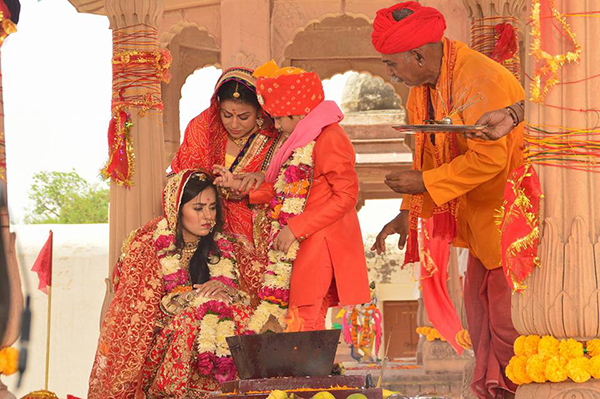 Tejaswi Prakash And Afaan Khan In Pehredaar Piya Ki

We had told you that Information & Broadcasting minister Smriti Irani herself had decided to take action against the Sony show.

The I & B Minister has written to the BCCC (Broadcasting Content Complaints Council- the self-regulatory mechanism for GEC content) to take up the matter. Sources close to the government say that a letter to this effect has been been dispatched, asking for immediate action on priority basis.

We called up the show's leading lady Tejaswi Prakash and the dad of Afaan Khan, the show's child star. And the conversations were rather interesting.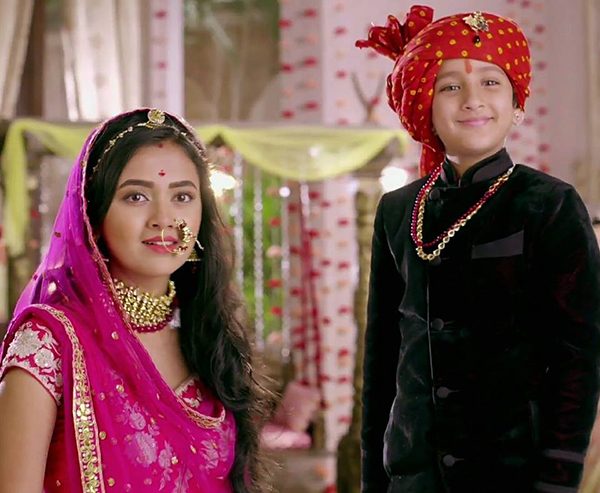 Tejaswi Prakash And Afaan Khan In Pehredaar Piya Ki

Tejaswi picked up our call and told us that she cannot talk about it. It was clear from her shaky voice that she wanted to speak up, so we prodded a bit more, to which she replied, "I cannot say anything. Sony will sue me." That was the end of the conversation.

A few minutes later, we called up Afaan Khan's father who had announced in an interview to SpotboyE.com that he did not care about the criticism faced by the show.




Tejaswi Prakash And Afaan Khan In Pehredaar Piya Ki

Mr Khan's stance seems to have gone into a shell now, and after repeated calls he picked up to only say, "Sorry, you have dialled a wrong number".

The recent episodes of the show, which highlighted the suhaag raat and showed how the kid enjoys filling his wife's forehead with sindoor, have shocked the nation no end. The cringe-worthy scenes caused a public outcry and a petition was filed against Pehredaar Kiya Ki demanding a ban on the show.

Pity that Sony has clamped down on Afaan and Tejaswi. Are Tejaswi and Afaan now doing the show forcibly?


Image Source: facebook/TejasswiPPK