Pooja Banerjee And Karan Veer Grover Are All Praises For Friend Sahil Anand And His Film Paatr
Sahil Anand's latest film, Paatr has been receiving very good response from the fraternity. Here's what they have to say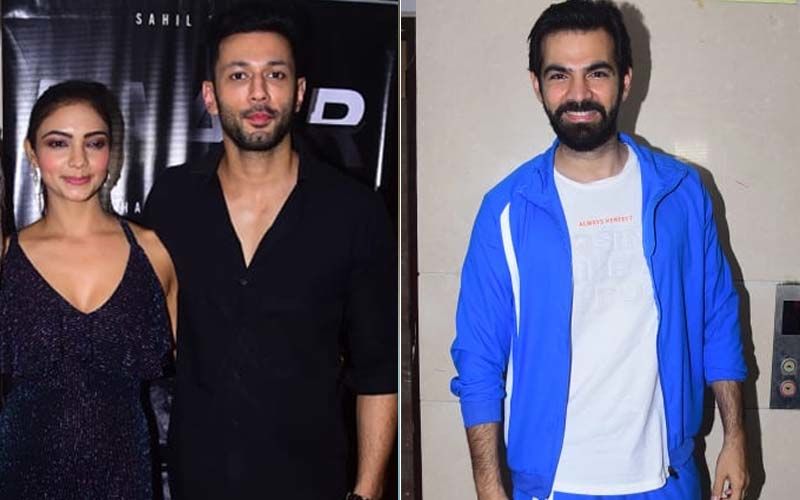 Actor Sahil Anand has been the talk of the town as he rides high on the success of his new film, Paatr directed by Chand Mohammad. The actor, who recently admitted that the film Paatr's storyline affected him mentally, many of his actor friends came in support of him.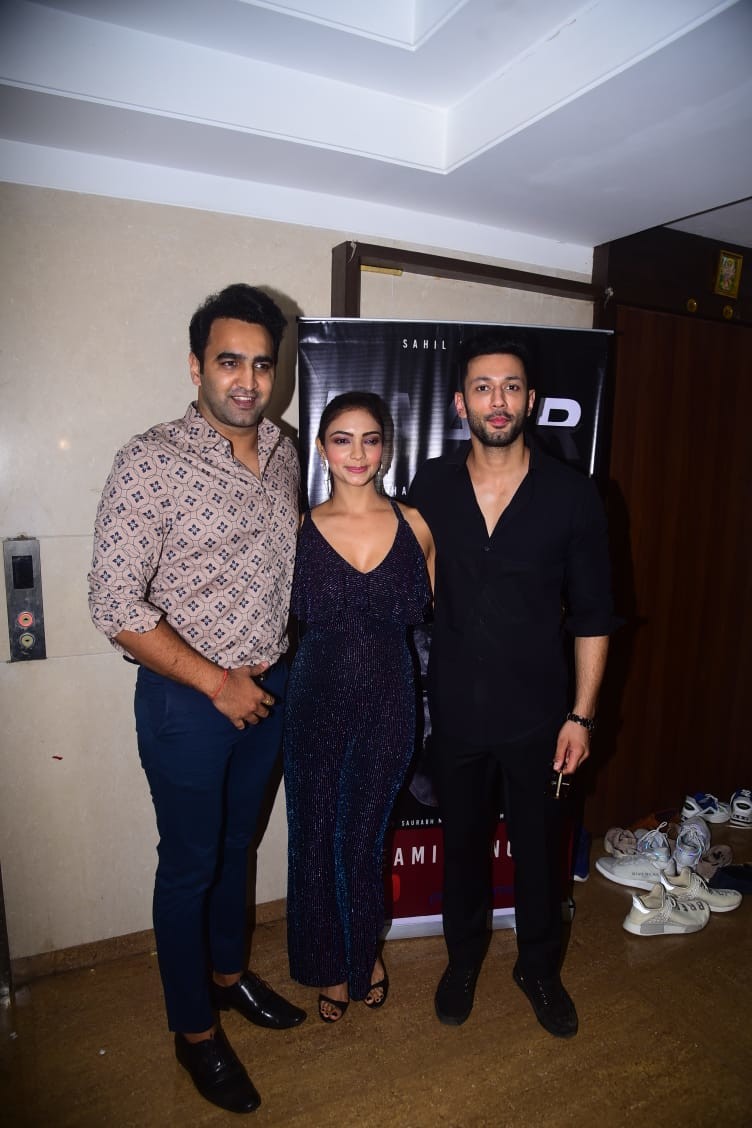 Sahil's dear friend Pooja Banerjee was also all praises for the actor and director Chand Mohammad. She says, "What an astounding film! Sahil was phenomenal throughout and I am super impressed by the direction as well. Sometimes things do affect us mentally and at that time, the best we can do is divert ourselves as everything seems like an ordeal. In such a difficult phase, we do need the help of our family and friends, and we were there with Sahil."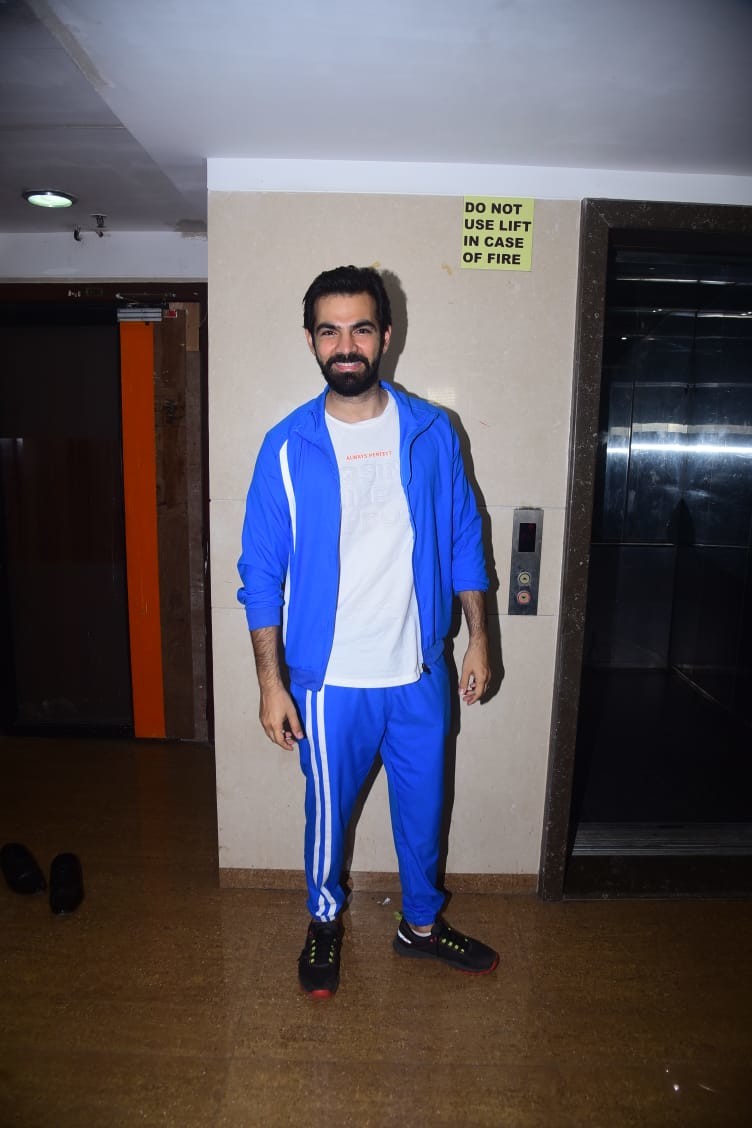 In the film, Paatr, Chand Mohammad, an award-winning director showcases the not-so-glamorous side of the glamour industry and how an actor's life can get negatively affected due to playing dark and intense characters. The film was released on July 30 on YouTube, and will soon be releasing on Hotstar.
Image source: Greenlight media/youtube/SpotboyE