9XM Song Secret: Episode 61 With Sukh-E
This week our guest on 9XM Song Secret was singer and composer, Sukh-E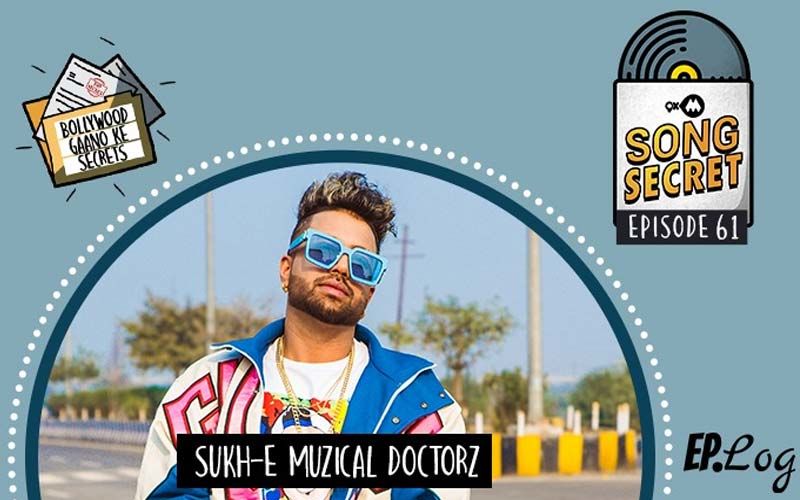 On this podcast of 9XM Song Secret, we have an amazingly talented punjabi artist Sukh-E.
Sukh-E shared some really cool secrets behind his songs like Suicide, Waah Bhai Waah, Koka, Kamariya.
He also shared his live shows stage experience, where the crowd sang his own songs with him.
So, the secret behind Waah Bhai Waah, written by Jaani, is that Sukhe always wanted to collaborate with Neha Kakkar and when Neha heard the song she loved it and immediately said yes but shooting of this song was really tough because of dates issues.
What happened next? Listen to the full episode of 9xm Song Secret hosted by Shefaali Juneja.
Whilst you can watch the show on TV, you can also listen to the entire podcast on the
EP Log Media
website, and across all leading audio streaming platforms as well!
Image source: Team 9XM