Pooja Banerjee Shares Her Traumatic Experience Of Getting Injured On Sets As She Resumes Yoga; Says 'Regained Almost 85 Per Cent Of Movement'
Pooja Banerjee suffered serious injuries while shooting a reality show. She suffered from multiple fractures in her arms; however, the actor shares her post-traumatic incident as she has now resumed doing Yoga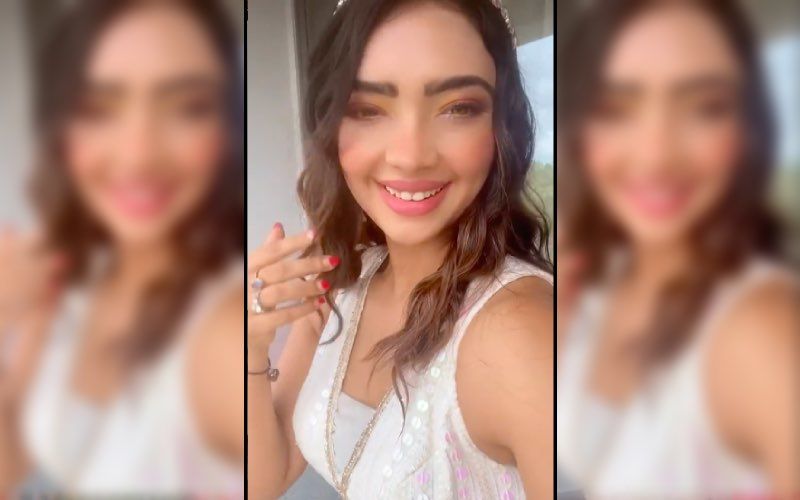 Actor Pooja Banerjee had suffered serious injuries while shooting a reality show. She suffered multiple fractures in her arms, so much so that she had to undergo surgery where she had to put two rods and 8 screws in her hand. However, in a recent interview, the actor shared her post-traumatic incident and wondered if she will ever come back to normalcy or use her hands properly. Pooja revealed that she regained almost 85% of the movement in her right hand while 100% movement has recovered in her left hand. As she has recovered from the major accident, she has now resumed doing Yoga.
Recalling the experience and the moment Pooja told TOI, "I had met with an accident on the sets of a reality show and suffered from multiple fractures in my arms due to the incident. In fact, I had to undergo surgery for the same and they put two rods and 8 screws into my hand. I was in so much pain that I thought I'll never be able to get back to normalcy and use my hands properly. Even when I began shooting for Kumkum Bhagya last year, I had restricted movement in my hands. While I was on the path of recovery and had developed strength by then, it was still extremely difficult for me to pick up and hold things during the shoot for a longer duration. But through constant hard work, determination, and recuperation, I have regained almost 85% of the movement in my right hand and 100% movement in my left hand. I have to thank my family members, friends, and my doctors, who helped me through this journey and made me recover from such a major incident. I can say that I have nearly recovered now, but there's still a few more steps to take."
The Kasautii Zindagii Kay 2 star further mentioned focusing on basic physiotherapy, hand exercises, Thera bands. However, talking about Yoga, she quipped doing dolphin planks, weight training, yoga asanas, Surya Namaskars and push-ups.
Image source: Instagram/ poojabanerjeee