Pranav Misshra From Aisi Deewangi Dekhi Nahi Kahin Wanted To Be An Extra On Devon Ke Dev... Mahadev
He is the star of Zee TV's upcoming show Aisi Deewangi Dekhi Nahi Kahin but Pranav Misshra spent many years in the trenches and in one desperate moment, he considered being an extra too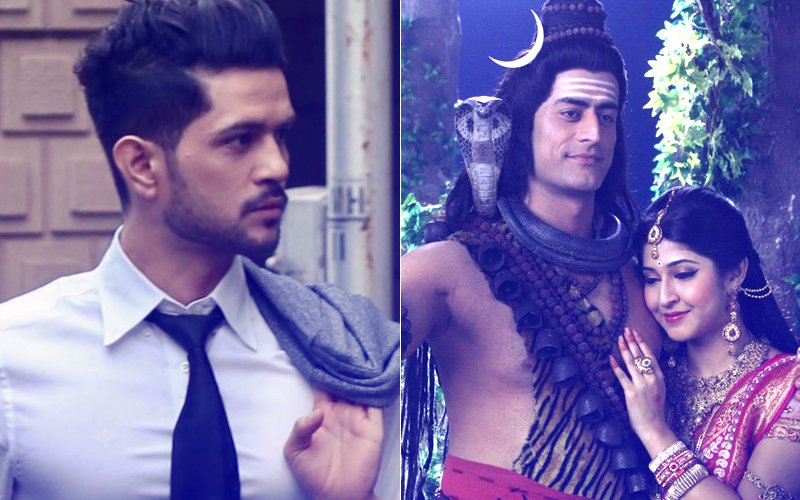 He plays a leading man in Zee TV's upcoming show Aisi Deewangi Dekhi Nahi Kahin but actor Pranav Misshra spent many years doing odd jobs in showbiz.

In an exclusive conversation with SpotboyE.com Pranav said, "My first salary was 350 rupees. I played a junior artist in a Marathi show Swami Samarth".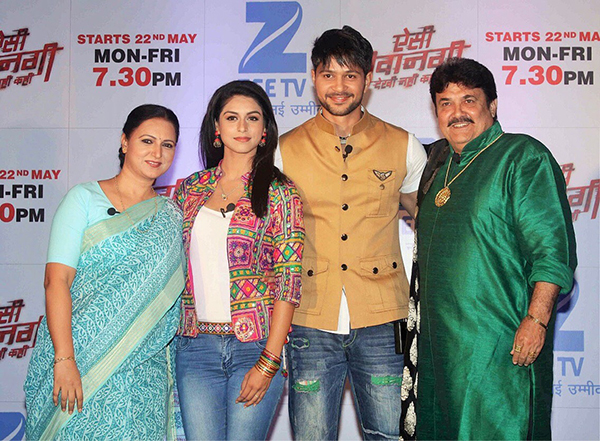 pranav mishra, jyoti sharma and cast at the launch aisi deewangi dekhi nahi kahin

Pranav launched his upcoming show and introduced his character Prem to the media in Vadodara, among much fanfare. He spoke of his humble beginnings in the TV industry and revealed that at one point, he auditioned to become an extra on Devon Ke Dev...Mahadev.

"After 10 months of struggling to find a role, I got so upset that I went to the sets of Mouni Roy and Mohit Raina starrer Devon Ke Dev... Mahadev. Talking to the production person, I said, 'I am OK playing even a sainik and standing in a crowd. But give me something.' The very same day I got a call from Balaji, saying that they have a role in Kya Hua Tera Wada opposite Sargun Mehta," revealed the actor.

And that's how life took a turn.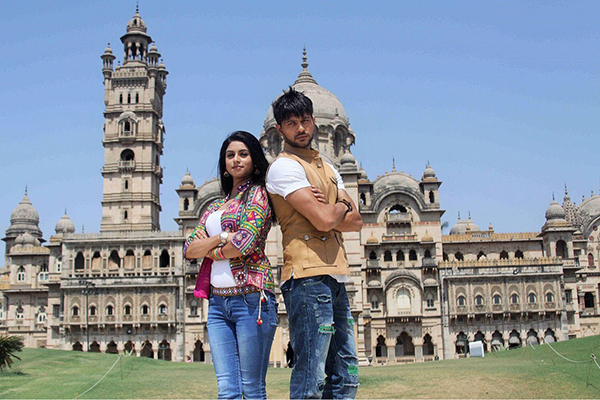 pranav mishra and jyoti sharma

Pranav will be seen playing the character of Prem in Aisi Deewangi Dekhi Nahi Kahin. Prem is a spirited, young man with swagger, bordering on arrogance, his own set of principles and above all, an undying devotion to his much revered father.

Aisi Deewangi Dekhi Nahi Kahin is a romantic drama with a twist. The show is set in Gujarat and it is the first show on Indian television to explore the life of a retired mafia don.

Thumbnail Image Source: instagram/pranavmisshra & twitter/&Tv