Pratish Vora On His Daughter's Death: "She Was Born To Us After 13 Years. Her Departure In 2 Years Was God's Wish"
In a conversation that will make you tearful, we reproduce exactly what Pratish Vora told us last night about his 2-year old daughter who passed away after choking on a toy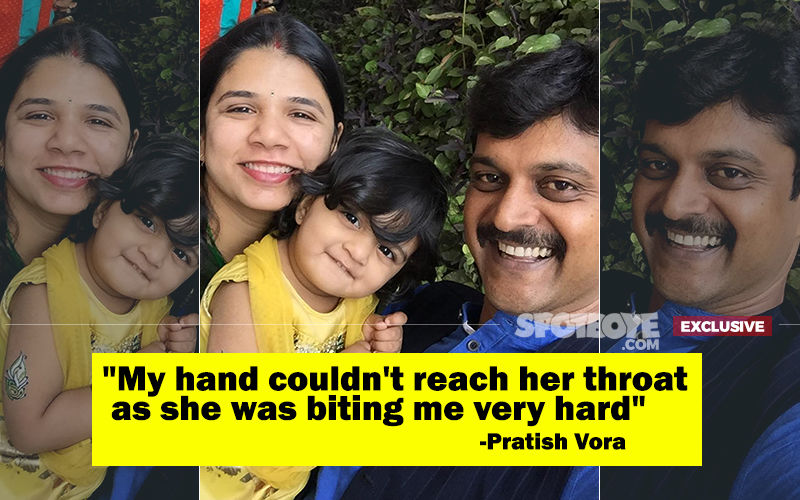 Jagat Gupta of Star Bharat Pyaar Ke Papad, Pratish Vora's 2-year-old daughter passed away on May 7, choking on a piece of toy
. This fatal accident shocked me no end. How can fate be so cruel? I remember that a similar accident happened with me but I was saved in the nick of time, courtesy my grandmother. I had swallowed the cork of a cough syrup bottle when I was 2-and-half and my granny ran to my family doctor (we stayed at Peddar Road then) carrying me in her arms. The doctor said that he couldn't do much and she ought to admit me in a hospital.
My eyes had widened but I was still breathing. Realising that it would be too late until she gets me admitted, my grandmother put her right hand inside my mouth. Her index and middle finger managed to touch the cork and don't know how, but she managed to pull it out. I didn't bleed and a minute or two later, started to breathe normally.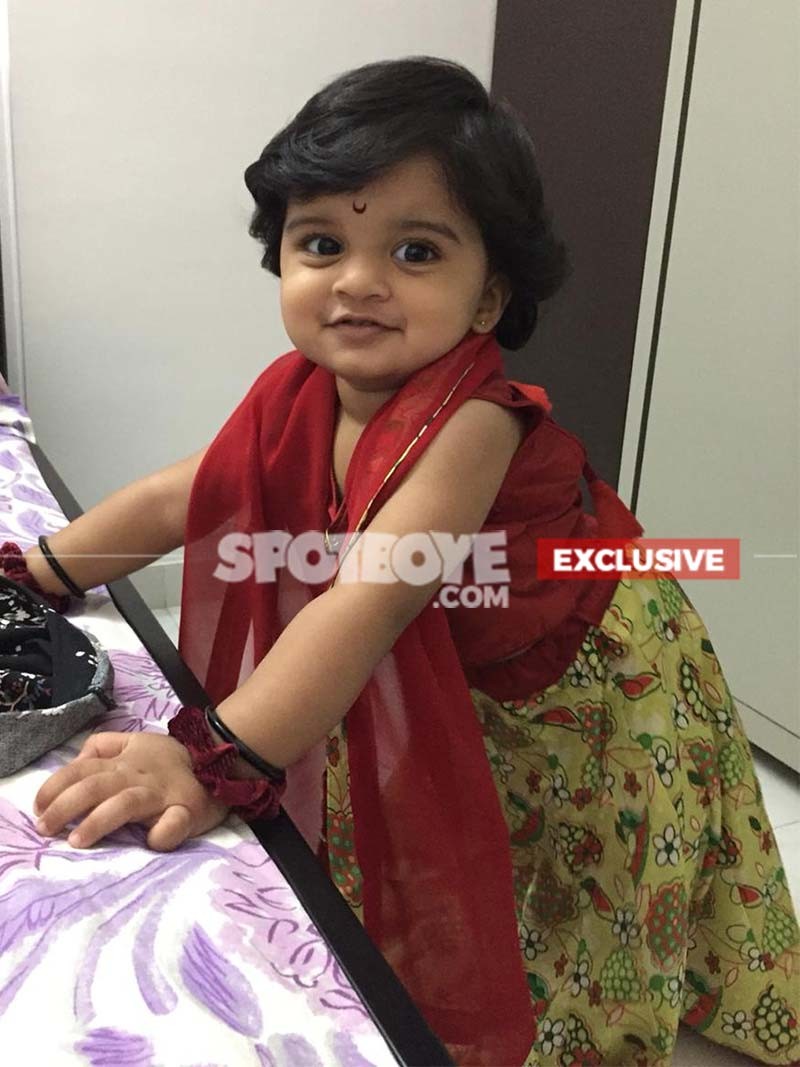 Unable to put Pratish's loss behind me, I texted him yesterday to ask if I could talk to him. After few minutes, Pratish replied in the affirmative. I remember I had just started off for home from my office and I really didn't know how the conversation would go. But I must say that not just Pratik but also his wife are one of the bravest people on earth. Pratish began by saying, "To be honest, my wife had many questions but they were answered in a satsang we had yesterday."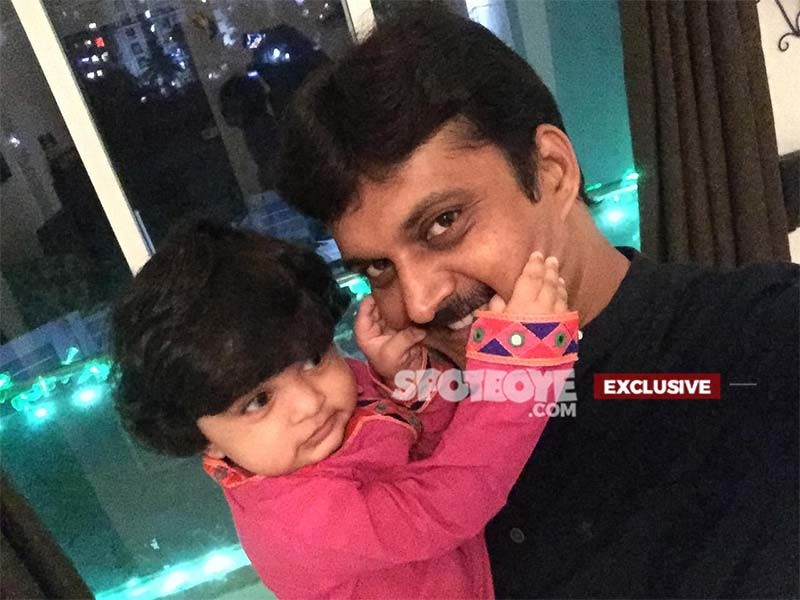 Continued Pratish, "It all happened at home when we were having pizzas with few friends who had come over. In fact, my daughter didn't stay in Mumbai, just like my wife. They both were in Rajkot and had just come for a holiday since the last 10 days. When my daughter swallowed a cubical piece of a toy, I immediately put my hand inside her mouth. But she bit me. The bite was hard. She was resisting me. I think she got very nervous and the piece went largely inside. My hand hence couldn't reach sufficiently inside and I guess the damage was done in those few seconds of struggle."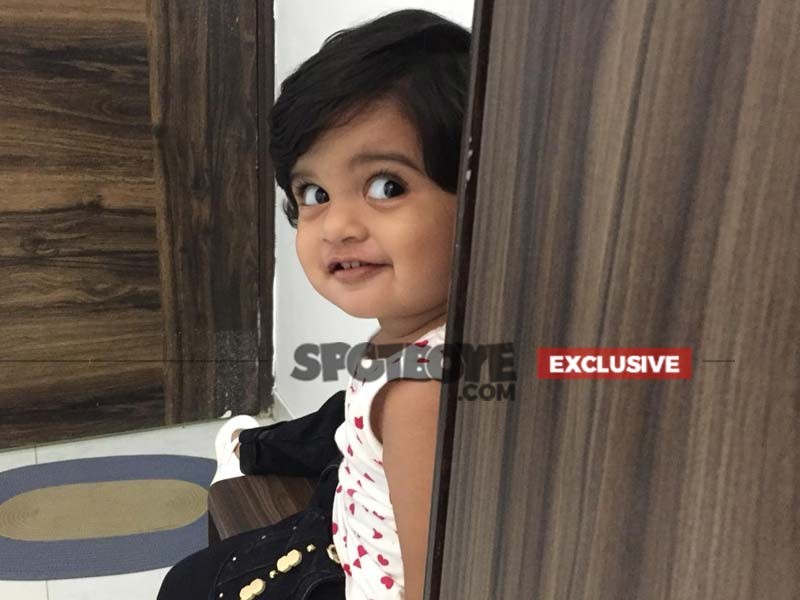 Pratish and his wife ran to Wockhardt Hospital in Mira Road."We stay in Mira Road. We reached the hospital soon, but my daughter had started to bleed by then. The doctors stopped the bleeding but her heart was skipping a few beats. The oxygen levels were fine but the carbon dioxide emission was not enough. After a while, we were told that she was almost normal. But the doctors said that they would need to keep her for 24-48 hours under observation.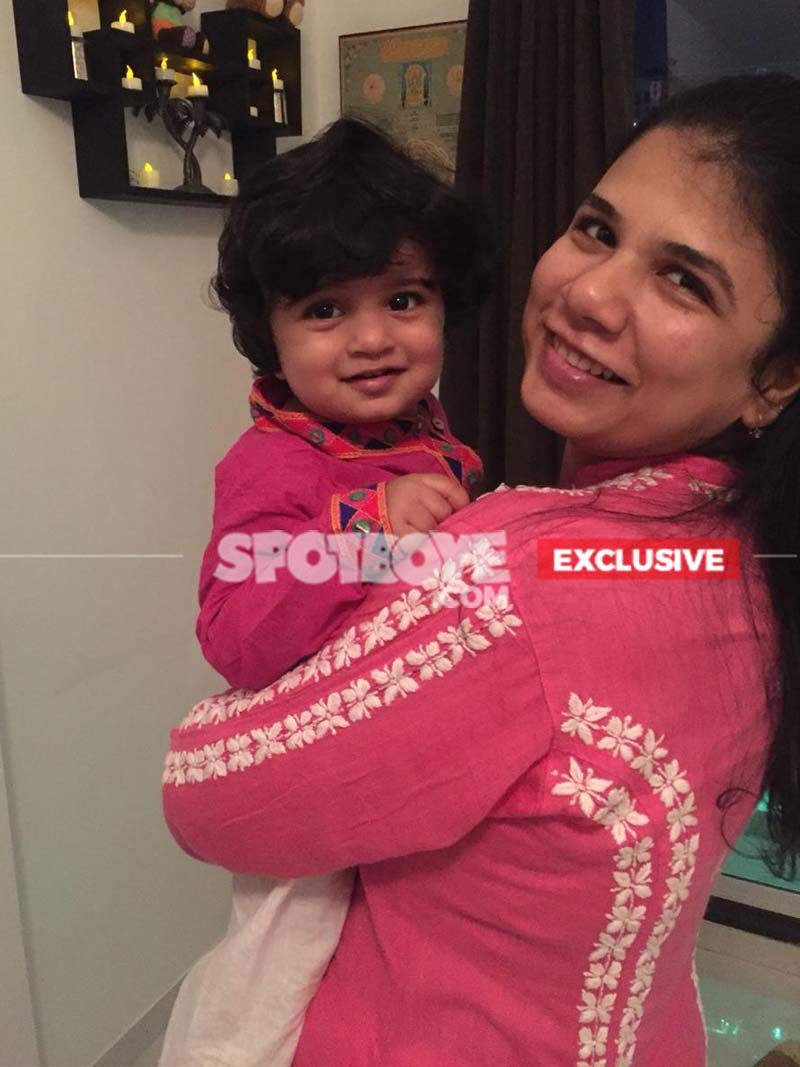 Then? "Then suddenly, she started to bleed again. The heart beats became more irregular. By 1 am, we were told that she wasn't with us anymore. The doctors tried very hard for the last one hour, but it didn't go in our favour.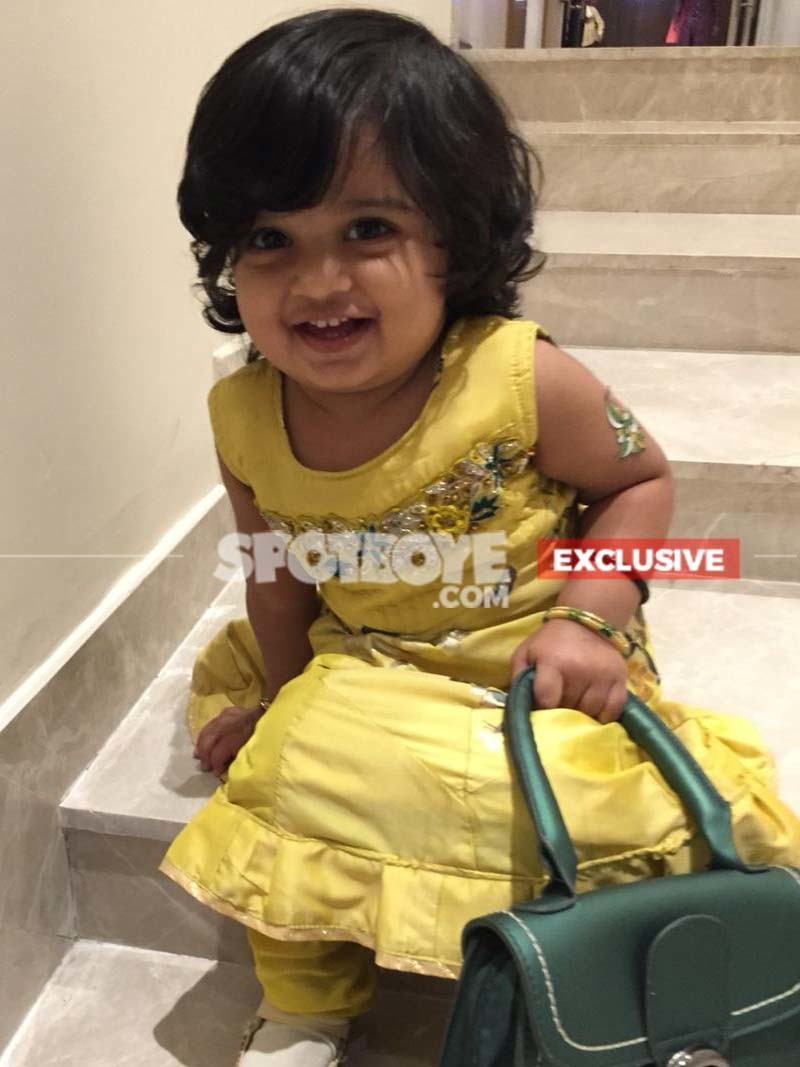 We flew down to Rajkot and laid her to rest around 7 am. I am still in Rajkot and trying to look after my wife. My wife is my first and biggest responsibility now. So honestly, I can't even cry. But she is a brave woman and will come out of this before me.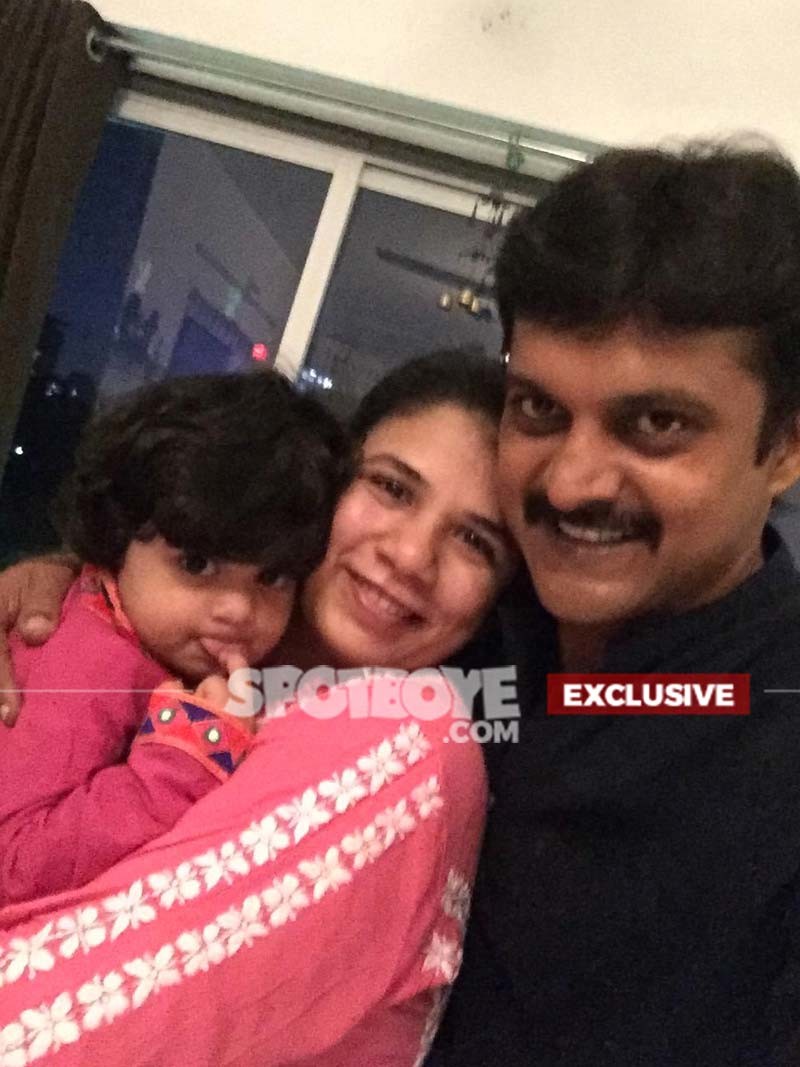 Believe me, she started going to work from today. I am going to be here for few days and then come back to resume my work. My Pyaar Ke Papad team has stood behind me like a rock.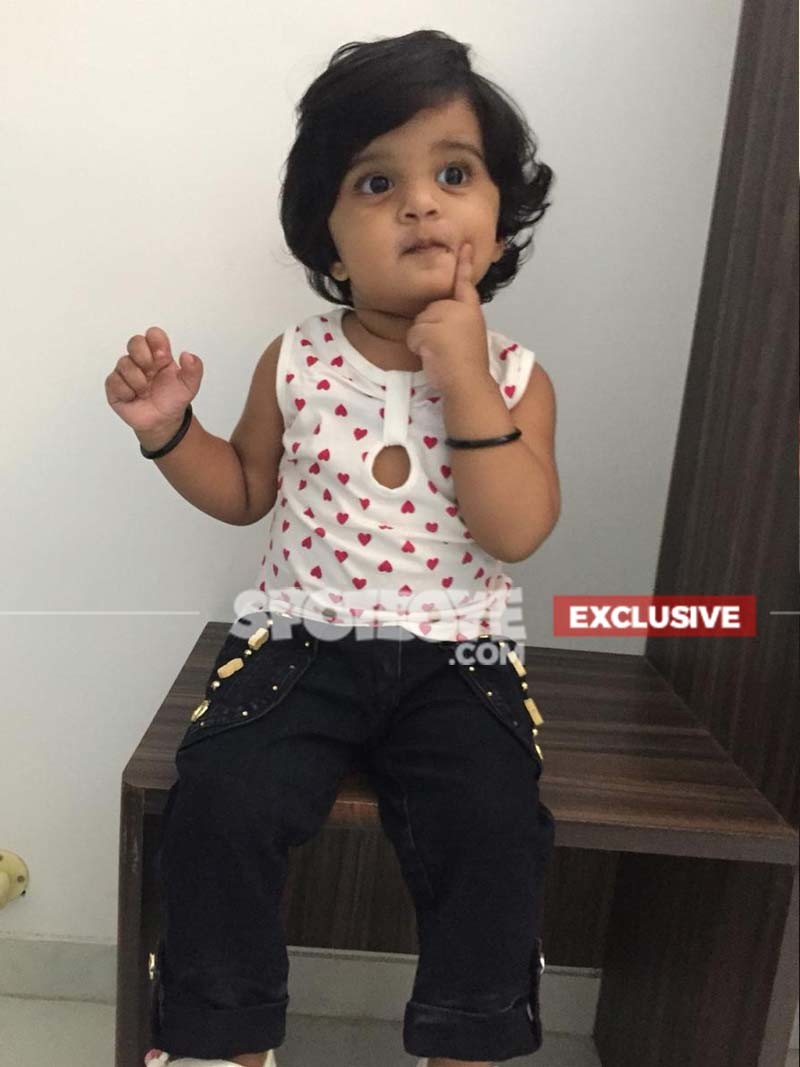 My daughter was so lucky for me. My wife and I succeeded more professionally after she was born. She is gone and it is going to be very tough for us. I feel that she is still with us. If I try to divert my mind, I still midway through anything and everything I remember her and the whole scenario--- and I suddenly stop. But I won't say that we have lost faith in God. All I can say is that life needs to go on. Isi tarah se shayyad hum apne aap ko bahar nikaal payenge.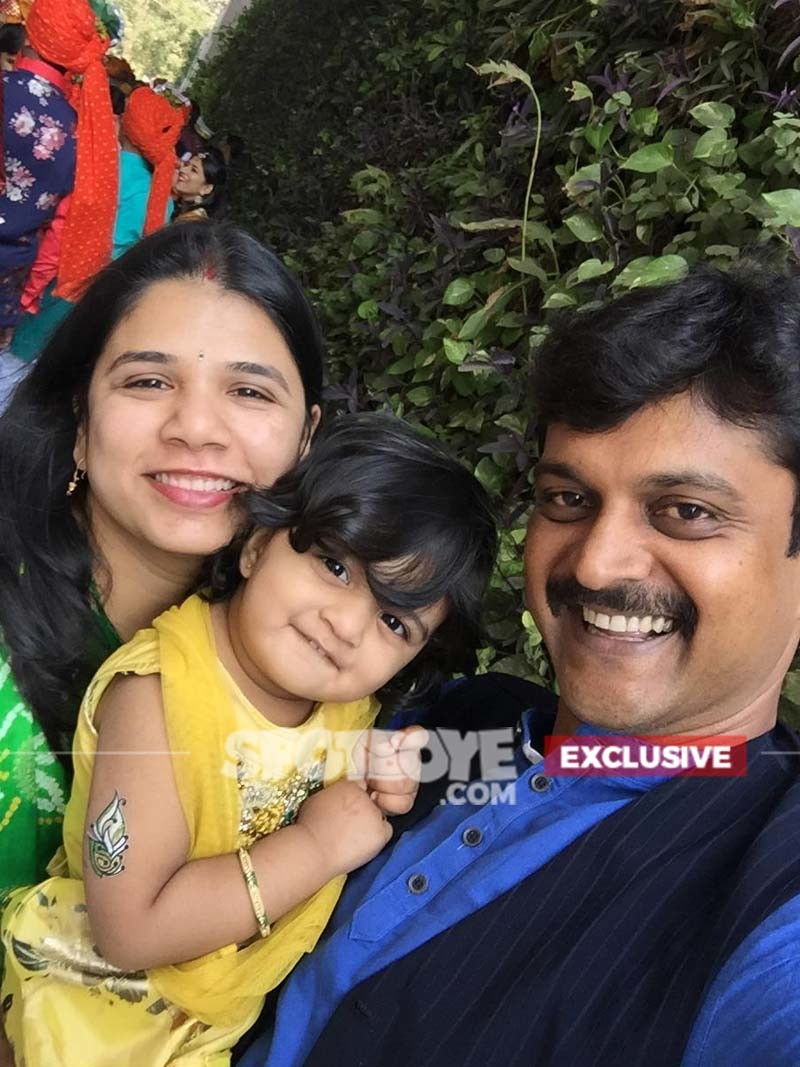 It was God's wish and our future is also his wish."
Apart from Pyaar Ke Papad, Pratish has worked in shows like Crime Patrol and Taarak Mehta Ka Ooltah Chashmah.