Pratyusha Banerjee's Death Was NOT Suicide, Claims Boyfriend Rahul Raj As He Reveals Why She Hanged Herself From A Fan
Pratyusha Banerjee's boyfriend Rahul Raj Singh in a new interview reveals why she would have hanged herself!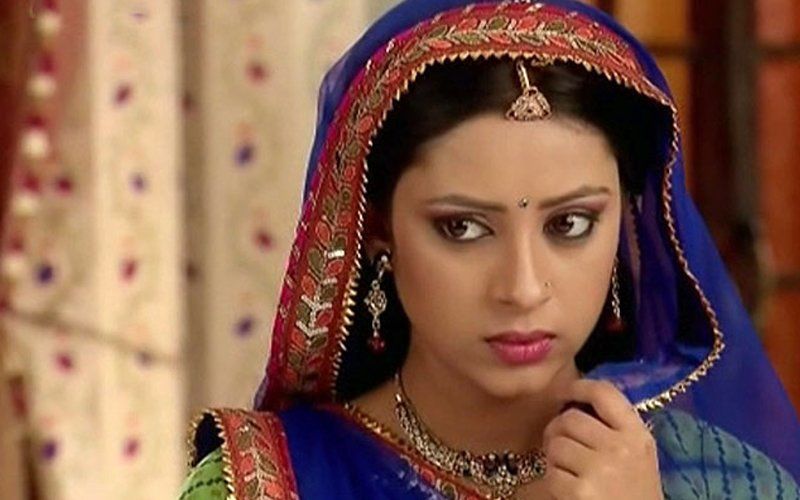 TV actress Pratyusha Banerjee was found hanging from a fan at her residence in Goregaon, Mumbai on April 1, 2016. The news of her tragic demise left the entire Television industry shocked and heartbroken. Though it's been more than six years since Pratyusha died, her ardent fans and loved ones are still struggling to come to terms with her death. Her ex-boyfriend Rahul Raj Singh, who was accused of her death, in a new interview has revealed why Pratyusha was hanging from the fan.
According to a leading daily, Rahul Raj, who is making a comeback with the album 'Beparwah 2' stated he was deeply affected by Pratyusha's death and that he took a lot of time to come out of it. Raj even said that his personal as well as professional life was completely ruined as nobody was giving him work. Rahul Raj Singh even alleged that he was offered Lockup season 1, but due to Vikas Gupta's strong connections, he could not be part of the show.
ALSO READ
: Pratyusha Banerjee DEATH: Her Parents Continue To Seek Justice Even After 6 Years Of Actor's Demise
On being asked why Pratyusha had hanged herself, Rahul said she was making hanging videos to scare him. She often used to do this and on the day of April 1, her foot would have slipped. "I was not conscious for two to three days when the accident happened. When sleeping pills did not work, efforts were made to make him sleep by giving injections. People are telling me I am responsible for her death. How can I be responsible for someone's death? I had a party with her just the night before. I didn't provoke her, but she was worried about her parents' debt. I do not consider it suicide. Pratyusha was making hanging videos to scare me. She often used to do this; only then must her foot have slipped," Rahul Raj Singh was quoted saying.
Pratyusha Banerjee was widely known for playing Anandi in the Colors TV show Balika Vadhu. She became a household name with her stint in her first leading role in the television series. She had participated in the reality show Bigg Boss 7.