Pratyusha's parents meet the Home Minister, want the case transferred to the CBI
The dead actress' mom and dad cannot sit and wait for justice to roll out at the speed it normally does in our country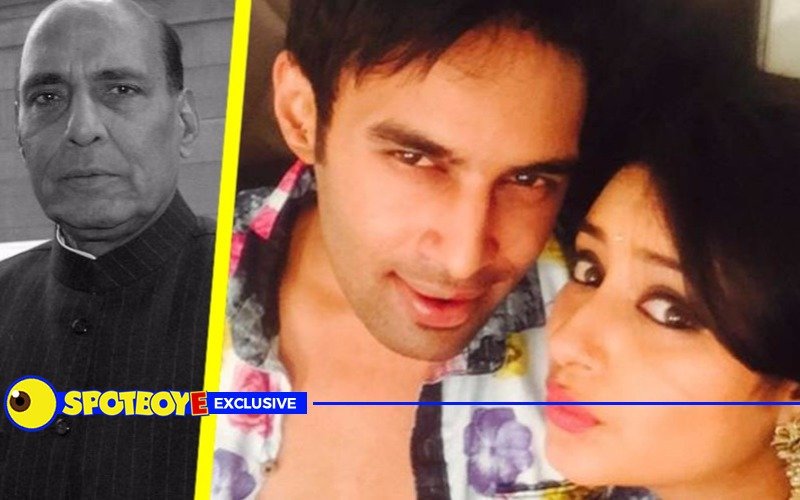 Yesterday, Soma and Shankar Banerjee, TV actress Pratyusha's mother and father, met the Home Minister Rajnath Singh in Delhi. The meeting took placed at Singh's residence at 17, Akbar Road.
The Banerjees have insisted to Singh that their daughter's death should be investigated by the CBI (Central Bureau of Investigation).
Image Source: tinmoi
Talking exclusively to SpotboyE last night, Pratyusha's mother confirmed that she and her husband had met Singh,who has assured them that he would personally look into the matter and ensure that justice is meted out ASAP.
Image Source: caravanalive
"We are not happy with the way that the police has looked into the matter so far, there are still many unanswered questions, and we really can't take their snail's pace and inadequacy anymore," Mrs Banerjee added.
Thumbnail Image Source: topmostcelebrity/popdiaries