Pratyusha was kept in the dark about boyfriend Rahul Raj Singh's previous marriage
Here's the latest update from the world of Bollywood. We bet you wouldn't want to miss this. Read on for details... The actress was even disturbed about Rahul's ex-flame Saloni Sharma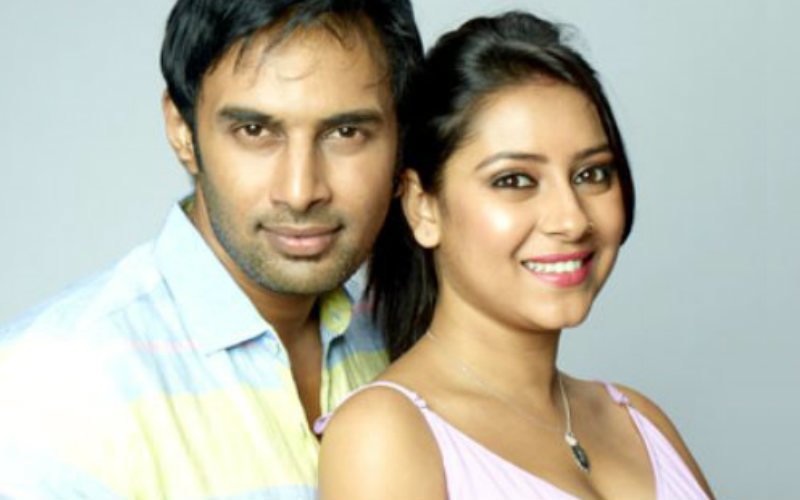 As the investigation around Pratyusha Banerjee's suicide continues, it has emerged that the actress had a deeply troubled relationship with Rahul Raj Singh.

SpotboyE has it that Pratyusha learnt in December last year that her boyfriend was previously married.

It is said that Rahul had tied the knot with a certain Shugata Mukherjee in Ranchi, a few years ago. However, the marriage ended in divorce. Rahul's actor friend Asif Ali confirmed the marriage.

When Pratyusha confronted Rahul about his marriage, the two ended up having an ugly fight. This episode led to severe cracks in their relationship.

Things turned worse when Pratyusha realised that Rahul was still in touch with his former girlfriend Saloni Sharma.

A source from Pratyusha's Goregaon address told us that a huge fracas had occurred in early March when Saloni showed up in the building. The source added, "Pratyusha and Saloni had a heated argument and it even turned violent. Rahul somehow managed to calm the two girls down."

On probing further, it was learnt that Pratyusha even lodged a police complaint against Saloni that night.

Enquiries with the neighbours also revealed that the couple again had a nasty fight on the night of March 31.

Thumbnail Image Source: newlovetimes