Pregnant Debina Bonnerjee Shares Her 'Weird' Cravings For Junk Food In New Video; 'Chocolate Biscuits With Mustard Chutney And More' -WATCH
Mom-to-be Debina Bonnerjee shares her 'weird' pregnancy cravings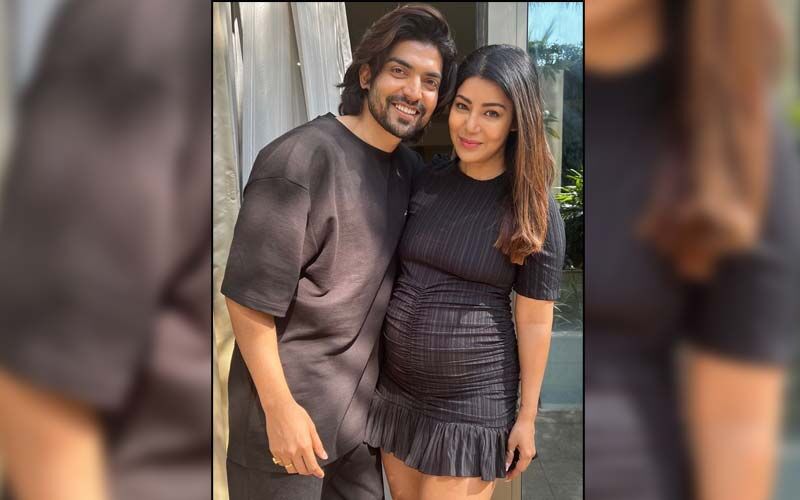 Gurmeet Choudhary and Debina Bonnerjee are one of the most loved couples in the industry. They have been married for more than a decade and are now all set to become parents. Recently, the couple announced that they are expecting their first child together. Friends and fans of the couple congratulated them on the good news. Now, Debina shared a video on her YouTube channel and shared her 'weird' cravings for junk food during pregnancy.
The video also features her husband Gurmeet Choudhary. The actress can be heard saying, "All the bad cravings came my way throughout. So I have all the food items with me here and for the first time, we have Gurmeet Choudhary on this journey."
The mommy-to-be is then seen gorging on vada pav, kitkat waffles and a lot more. The weirdest one is chocolate biscuits with mustard sauce. Gurmeet is heard saying, "mustard and biscuit? Are you kidding?" Debina says, 'I like it so much." When Gurmet asked, "who told you about this combination?" Debina replies, "I liked it." Gurmeet is also seen advising fans to never try it.
Image Source:Instagram/GurmeetChoudhary