Priyank Sharma Detected With Extra Bone In Thigh, Heads For An Immediate Surgery
Bigg Boss 11 fame, Priyank Sharma, has suffered a temporary setback. An extra bone in the right thigh has led to extreme pain and now, he will have to get it removed surgically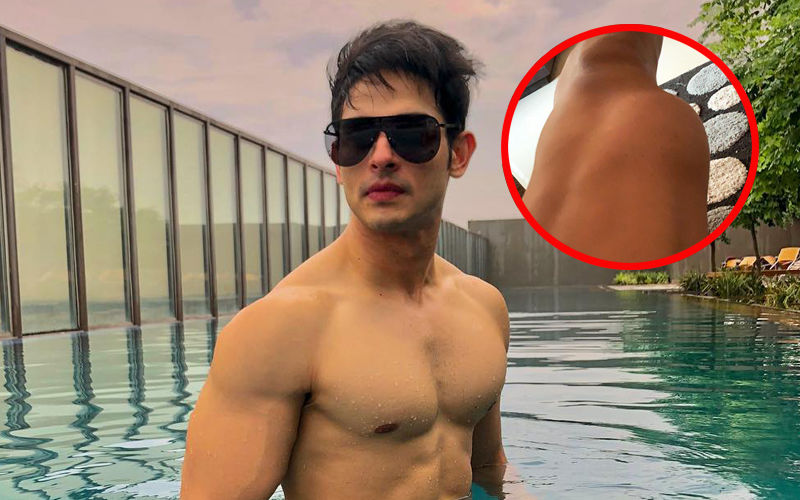 Priyank Sharma, who is gearing up for his web series Puncch Beat, will have to take a break for a while. Reason? The actor has to undergo a surgery on an immediate basis. You may recall, a few days ago, Priyank had taken to Instagram to tell fans about an injury that keeps growing and had mentioned that pain killers seem to not be working.

Now, talking about it at length he revealed to TOI online, "I have been detected with an extra bone in my right thigh. It is a condition known as Exostosis and now that the bone is just growing, the doctors have advised for it to be removed surgically. The extra bone is creating a lot of problems in my tissues in the muscles. It is getting rubbed against each other and that is extremely painful," explained Priyank.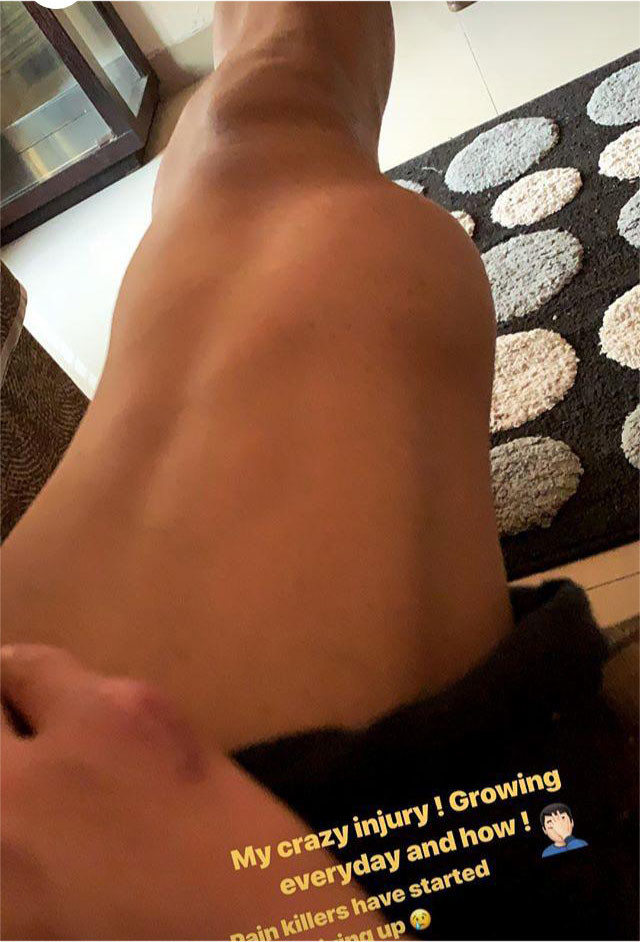 Priyank learned of the condition in October but couldn't go in for surgery due to work commitments. "Now that the pain is unbearable, I decided to go for the operation on an immediate basis. Also, I was tied up with a couple of work commitments and going in for a surgery then and bed rest post that wouldn't have been possible right in between work," added the actor.
"It's a life of an artist and that eventually makes an actor give in his best whatever the situations are at his personal front. I too believed and implemented the same and gave in my best despite the shooting pain. But now it's high time I get rid of the issue as it has become a matter of worry. It will take me a month and a half to recover which is why I am wrapping up all my work before I take off on a vacation to my bed," he concludes.
Priyank recently made headlines when he wrote a couple of open letters
to his ex girlfriend after
she accused him of ruining her life .
Image Source: instagram/priyanksharmaa