Producer Hijacks TV Show Ummid Nayi Subah Ki
Here's the latest update from the world of Bollywood. We bet you wouldn't want to miss this. Read on for details... Changes the script drastically from the original novel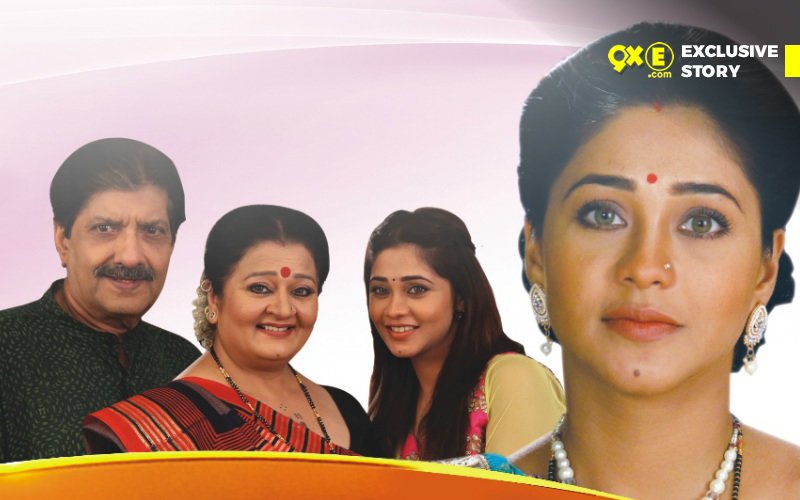 All is not well on the sets of DD show, Ummid Nayi Subah Ki. And it has to do with the show's producer, Sushila Bhatia.
The popular drama is an adaptation of Sahitya Akademi Award winner Kundanika Kapadia's novel Saat Pagla Aakash Ma. However, over the last few months, the producer has steered away from the novel, and is taking the story forward as per her whims and fancies.
Naturally, the novelist is deeply disturbed with the way the series is shaping up. Especially so since the makers had assured at the onset that they won't tamper with her story in any way. Enraged by this, Kapadia has asked the producer to pull the show off air but Sushila has paid no heed to her request.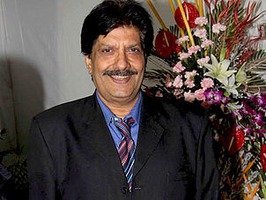 Not just that, even the senior stars of the show - including Anil Dhawan and Apara Mehta - are rather disappointed with the turn of things. Confirming the story, Anil said, "Sushila has hijacked the show. She is veering away from the book."
The actor added, "I am hardly being called to the shoot these days. The producer has practically done away with the lead cast and is taking the show forward with the help of junior artists. I'm very upset with what's happening."
Image Source: DDIndia & duckduckgo