Puneesh Sharma On Bandgi Kalra: We Are As Good As Being Married
Bigg Boss 11 couple Puneesh Sharma and Bandgi Kalra who have moved-in together say, 'living-in is as good as being married'. Read on to know more...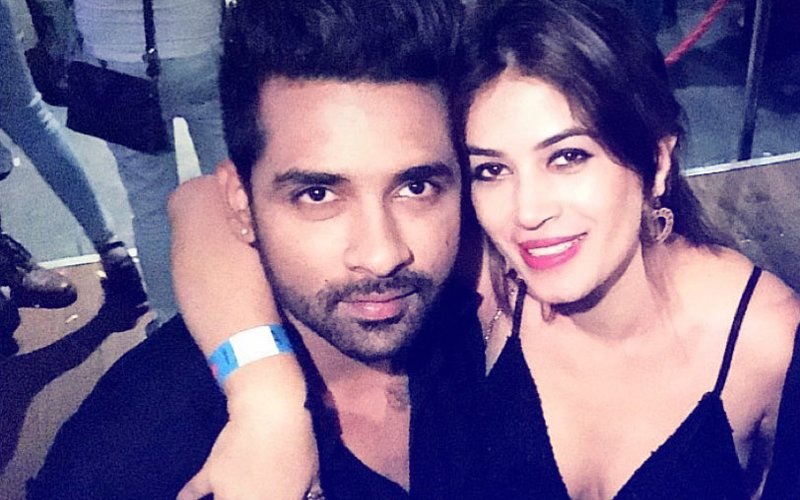 Television's most controversial show Bigg Boss is famous for two reasons. First for fights, that happen almost every day inside the house. Second for its love stories.

Keeping up with the tradition, in season 11, it was Puneesh Sharma & Bandgi Kalra who took their relationship to another level after coming out of the house.

While there have been cases, where some couples have broken-up, after the show got over, Puneesh Sharma and Bandgi Kalra are still going strong with their love story. So much so, that Puneesh and Bandgi have moved in together in Mumbai.

Recently, while talking to Bombay Times, Bandgi spoke about the live-in idea with her love, Puneesh.

She said, "Puneesh used to stay in hotels whenever he came to Mumbai. After we found that we were compatible with each other, we realized that it was no point in maintaining a long distance relationship. We would have easily grown apart if he had continued staying in Delhi and I, in Mumbai. Live-in is the best solution as we want to get to know each other well."

Talking about taking their relationship to the next level, Puneesh was quoted saying, "Living-in is as good as being married. Why do we need a stamp to get married? In fact, my parents are happy that we are together. Bandgi will see to it that I am disciplined. I was missing her very much after the show got over. The thought of living separately in different cities was too much to ask for."

Bandgi continued saying, "My parents haven't said anything about my staying with Puneesh, so I am assuming that they are okay with it. Marriage is just a formality these days. It's important to be compatible. We wanted to discover how we will be with each other when we face the outside world."

Well, we hope things work out for the lovebirds.


Image Source: instagram/puneesh4353