Rajeev Sen REACTS To Estranged Wife Charu Asopa's Allegations Of Abuse; Says, 'She Is Clearly A Disturbed Woman, My Daughter Is Not Safe With Her'
Rajeev Sen opens up about wife and actress Charu Asopa's domestic violence allegations against him, shares that their daughter isn't safe with her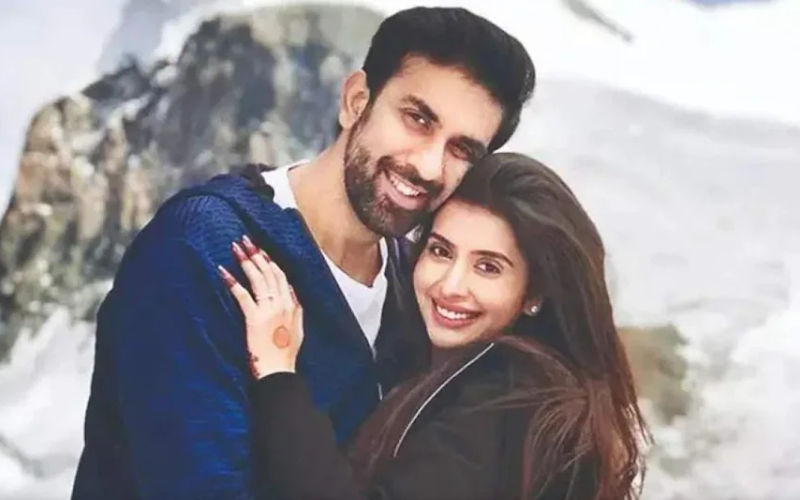 Actress Charu Asopa and Rajeev Sen have gone through a rocky marriage. The couple got hitched in June 2019 and have since taken a break twice due to personal issues. While they had decided to give their marriage another chance for their daughter Ziana, it seems that the duo is finally getting a divorce.
It was earlier this week that reports of Charu filing for divorce started surfacing. According to BollywoodLife, she also accused her husband of being temperamental and abusing her twice. She also stated that he is temperamental and would always be suspicious of her cheating on him. As per the website, the actress regrets giving her marriage a second chance and says that it was the biggest mistake of her life.
Now, in an exclusive interview with BollywoodShaadis, Rajeev Sen has opened up about the strong allegations. He stated that whatever the actress is telling the media is a complete lie. Calling her a not-so-genuine wife, he shares that he was unaware of her first failed marriage. He said, "Rather than getting a divorce and moving on with her life, my not-so-genuine wife lies about me being abusive and physical with her. Just like she never told me about her first failed marriage. May God have mercy on her and the entire Asopa family."
He further said that Charu is a disturbed woman and their daughter is not safe with her. He stressed the fact that while there is so much he can reveal about his estranged wife's family, he will keep the dignity of his family by giving the Asopa family respect and only responding to the allegations made against him. "There is so much I can say about her and her family. But I rather keep quiet about it for the time being. Everyone has clearly seen how the entire Sen family has always kept their dignity and given respect to the Asopa family by not taking to the media against them. Even in my case, I have always replied to what Charu has said to the media. But never made any statement first in the media. She is clearly a disturbed woman, and my daughter, Ziana, is not safe with her," he concludes.

Now that the blame game between the couple has reached a new height of controversy, it will be an awaiting battle to see how unscathed the estranged couple emerges from the back and forth.