Raju Srivastava HEALTH Update: Comedian's Condition Improves; His Younger Brother Kaju Srivastava Also Admitted To AIIMS For Surgery- Reports
Raju Srivastava's health condition improved compared to the previous day, however, his brother Kaju Srivastava also admitted to the AIIMS for lump operation under the ear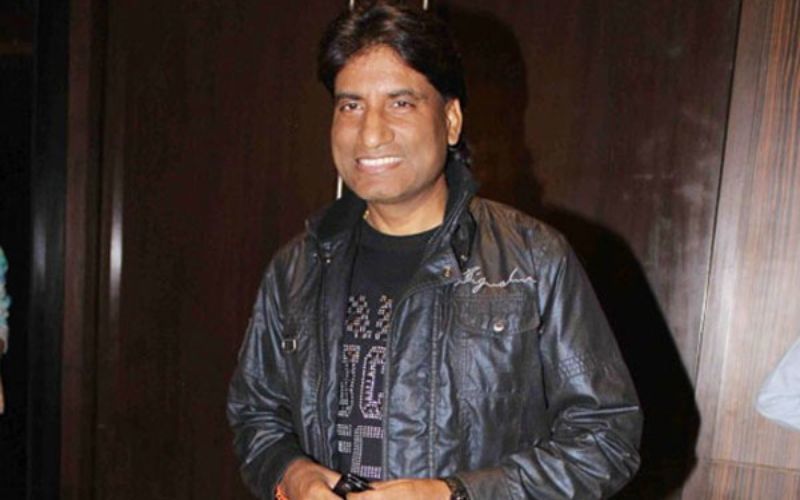 Raju Srivastava, the ace comedian suffered from cardiac arrest while working out at a gym on August 10, 2022 and he was rushed to AIIMS Hospital in New Delhi. The 58-year-old standup comedian collapsed while running on a treadmill. Raju Srivastava's sister-in-law mentioned that his health has improved compared to the previous day.
Amid the speculations about the comedian's heath, his sister-in-law was quoted saying, "Raju Srivastava's health has improved somewhat today as compared to yesterday. Today, there is some improvement in Raju Bhai's health as compared to the earlier ones. His well-wishers want Raju Bhai to be fit and fine and come to Kanpur soon." On Wednesday, Raju reportedly underwent angioplasty.
Meanwhile, Raju's brother Kaju Srivastava has also been admitted to AIIMS according to the reports. He has undergone a lump operation under the ear and is hospitalized for the last 3 days. Raju is in the ICU of the cardiac unit located on the second floor of AIIMS while Kaju is on the third floor.
Earlier, on Wednesday, Raju reportedly underwent angioplasty. There were also reports that he was put on a ventilator on Thursday as his condition worsened. His friend Ahsaan Qureshi was quoted saying in conversation with Pinkvilla, "Raju has been unconscious for the past 25-30 hours. The doctors have asked to wait and watch as he is under observation in the ICU. A few hours ago, the doctors shared that Raju made some slight movements but his brain isn't functioning completely and is unresponsive."
Reportedly, Prime Minister Narendra Modi had called Raju's wife to check up on Comedian's health and extended his support. Even, Uttar Pradesh's Chief Minister Yogi Adityanath, and Defence Minister Rajnath Singh have assured their complete support to Raju Srivastava's family.
Image Source: SpotboyE