Raju Srivastava Health UPDATE: Sunil Pal Says, 'Raju Can Be Relieved Off The Ventilator Today'
Sunil Pal, one of the closest friends of Raju Srivastava gave a positive update on the comedian's health and shared that if any improvement is seen in Raju Srivastava's health condition he can likely be taken off the ventilator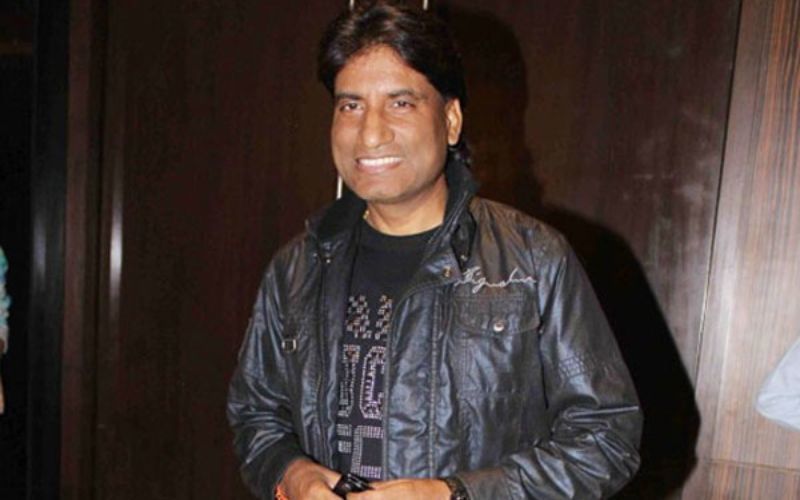 Raju Srivastava, who catapulted to fame after his stint in 'The Great Indian Laughter Challenge' was rushed to AIIMS hospital in New Delhi on August 10, 2022, after suffering from a cardiac arrest. He was put on a ventilator as he was critical. As per the latest update, he can likely be taken off the ventilator.
Sunil Pal, one of the closest friends of Raju Srivastava gave a positive update on the comedian's health. He said, " If the improvement is seen in Srivatava's health condition, which we have noticed in the past few days, then the ventilator is likely to be removed by today."
Sunil further added, "As far as I know, his response is positive and he is recovering. The rest all depends on prayers. We have to think positively. His body is reacting in different ways. By God's grace, right now, he is stable. Let's hope for the best"

Well, this means good news for Raju's fans.
Pal continued, "I am not sure because I have not spoken to his family but I have heard he can be removed from the ventilator today. As of now, nothing is confirmed. It all depends on his health. I will be travelling to Delhi in two or three days to see him He is my big brother and guide and we have to pray for his early recovery."

The Great Indian Laughter Challenge 1 winner has requested fans of Gajodhar Bhaiya that is Raju Srivastava to stay positive and pray for his speedy recovery. On spiritual terms, pooja had been organized for his better health and even 51 neem trees were planted.
For the unversed, the 58-year-old comedian collapsed while running on a treadmill, working out in a gym at a hotel in New Delhi, and was rushed to AIIMS. He underwent angioplasty on August 10, 2022, as he had suffered a heart attack.