Raju Srivastava Health UPDATE: Ace Comedian To Regain Consciousness Soon; Pooja Arranged For His Speedy Recovery-REPORT
As per the latest update, Raju Srivastava will regain consciousness soon as responding well to treatment, and pooja is being organised for his bettement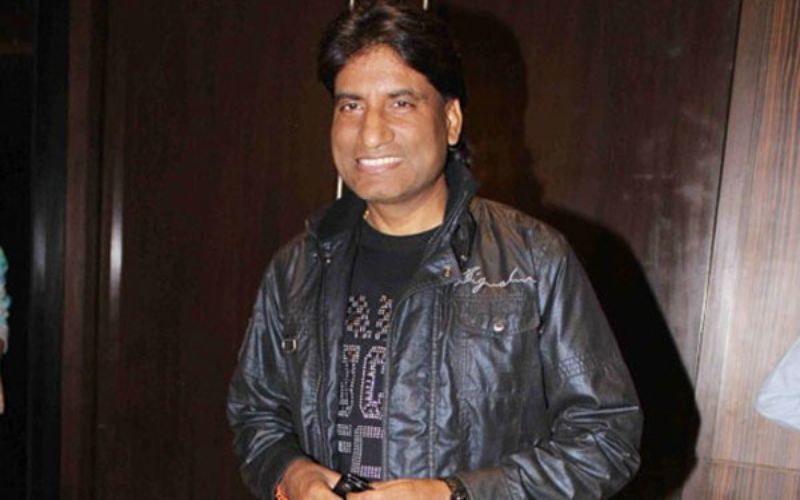 Raju Srivastava, who shot to fame after his stint in 'The Great Indian Laughter Challenge' was rushed to AIIMS hospital in New Delhi on August 10, 2022, after suffering from a cardiac arrest. He was put on a ventilator as he was critical. As per the latest update, it is being said that he'll regain consciousness after a couple of weeks.
Reportedly, Raju Srivastava has developed a brain infection for which he is being treated. Top neurologist Dr. Padma Srivastava from Kolkata has been approached for the stand-up comedian's treatment and she is supervising him. He is given heavy antibiotics for the treatment of brain infection. Even the oxygen supply has increased from twenty percent to fifty percent. As he is responding well to the treatment, there are chances of him regaining consciousness in couple of weeks.
Meanwhile, on spiritual terms, his family has arranged a five-day-long pooja at Raju's brother's house in Delhi to pray for his speedy recovery. Even pooja was organized at Raju's home in Kanpur. All these poojas are done by his wife Shikha. Prayers have also been offered at Mahakaleshwar Temple of Ujjain too. They even planted fifty-one neem trees in their vicinity as it reduces the evil effects. Planting neem trees has significance in astrology.
His fans from all over the country are praying for him. Even the megastar of the country, Amitabh Bachchan also sent an audio message to Raju wishing him a speedy recovery. The message said, "It's enough Raju. Rise up Raju, and keep teaching us all to laugh." The doctor mentioned that listening to the voice of a loved one can help in faster health improvement. Also Prime Minister Narendra Modi had reportedly called Raju's wife to check up on Comedian's health and extended his support. Even, Uttar Pradesh's Chief Minister Yogi Adityanath, and Defence Minister Rajnath Singh have assured their complete support to Raju Srivastava's family.
For the unversed, the 58-year-old comedian collapsed while running on a treadmill, working out in a gym at a hotel in New Delhi, and was rushed to AIIMS. He underwent angioplasty on August 10, 2022, as he had suffered a heart attack.
Image Source: SpotboyE