Rakhi Sawant Lashes Out At Deepak Kalal; Says, "He Is An Idiot, Trying To Derive Publicity From My Marriage"- EXCLUSIVE
Fed up of Deepak Kalal's digs at her, Rakhi Sawant finally breaks her silence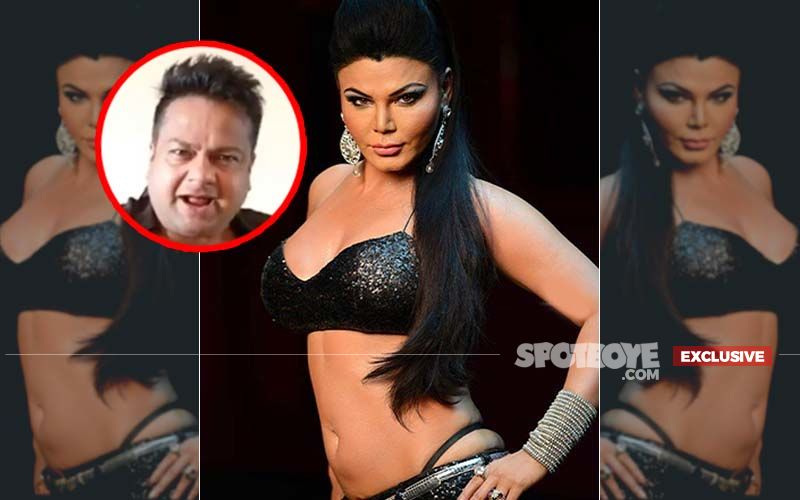 Rakhi Sawant has never taken it lying down and this time is no exception. Taking strong offence to Deepak Kalal (from India's Got Talent) terming her marriage with Ritesh as "fake,", Rakhi says, "Deepak is an idiot".
Rakhi sounded annoyed even at the mention of Deepak's name, when we called her this evening. "He is simply trying to get some publicity for himself from the news of my shaadi.
ALSO READ: Rakhi Sawant's Secret Marriage Busted, Actress Tied The Knot With An NRI At JW Marriott - EXCLUSIVE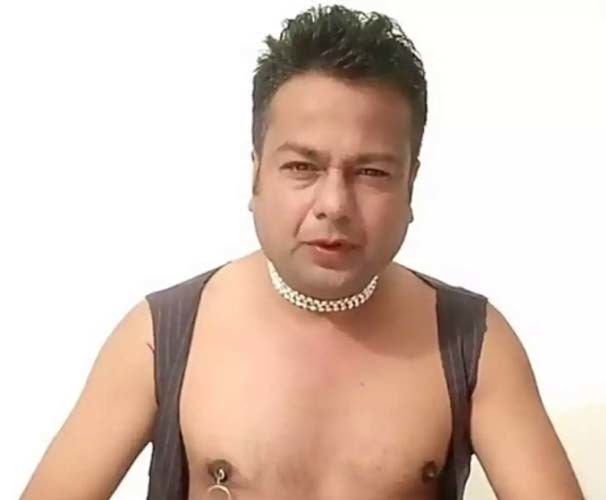 I am married to Ritesh and the world knows that. Wonder what's bothering Deepak."

Is Deepak obsessed with her by any chance? "I don't know. I consider him as a brother but I think something has gone wrong with him."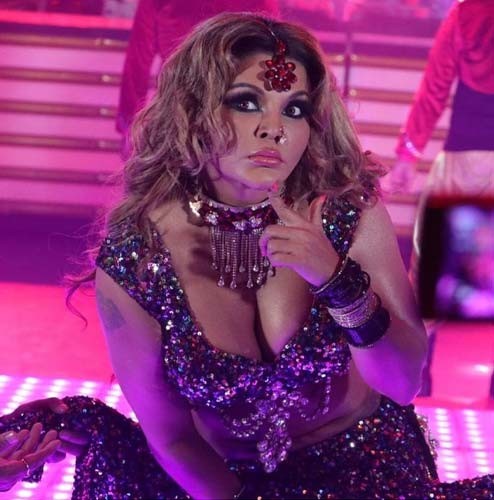 ALSO READ: Rakhi Sawant Finally Admits, "Yes, I Am Married" And Gives All Details EXCLUSIVE To SpotboyE.com
Is Deepak obsessed with her? "This question should be addressed to him. At least, I am not obsessed with him. He and I had done a spoof that we are getting married and he is not even my ex, as it is being reported," Rakhi signed off.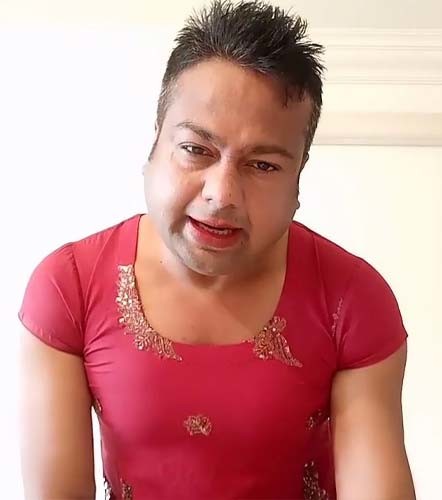 ALSO READ: Newlywed Rakhi Sawant To Shift To Bangalore To Stay With Husband Ritesh's Family- EXCLUSIVE
The news of Deepak and Rakhi planning marriage was shared by Rakhi herself on her Instagram account (sometime last year). The marriage was declared to happen on December 31. But almost immediately, it was being said that it was all a publicity stunt but there was no proof of the same--- but later Rakhi admitted that it was not true and she had done all because of Deepak due to which even her family is upset with her.
Reportedly, in her own admission, Rakhi married Ritesh on July 28 at JW Marriott, Andheri.


Image Source:- pinterest, wikizbio, youtube/everywierdthing/ jahirvilla