Rashami Desai Opens Up On Not Being Considered For Films, 'Bura Lagta Hai, Humein TV Actors Bol Ke Kaam Nahi Dete'
Rashami Desai opens up on how lines between the entertainment medium are not actually blurred unlike being said in the media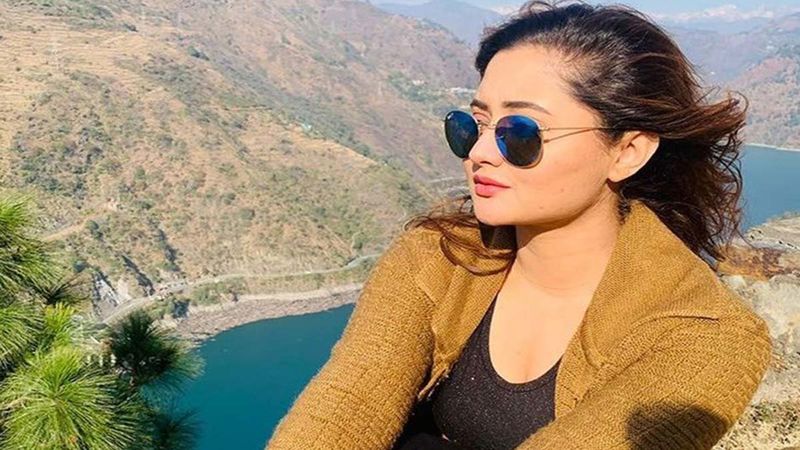 Rashami Desai carved a niche in the acting arena by putting her excellent performances in TV shows and films as well, has opened up about the differentiation faced by the TV actors. According to the actress, TV actors are humiliated and categorized when they want to pursue a career in films and take that leap from TV to Films. Hence, the actress feels disappointment as they neglect their good work; this revelation was made by the actress when she was asked about blurring of the lines between different mediums of Entertainment.
As reported in Hindustan Times she said, "I feel as an actress when I get categorized for certain platforms and they say that yeh toh TV actress hai, toh bura lagta hai. I feel bad that people don't want to conveniently see the good work that I have done and the good projects that I have been a part of and the good people I have worked with. They categorize me for their convenience and comfort." Further she also mentioned biased behaviour against TV actors.
She adds, "They are open for new people but humein TV actors bolke humein kaam nahi dete hai. The influential people get better projects and better space. It is wrong. I don't like it. It is humiliating and insulting. We are actors and as actors we can explore every medium, and should not be categorized."
"Even people in TV will not respect TV actors so much. They treat you like you are not good for it, and if a film actors comes they give preference to them but it is something I have learnt that you have to demand for it and when you demand, they do it. In TV, people have respect but they don't demand," adds Rashami.
Rashami says, "Being a part of Bollywood has a different flavor. But actors have to be very patient. Sometimes everything is finalized and the last moment because of a call, you get replaced and somebody else is finalized.
Image Source: Instagram/imrashamidesai