Ratan Raajputh Opens Up About Dealing With DEPRESSION After Father's Death; Shares, 'Doing Farming In Villages For Three Months Was Therapeutic And Helped Me Heal'
Ratan Raajputh, who rose to fame with Agle Janam Mohe Bitiya Hi Kijo, spoke about her battle with depression after he father's death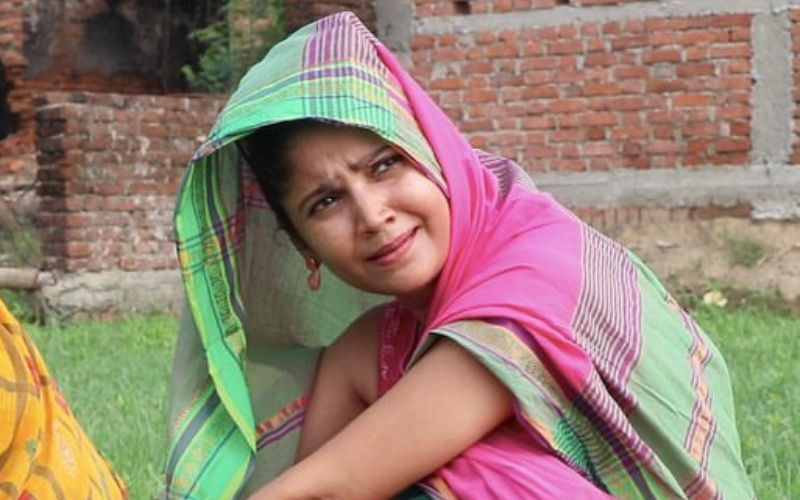 At one time, Ratan Raajputh was one of the most celebrated actors on television. Last seen in 'Santoshi Maa' in 2018, the actress went missing from showbiz for four years. Recently, during an interview with ETimes, she revealed that on the very next day of wrapping her show, she lost her father. The loss took a mental toll on her and she underwent depression.
Recalling her disappearance from TV, she called the experience the lowest phase of her life. She said, "After Santoshi Maa got over in 2018, just a day later, I lost my father, and that was a terrible blow for me. I went into depression and did not want to do anything."
She shared that she moved back to her village to try her hand at farming along with pursuing a career in psychology. She even consulted psychologists. According to her, farming helped her explore herself. "Doing farming in villages for three months was therapeutic and helped me heal to some extent. I also learnt that people in villages live a life free from pretensions. I enjoyed my time there and this journey helped me explore my inner self, too."
It wasn't easy to make a name for herself in the glamour world. She also opened up about the ugly side of the industry that she had to go through. Recalling a casting couch incident where a senior man had tried to take advantage of her, she said, "It was 14 years ago today. I had just moved to Mumbai. There was a 60-65-year-old man. He insulted me. Said, Look at your hair, look at your skin, how they are dressed. You have to change your entire look. You need a complete makeover, it will cost around 2 to 2.5 lakh rupees to get all this done. But why should I spend money on you? If you want me to spend money on you, you have to make me your godfather. You have to be my friend."
For the unversed, Ratan made her television debut with Raavan in 2006. Her stint in Agle Janam Mohe Bitiya Hi Kijo, Vighnaharta Ganesh, and Santoshi Maa made her a household name. She was also a part of Salman Khan's reality show Bigg Boss 7 and a marriage reality show, Ratan Ka Rishta. After staying away for 4 years, the actress wants to make a comeback very soon.
Image Source: Instagram