REAL Crime By Savdhaan India And Crime Patrol Actresses; Both Arrested For Robbing Lakhs Of Rupees- DEETS INSIDE
In a rather ironic scenario, two actresses who have worked in shows like Crime Patrol and Savdhaan India have been arrested for committing robbery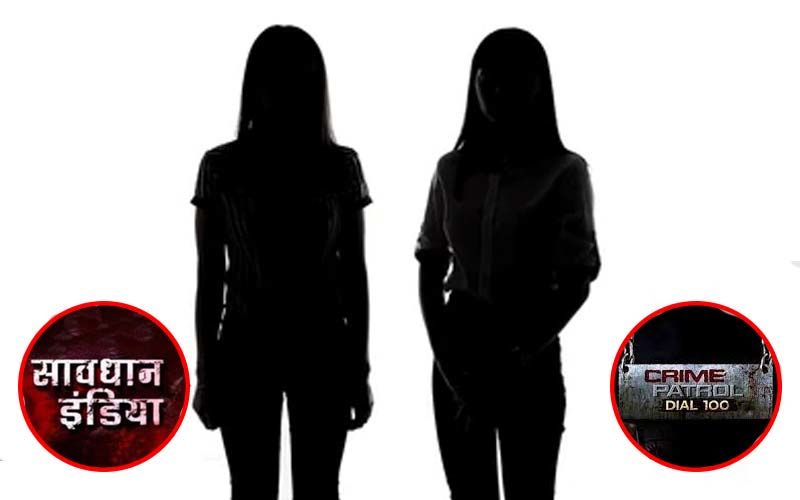 Television actresses named Surabhi Srivastava and Mohseena Sheikh who have worked in crime drama series like Crime Patrol and Savdhaan India have been arrested by Aarey Police in connection with a robbery case. Their arrest has been confirmed by DCP Chaitanya who said it is in a case of theft u/s 380 IPC registered on 29/5/2021 at Aarey police station.
As per the police, the two confessed their crime after they confronted them by showing the CCTV footage where they could be seen leaving with the money bag.
The case was registered by a paying guest who suspected that Surabhi Srivastava and Mohseena Sheikh have robbed her money bag.
"The two actresses moved in the posh area of Royal Palms society as paying guests and later fled after stealing lakhs of rupees from another paying guest woman," says TOI report.
Well, looks like the ladies took some serious inspiration from their shows, unfortunately in the wrong way!
Image source: Facebook