Reason Behind Aamir Ali And Sanjeeda Shaikh's Separation Is Sanjeeda's New Found Love Interest In Harshvardhan Rane? Deets INSIDE
Sanjeeda Shaikh and Aamir Ali's relationship reportedly hit rock bottom in 2019. Now, sources in a report revealed that Aamir and Sanjeeda's breakup is linked to the actresses' alleged affair with her Taish co-star Harshvardhan Rane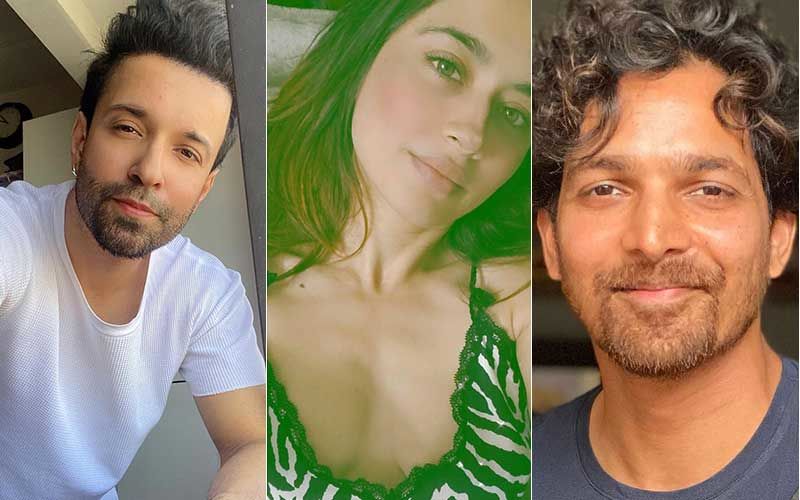 One of TV's favourite couple, Sanjeeda Shaikh and Aamir Ali's relationship reportedly hit rock bottom in 2019. It was reported the couple has been living separately. After a few days, a report of Sanjeeda and Aamir having had a baby via surrogacy made it to the headlines. While the estranged couple continue to go ahead with their lives, sources in a report revealed that Aamir and Sanjeeda's breakup is linked to the actresses' alleged affair with her Taish co-star Harshvardhan Rane.
According to a report in Bollywoodlife.com, a source revealed that Sanjeeda Shaikh is allegedly having an affair with Harshvardhan Rane. The source said, "Sanjeeda had been away shooting for a project in London when she began to feel for Harshvardhan Rane and hence the two started having an affair. When Sanjeeda got back to Mumbai she packed her bags and left."
As per other sources in the report, several close friends and family members of Sanjeeda and Aamir tried to patch them up. The source in the report mentioned that Shaikh was adamant that she wanted to have a single status and a career in Bollywood ahead. According to the source, Sanjeeda and Harshvardhan have supposedly started working on their second project together. And, reportedly there are still sparks flying in the air.
Image source: Instagram/ ; SpotboyE Archives