REPUBLIC DAY 2018: What Changes Do Yuvika Chaudhary, Helly Shah, Gaurav Khanna & Pearl V Puri Want In India?
From a cleaner and greener country, to one devoid of corruption, child labour and crimes against women, TV Stars want these changes for a better and brighter India.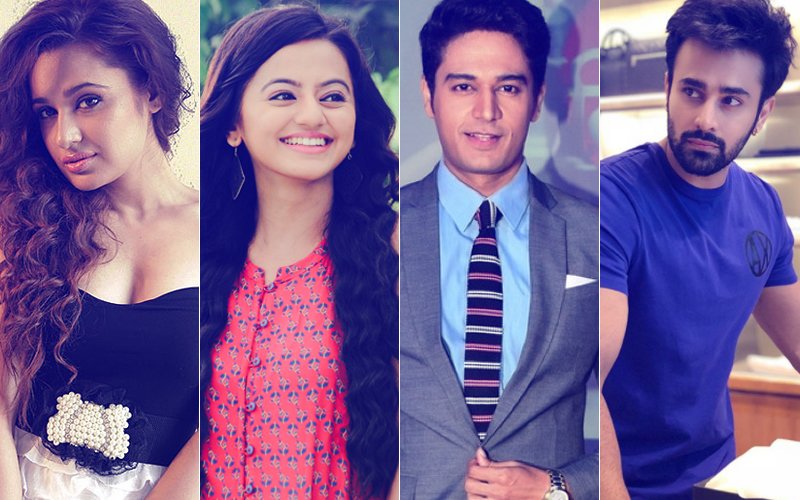 As India celebrates Republic Day with utter enthusiasm and patriotism, TV celebrities express their wish of making the nation clean, green and free from violence and corruption.

Helly Shah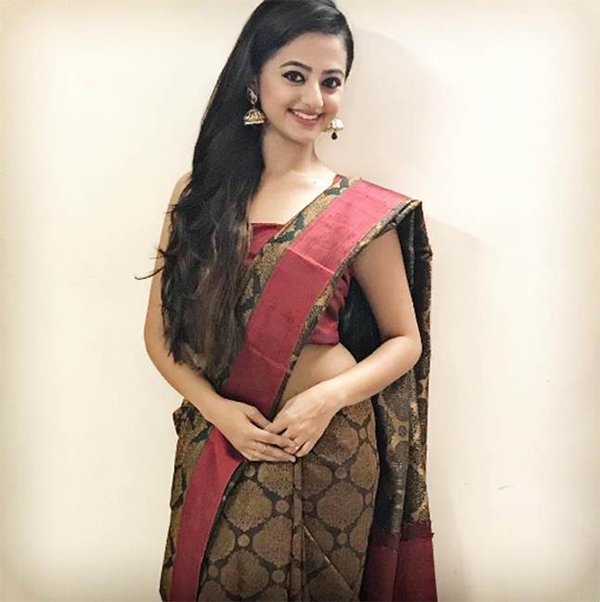 Let's celebrate Republic Day this year aiming for clean and green India. Let's step together and say NO to corruption, crime and violence.

Aly Goni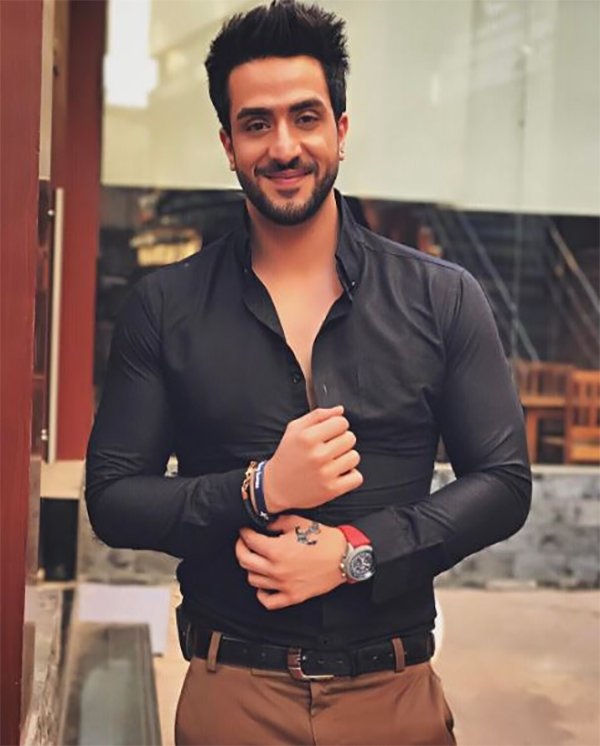 I have tremendous respect for our freedom fighters, who dreamt and struggled for making India a free and democratic country. If there's one thing that I'd like to see happen in my country, it is an emphasis on cleanliness and planting more trees. We could all do with cleaner and greener surroundings.

Roshni Sahota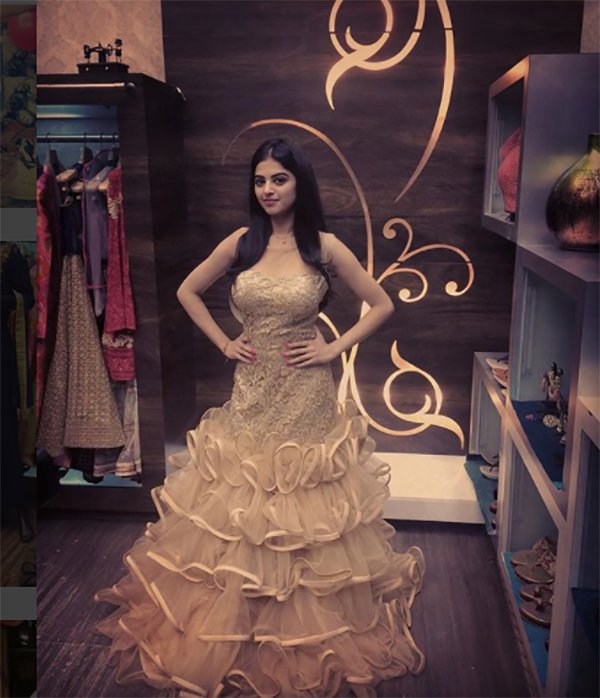 On this Republic Day consider the past and attempt to fabricate a better future for each one of us. Let's not forget the Heroes who sacrificed their lives, so we could see today.

Mahika Sharma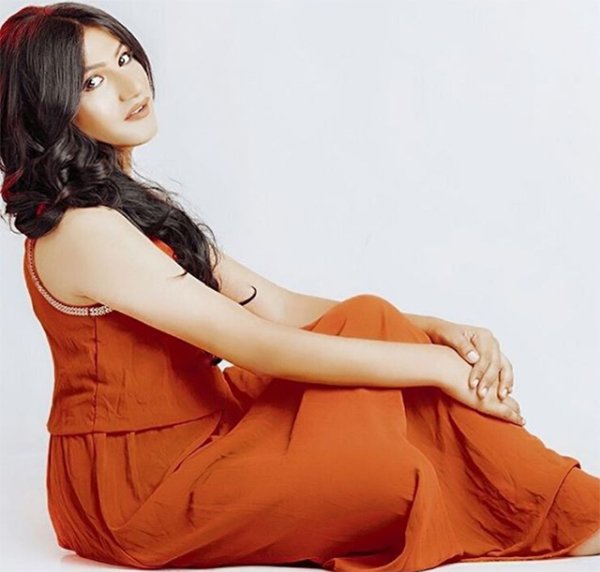 On this Republic day, let's promise our motherland that we will do everything to enrich and preserve our heritage, ethos and our treasure. We shall make India free from violence, crime and corruption. Will respect the beauty and colour it green.

Devoleena Bhattacharjee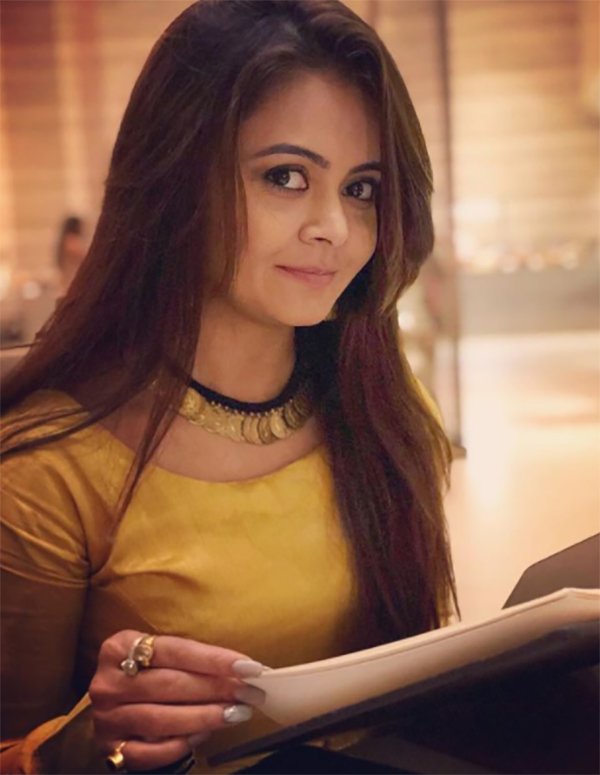 Our ancestors gave us a glorious past. We need to create the future. This Republic Day lets lead the change and become a real INDIAN.

Gaurav Khanna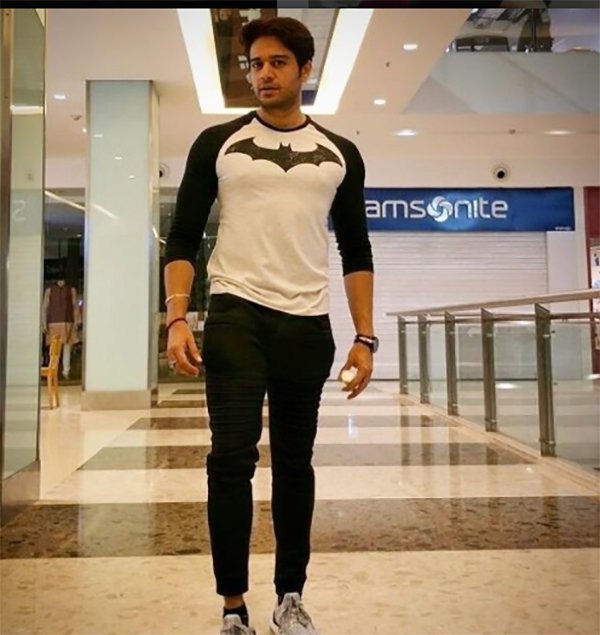 Let us see a dream this Republic Day to make our tomorrow so amazing that we can proudly say One Nation, One Vision, and One Identity.

Alisha Panwar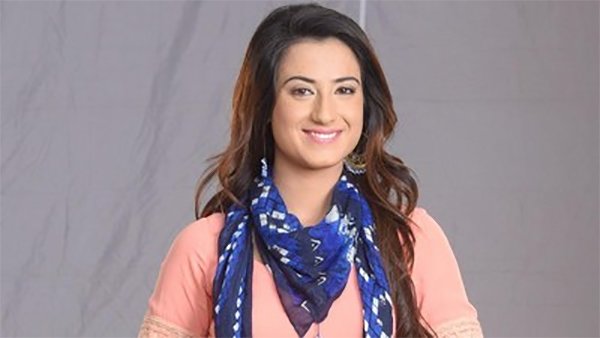 Today, let us remember the golden heritage of our country and feel proud to be a part of India. This Republic Day lets unite to further develop the nation and stand against crime.

Pearl V Puri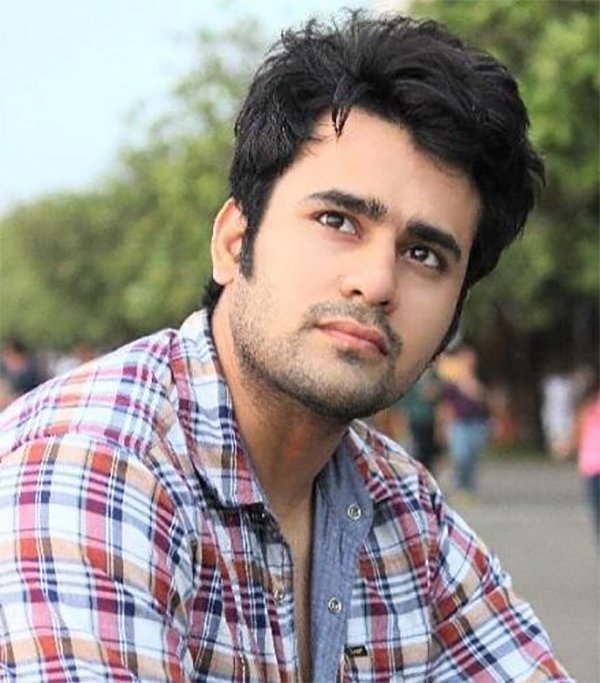 Let's put up a brave fight for being free from crime, pollution and global warming. Let's make India, cleaner and greener.

Manish Goplani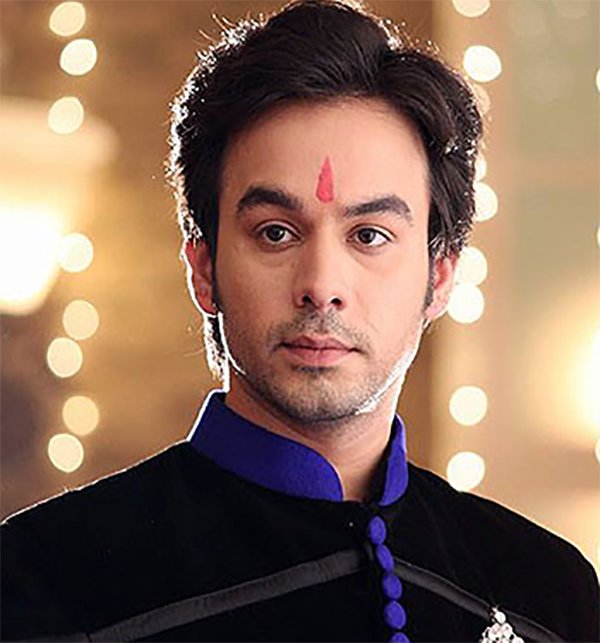 We feel proud in celebrating Republic Day because of our real Heros. Now it time for us to make our tomorrow proud. Lets pay our responsibility loyally to retain the freedom in country.



Image Source:Instagram/YuvikavChaudhary/GauravKhanna/PearVPari/ManishGoplani/AlishaPanwar