Roadies 18: Soundous Moufakir Gets Into NASTY Fight With Moose Jattana; Later Apologises To Sonu Sood-REPORTS
To note, after the vote-out session, Sakshi Sharma and Arushi Chawla get evicted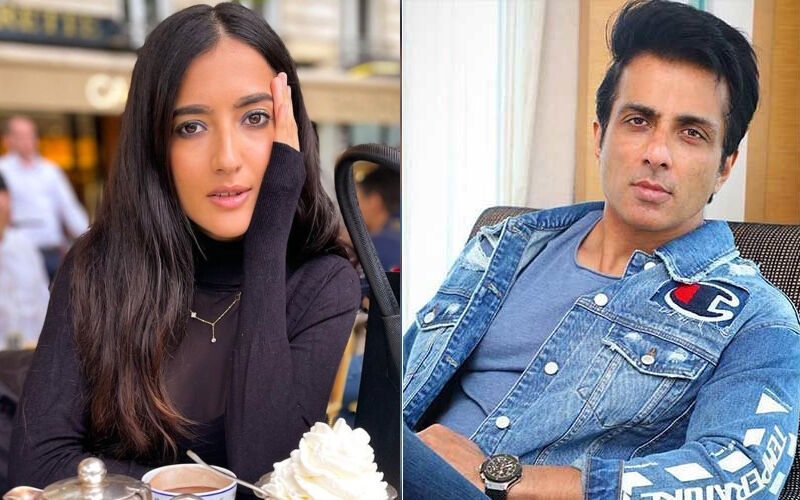 Roadies is known to be one of the most popular and toughest reality shows in the showbiz. While the show is back with the 18th season of which is being shot in South Africa, the show is a lot harder than previous seasons.

There's no denying the show gets a bit chaotic during the vote-out session with contestants trying to decipher immunity alternatives. This also leads to arguments and fights between the contestants.
In the latest episode of Roadies 18, Soundous Moufakir asserted that nobody wants to pair up with Moose Jattana as she doesn't let anyone talk. Interestingly, Gaurav Alugh, who was earlier paired with Moose, stood up for her and called out Soundous. He said that Soundous has an elitist personality.
Ashish supports Moose saying that she has many friends and Soundous should only speak for herself and not others.
Well, host Sonu Sood intercepts and tells everybody, "This is not the only show you are doing in life. There will be many things you will be doing ahead in life. The time you are spending here, is teaching you many important lessons in life. Always remember, the 150 crew that is here, or crew members in general, they play a very important role in an actor's life. They are the real judges of an actor's personality. Many times because of them and actor bags a movie or loses a film. You are here to perform. You might be in the toughest condition. You have to give your best."
Later, Soundous apologises for her behaviour and says, "I may have overreacted. It's a learning journey and we all are learning here," as reported by ETimes. Sonu Sood says that it doesn't matter how an actor is, but one should always be a good human.
To note, after the vote-out session, Sakshi Sharma and Arushi Chawla get evicted.
Image Source: Instagram