Ronit Roy Reveals He Was The Bodyguard Of THIS Famous Bollywood Actor Before He Became An Actor Himself
Ronit Roy, in a previous interview, revealed that he had worked as Aamir's bodyguard for 2 years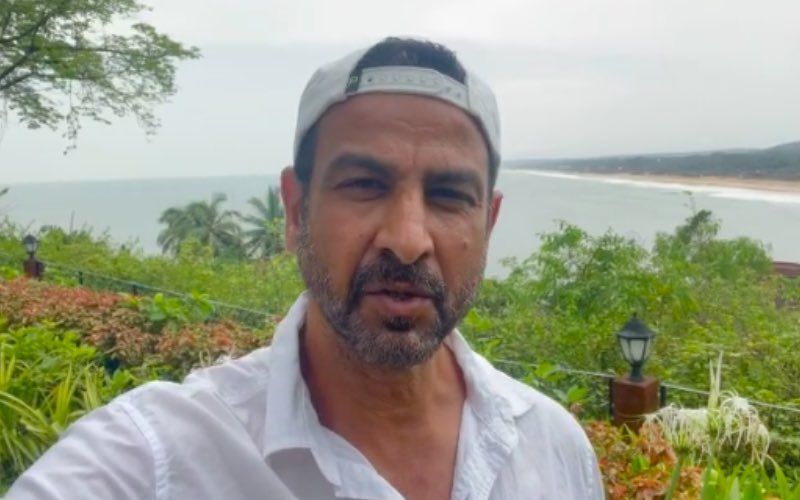 Television actor Ronit Roy is undoubtedly one of the most popular artists and fans admire him for his impeccable acting. The critically acclaimed actor continues to be cheered for his role in the Anurag Kashyap film Udaan.

However, fame did not come easy for the ace actor. During a previous interview, Roy revealed that he had worked as Aamir's bodyguard for 2 years.
He had said, "Don't want to talk about it because they think I am using his name for publicity, but those 2 years were the most valuable years of my life. Aamir Khan works very hard".
He continued, "I wanted to be a star. I thought I wanted to be an actor but after 15-years since the day I had come to Mumbai to become a star. I wanted those big cars and wanted the girls to shout my name. Although I did not work for 5-6 years. Then I realized that being an actor has nothing to do with stardom."
Ronit further added, "Luckily I worked for Aamir Khan for 2 years. I was his bodyguard. I started my company because I had no work. I luckily got the opportunity to spend time with Aamir Khan, I learned what dedication and hard work are. Aamir Khan helped me in many ways. He opened those windows for me. After that, I stopped caring about big cars and apartments. I wanted to learn my craft. Luckily, Ekta Kapoor brought two big serials in my life at that time and I am learning, this cycle continues even today."
Image Source: Instagram