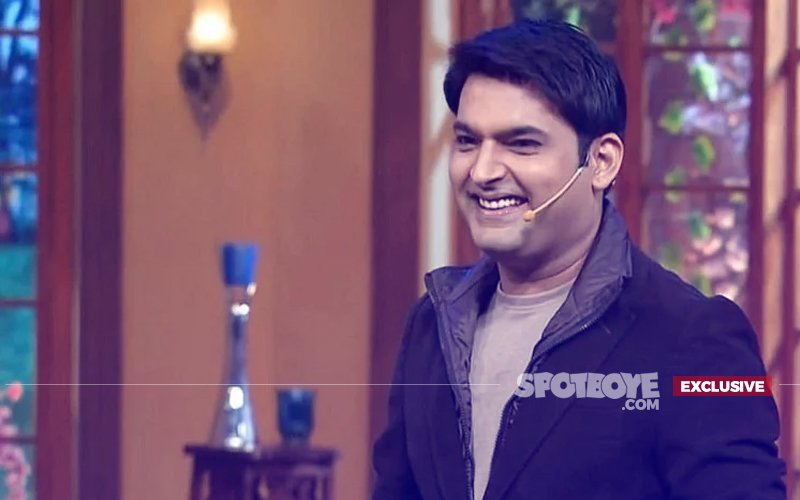 Lightman, spotboy, equipment, decoration, cameraman and lots more.... they all cost. And mind you, Kapil's new show Family Time with Kapil Sharma is a 13-camera shoot. Lekin bhai, itna taam jham kyun when the man is not interested in shooting? But Sony is yet going full throttle, wasting Rs 30-35 lakh on every shoot that he cancels at his whim and fancy.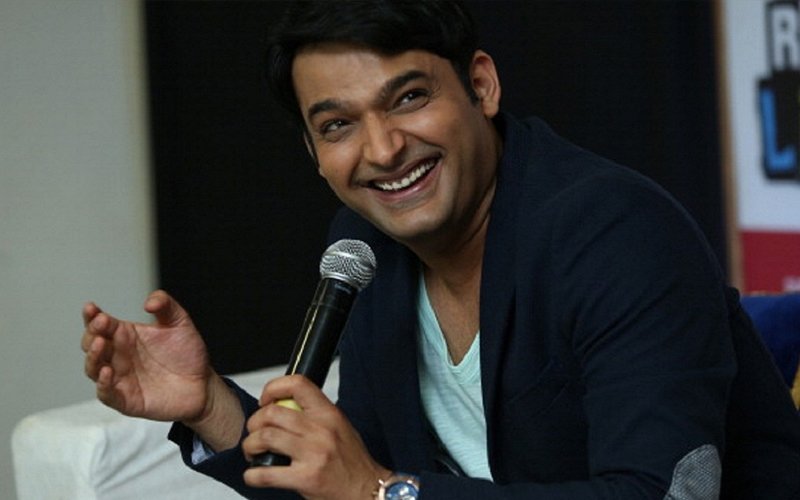 Kapil Sharma

So the latest one he cancelled was Rani Mukerji's Hitchki integration along with the kids, who trudged back home with long faces. Not to forget the big holes he created in Sony's pocket in every show that he called off in his last stint.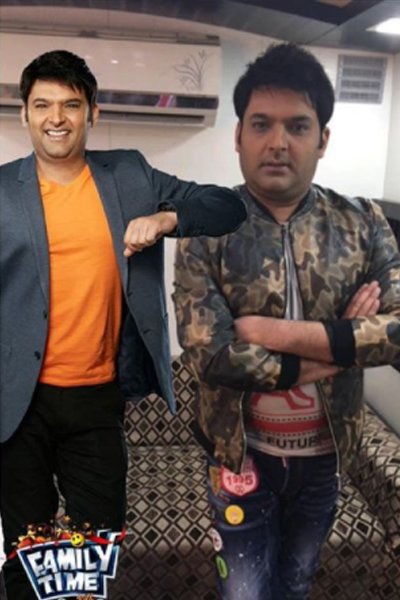 Family Time With Kapil Sharma

Beats us that when the last many weeks of The Kapil Sharma Show on Sony TV had abysmal TRPs (often spiraling downwards compared to the preceding week), what propelled Sony to yet get him back and imagine that he will be an asset?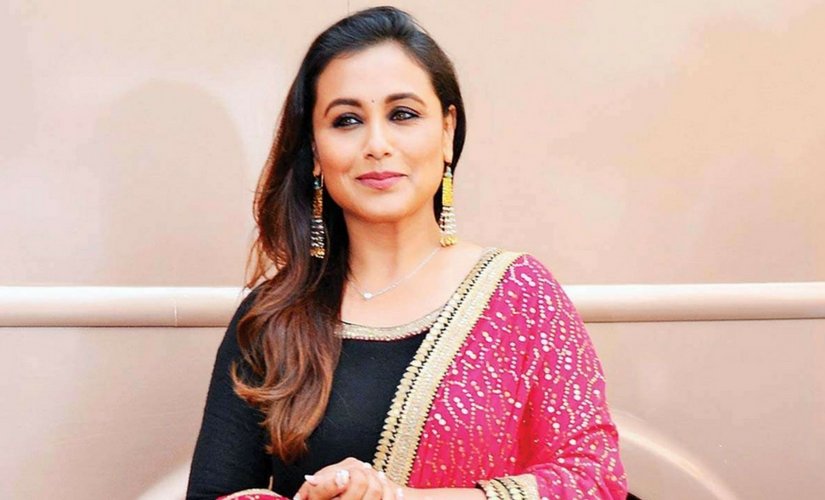 Rani Mukerji

The Sony bosses were in agreement with each other over having Kapil on board again.

Wonder, above all, why they are not able to bell the cat? Is the cat so wild? Bollywood wants to know, janta wants to know!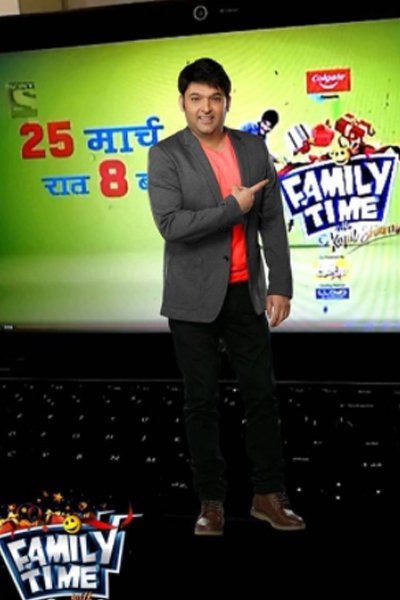 Family Time With Kapil Sharma

Many other decisions of Sony in the recent past, including letting go Annup Sonii from Crime Patrol have raised eyebrows. Surely, Kapil was not going to compensate them for the IPL rights they lost to Star, this year!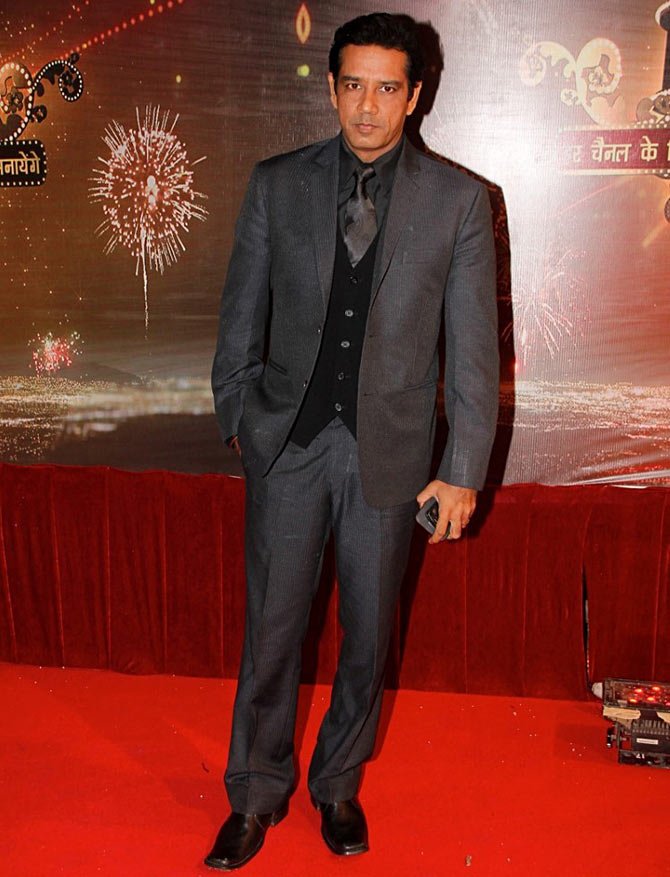 Annup Sonii

Time is running out, Kapil is nailing the end of a show that has just begun. Sony bosses need to call a meeting with him pronto: Shape Up Or Ship Out.
Image Source:- instagram/sonyentertainmenttelevision