Rupali Ganguly Shares VIDEO Of 'Excessive Garbage' On The Streets Of Mumbai Via Social Media-READ BELOW
Rupali Ganguly has urged people to take responsibility for their surroundings and stressed the importance of keeping the environment clean for a healthier and better future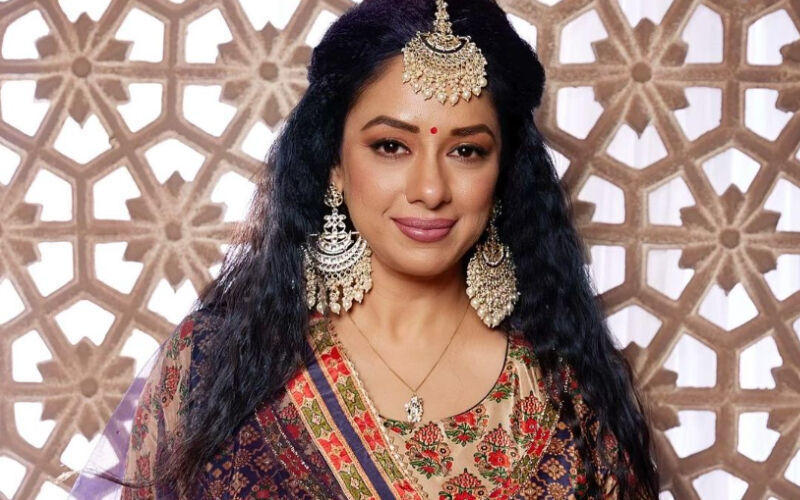 Rupali Ganguly, the lead actress of Starplus' iconic show 'Anupama' has made a noteworthy act of environmental concern and took to her social media handle to highlight the issue of excessive garbage on the roads. She called out people to recognize the staggering amount of waste littering on the streets.

While the Anupama actress made her way to the set, Rupali was appalled by the sight of garbage heaps along the roadside. The actor never shies away from being vocal about various issues that interest her and has once again raised her concerns about social causes, including animal welfare and environmental conservation.
Taking to her social media handle, Rupali shared a video of the heaps of garbage lying on the road and raised awareness about these pressing matters.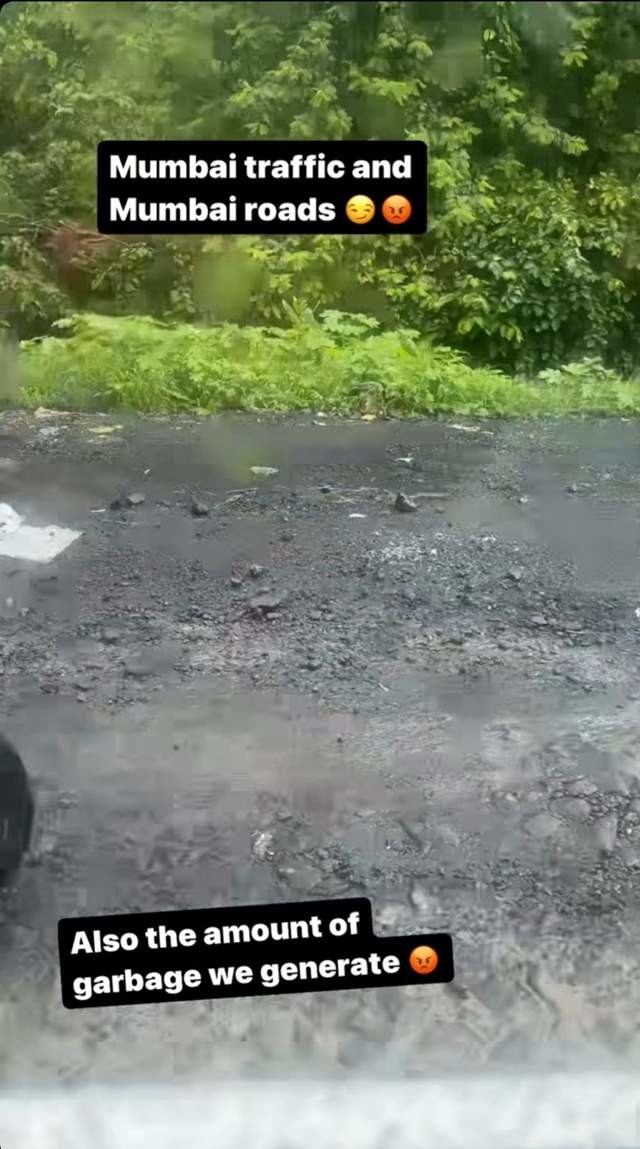 In the past, Rupali had urged people to take responsibility for their surroundings and stressed the importance of keeping the environment clean for a healthier and better future.
Rupali's approach to the pressing social and environmental issues exemplifies the power and responsibility a public figure possesses in promoting social change. It remains to be seen how her initiative will motivate others to make comparable efforts towards a cleaner and greener environment.
Interestingly, Anupamaa is currently one of the most trending shows on Indian television. The show's TRPs have been soaring high and it has ultimately reached a mark close to 4.
While a large chunk of the credit goes to the creators and actors, there's no denying Rupali Ganguly's popularity has raised sky-high. Well, the report also suggests that Ganguly's pay is even higher than the likes of Ram Kapoor and Ronit Bose Roy. From the looks of it, the 44-year-old actress hiked her fee a few months ago.
Image Source: Instagram