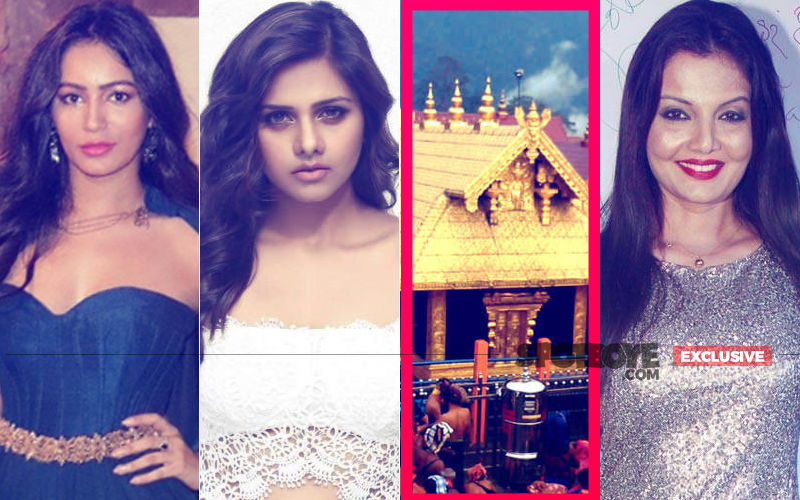 The Supreme Court on Wednesday heard the controversial ban on entry of women (aged between 10-50 years) at the Sabrimala Temple in Kerala and noted:

"Your right to pray being a woman, is equal to that of a man and it is not dependent on a law to enable you to do that." Justice D.Y. Chandrachud.

"On what basis you (temple authorities) deny the entry. It is against the Constitutional mandate. Once you open it for public, anybody can go." Chief Justice Dipak Misra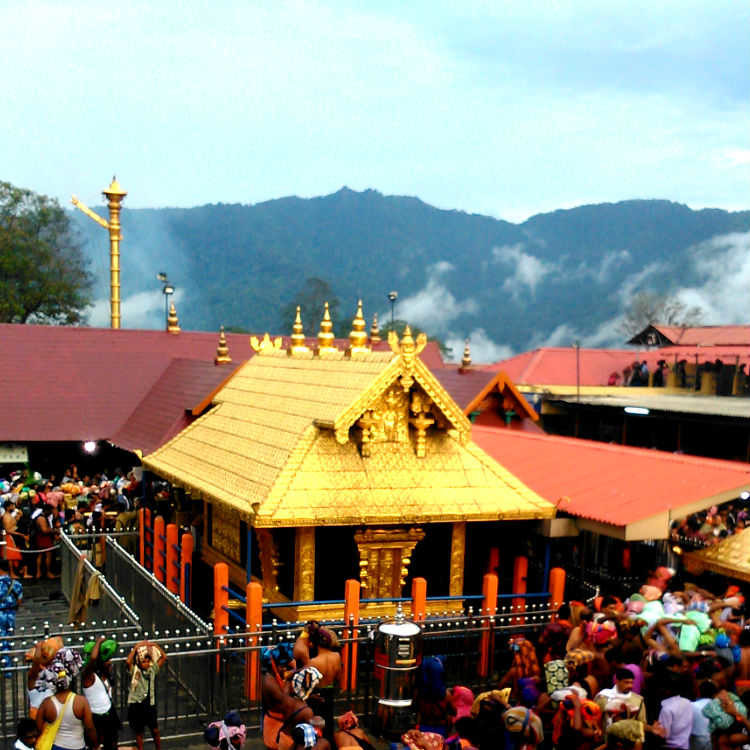 Sabarimala Temple

From being the hot topic of debate on TV News to being discussed in newspapers, the Sabrimala Temple controversy has caught the collective imagination of the nation. Reports like - Temple Refuses To Allow Women Of Menstruating Age To Enter Shrine – have grabbed Page 1 headlines.

SpotboyE.com got in touch with 3 feisty Television actresses, known to speak their mind. We reproduce their take on the controversial story...

Pooja Bisht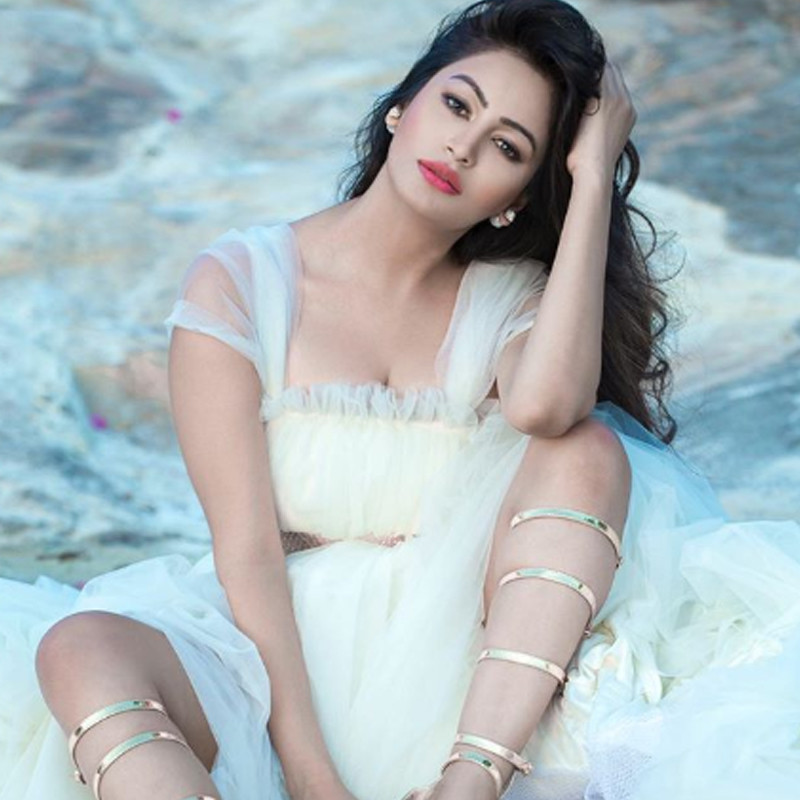 Today, women have reached Mars but sadly people want to stop them from entering a temple while they are menstruating. Shows our sad evolution (backwards) as a race! Such rules existed back in the day, in ancient times, when there was no education.

Women menstruate and reproduce, how is it sinful? Also, during their menstrual cycle women are welcomed at Gurudwaras and Churches, then why can't they enter a Temple? We do know how to take care of our basic hygiene. It's sad that this controversy comes at a time when we talk of equal rights for men and women.

Deepa Kaur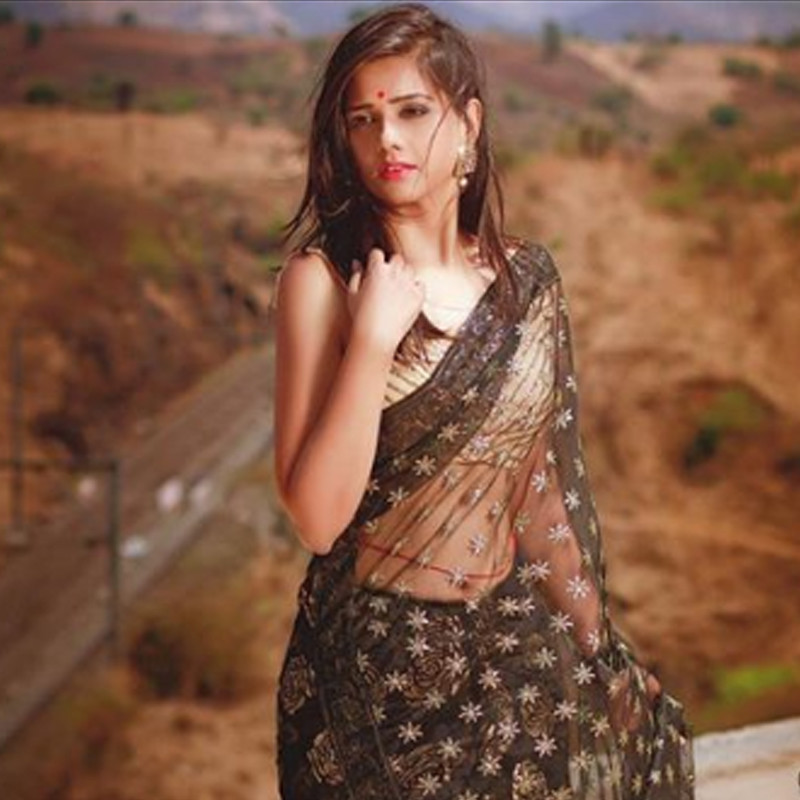 I think every individual irrespective of gender or caste should be allowed to have a belief of their own. I'm very happy to know that the supreme court has taken a stand which goes in the favour of humanity. As a girl I should be allowed to spiritually chant and pray to whoever I want to, and wherever I want.

Also, Periods are a natural phenomena and my mom tells me that earlier it was told not to enter the mandir or the kitchen because the elders wanted the girls to rest not because they were impure. With time everyone twisted this concept and made us look like some impure souls (while menstruating). I gave birth to Jaydon because I have a uterus. How can a girls' body that allows her to give birth be impure?

Deepshikha Nagpal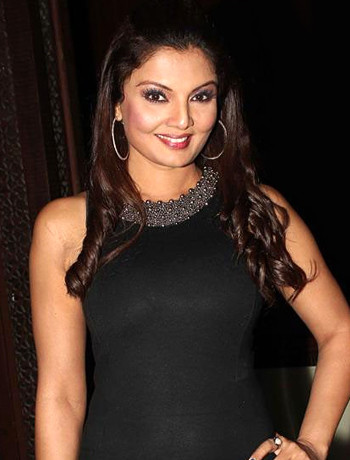 So what if a woman gets periods? It's a very natural thing. All men poop and pee, women additionally also menstruate. It's the way nature intended our bodies to be. We should be respectful of the phenomenon, how can we punish women for menstruating? Today Kerala is doing it, tomorrow some other state will do it. When will this end? We talk about men and women being equal in the 21st century, but are we? We live in a hypocritical society.