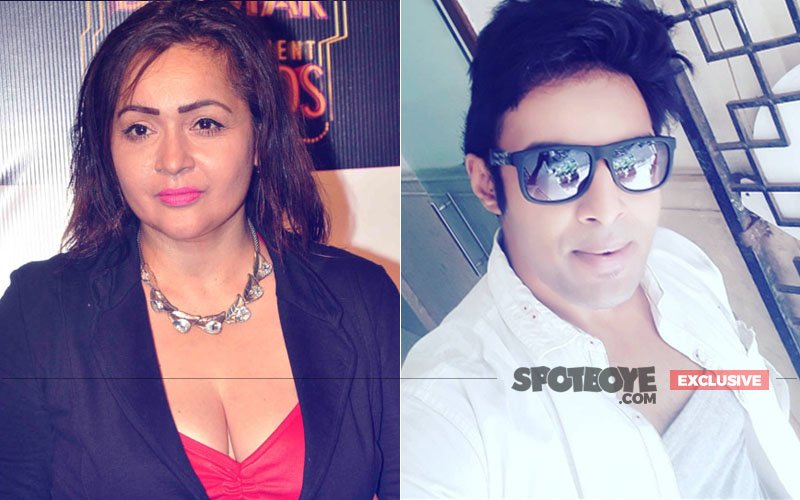 Your browser does not support the video tag.
Sahila Chadha, the wife of Sanjay Dutt's cousin Nimai Bali recently got the shock of her life. The actress who lives in her family home, a bungalow in Aram Nagar, with her daughter Princess Bali and Rahul Raj Singh, the boyfriend of late TV star Pratyusha Banerjee, got a concerned phone call recently.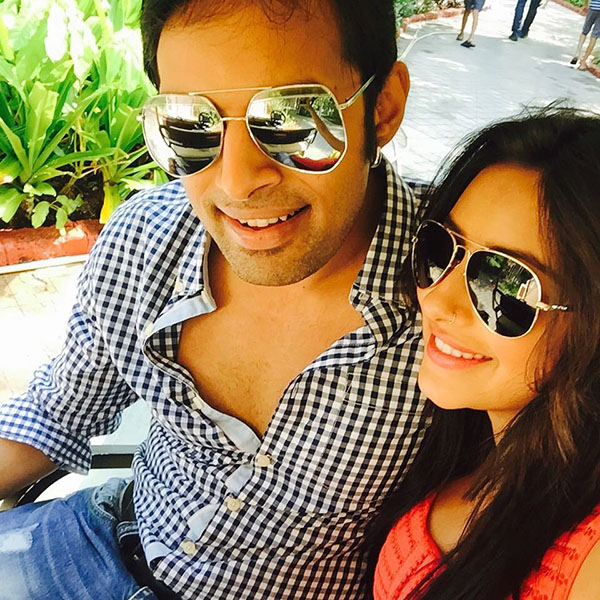 Rahul Raj Singh And Pratyusha Banerjee


The friend had called her up to ask about her heart attack.
Sahila, whose marriage to Nimai has hit a rocky patch thanks to her decision to shelter Rahul
, was taken aback by the question.
Turns out, her 'brother' Rahul Raj Singh has been collecting money from people in the industry under the pretence that it will go towards the medical bills of Sahila, whom he claimed has suffered a massive heart attack.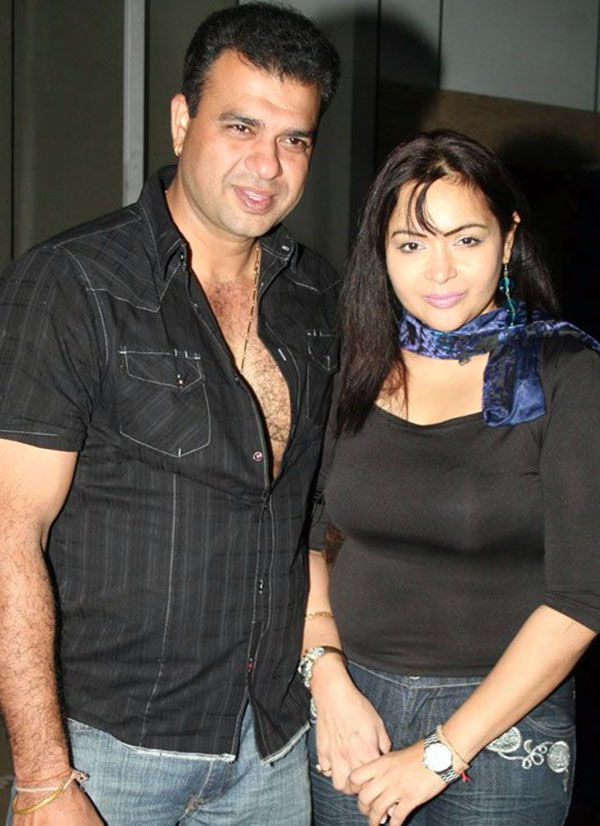 Nmai Bali And Sahila Chadha
It had so happened that among one of the people duped by Rahul Raj Singh is Sonali Rai (name changed upon request to maintain anonymity). She was so moved by Rahul's plea for help that he handed him Rs 12,000 immediately. Rahul promised to return the money and keep her updated but then went MIA.
With no news from Rahul, Sonali confided in a friend about the whole episode. Incidentally, this friend turned out to be an acquaintance of Sahila's. Upon hearing that Sahila had suffered a heart attack, she immediately called her up to enquire about her health.
And lo and behold, Sahila told that she has been perfectly fine all this while.
So, now that Rahul Raj Singh is finally showing his true colours, will Sahila continue to shelter him? We contacted Sahila and she once again defended Rahul.
At the time of going online, Sahila sent us a long text message, saying: "Rahul is Self Made & Independent & Comes From A Good Well To Do Family.He is My Family Too.Rahul Has D Capability To Give Me Money Himself Without Borrowing From Useless Losers & Thankfully I Too Am Financially Well To Do & Don't Need Any Money From Anyone Either.So These R Baseless NONSENSICAL TALKS Just To Unnecessarily Harm Rahul & Spoil His Name For Whatever Selfish Motives That Such People Have...Bloody Losers...(sic)."


Image Source: instagram/irahulrajsingh, instagram/iamprats & bharatstudent