Sakinaka Rape Case: Nimrit Kaur Ahluwalia, Rutuja Sawant And Riya Bhattacharjee Express Their Angst Against The Brutality- EXCLUSIVE
The shocking rape case which took place in Saki Naka, Mumbai, a few weeks back, has left everyone angry and restless. The actresses of the television industry have now expressed their concerns over it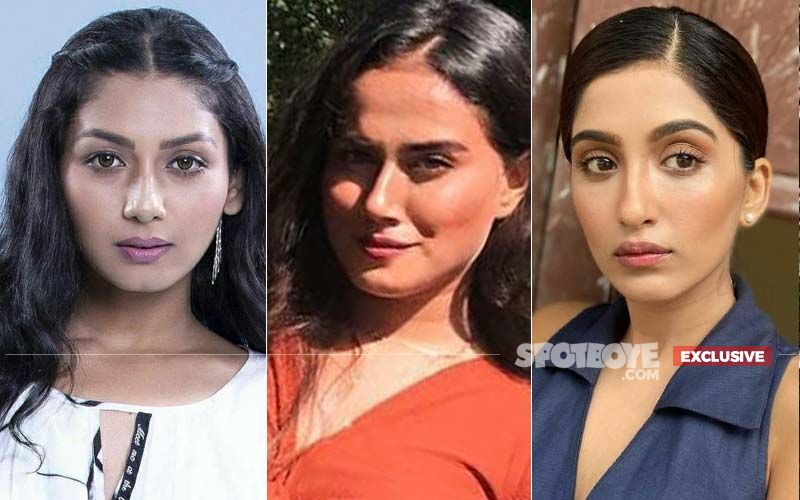 The Sakinaka rape case raised a lot of questions on women safety in Mumbai. The brutal rape of the 34-year-old woman sparked outrage all accross the country. The female actors working in the industry are really shocked over the gruesome incident and have expressed their anger towards it.
Choti Sarrdaarni actress Nimrit Kaur Ahluwalia said, "I don't have words, I was numb when I read the news. How can a man be so cruel and troubled minded. It's not just about Mumbai, it's about all the cases that we hear almost every day. More than stringent laws, we need some punishments like public execution so that the criminal should shiver before committing such a crime. Lastly, I would like to extend my prayers with the victim's family."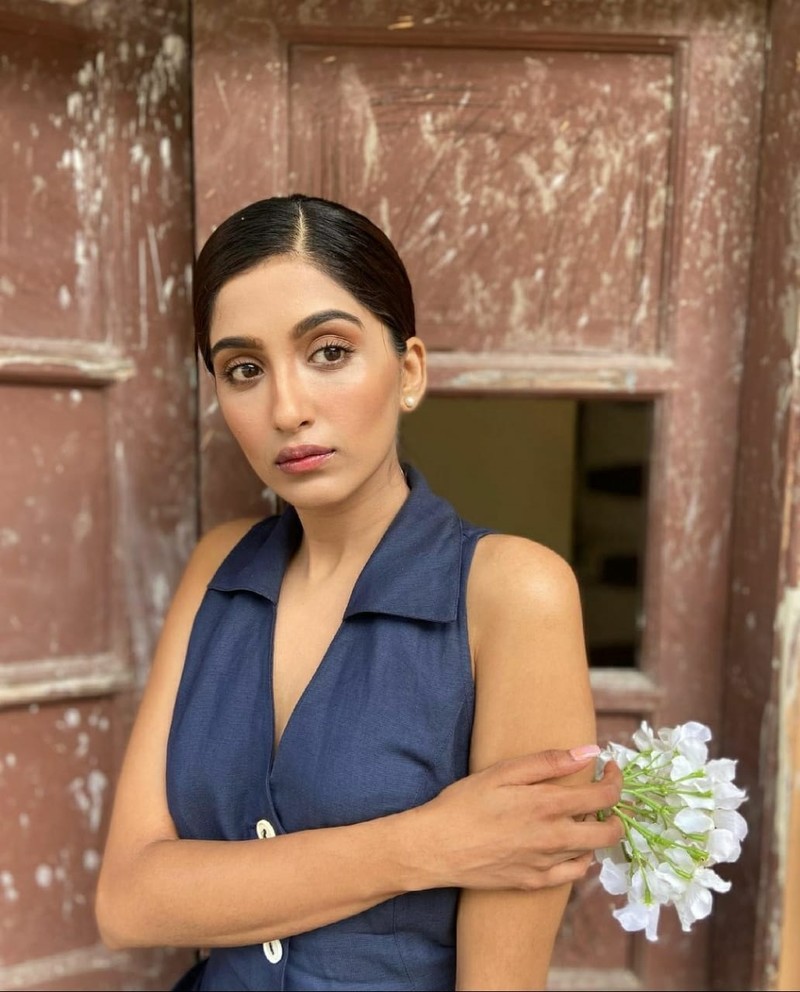 Rutuja Sawant, "It's horrifying that even after so many years of evolution, we still get to hear about such gruesome incidents. Have we really come out of the patriarchy society, where a male tries to show his dominance over a woman. I think such type of people who do acts like rape have sickened and filthy minds. When I hear of such incidents, I believe only one punishment comes to my mind i.e. to torture the victim's till death. Lastly, I would like to extend my condolences to the victim's family."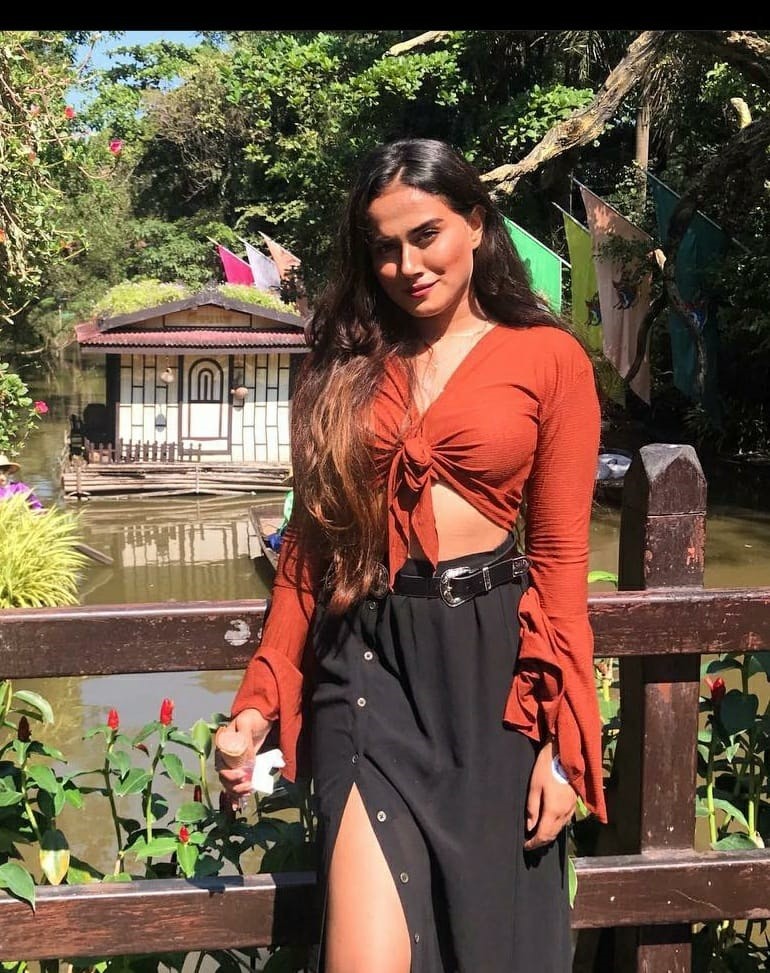 Riya Bhattacharjee, "I was really shocked when I heard about the incident- how can a man go to such an extent. As an actor I have to travel many times at night or I come back late from shoot. But now I am even terrified to even go alone somewhere at night. I think the authorities should take strict action and the guilty should be given the severest punishment ever known to humankind. My sincere condolences to the family of the victim."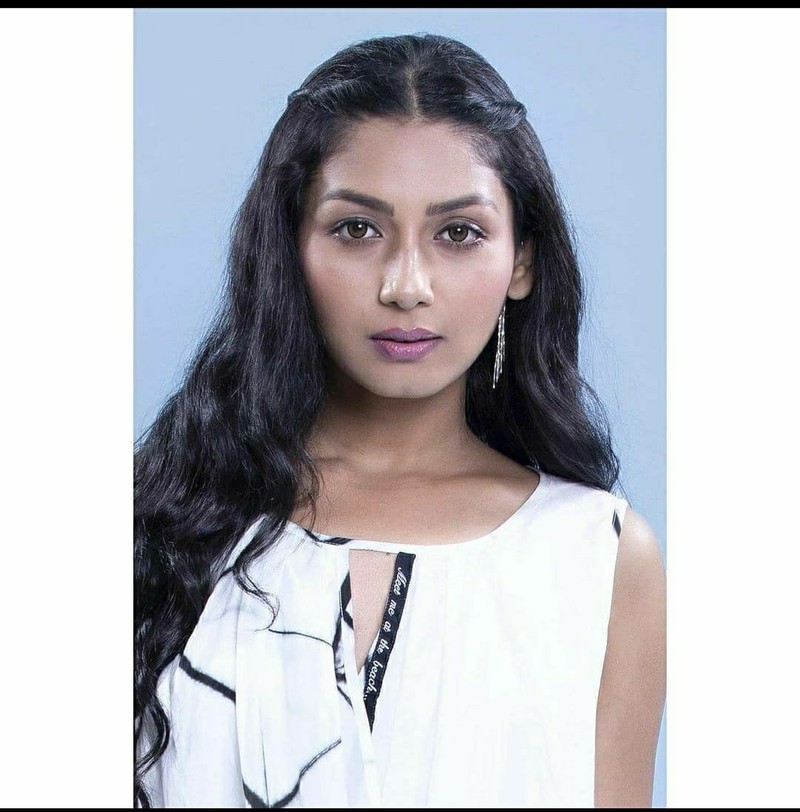 Image source: Instagram