Sambhavna Seth Gets Candid About Her 4 FAILED IVF Cycles, Head For Fifth Attempt, Asks Trolls To Stop Age And Body Shaming Her
Sambhavna Seth and her husband Avinash Dwivedi recently opened up about her IVF journey after being heavily trolled for not having a baby even after 6 years of marriage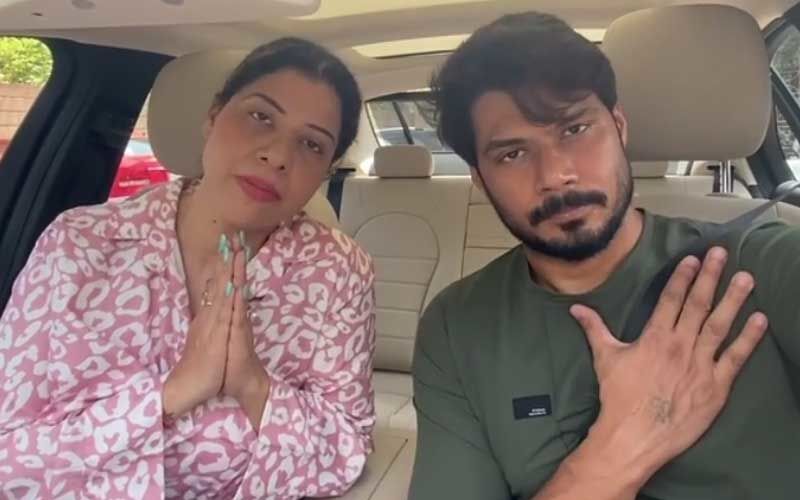 Television actress Sambhavna Seth is known for her stint in Salman Khan hosted reality show Bigg Boss season 2. She has also appeared in television shows like Dancing Queen, Dil Jeetegi Desi Girl, and Welcome – Baazi Mehmaan Nawazi Ki.

While the actress has had a successful journey in the entertainment industry, she seems to have a troubled personal life. Sambhavna Seth and her husband Avinash Dwivedi recently opened up about her IVF journey after being heavily trolled for not having a baby even after 6 years of marriage.
In a video on their YouTube channel, Avinash revealed, "We have been planning a baby for 5 long years and have had 4 failed IVFs during the journey. This has not only changed her physically but also affected her mental health."
The couple also revealed, "We have been planning a baby for 5 years now, it all began in 2017. We have already tried four times but failed due to health issues. In this process, we have received many trolls and there were concerned messages too on why aren't we planning on having a child. This has been my reason, we have been planning for a long time it is just that it isn't happening."
"For those who keep commenting on my age, I had the age issue since the beginning itself, I didn't tell anyone as I wanted to keep trying till we get the results and surprise them. My father had also told me that I should try IVF and I had told him that we are trying and I shall give him good news soon," she added.
"While sharing about the process, I remember people commenting suddenly about how did I grow fat and what happened. Well, all these physical changes were due to the process. It is really painful as there is a course of injections that happen to bring major hormonal changes that affect us physically and mentally. This has been an emotional journey for both of us, we just wish with the fifth attempt your prayers and our prayers help us have our dream come true."
Image Source: Instagram