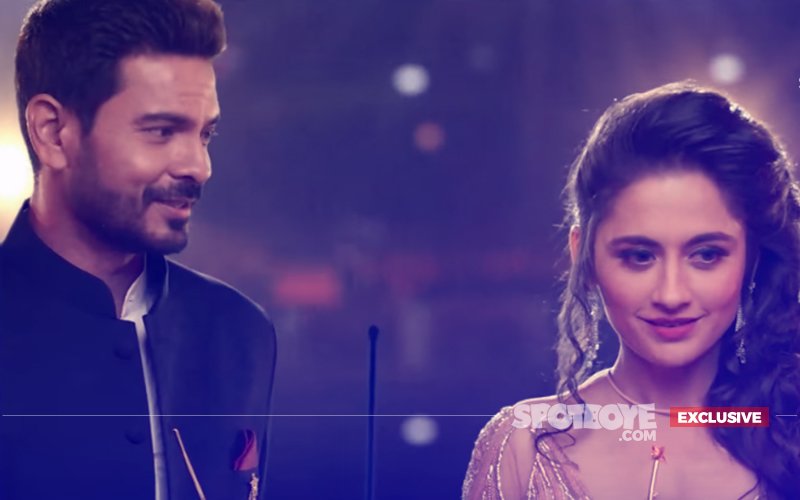 Keith Sequeira and Sanjeeda Sheikh's upcoming show Love Ka Hai Intezaar has finally got a trailer and the love story looks promising.
But here comes the bad news. The show has NOT been given the prime time slot by Star Plus despite its impressive star cast.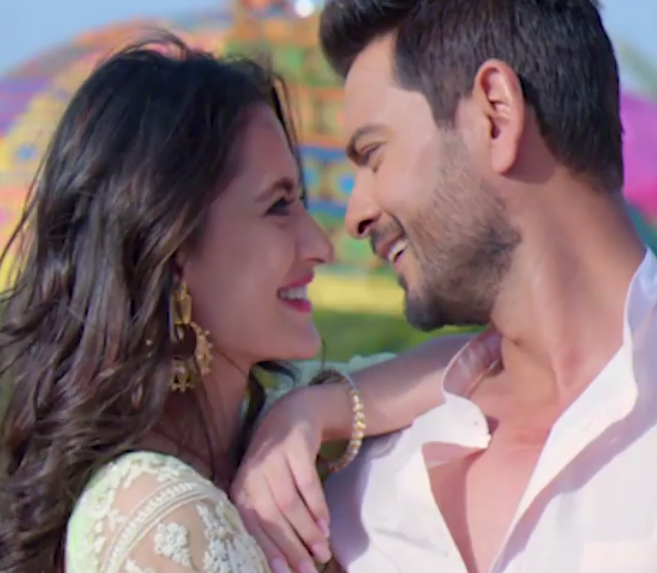 Image Source: facebook/STARPlus
Instead, Star Plus has decided to air Love Ka Hai Intezaar in the afternoon slot at 2.30 pm.
The most coveted slot on any channel is prime time as that is the time which brings in the highest ratings and some of the biggest TV hits had enjoyed that on Star Plus. Naturally, Keith, Sanjeeda and the remaining cast of Love Ka Hai Intezar are feeling shortchanged by the development, especially because they were earlier told that the show will occupy one of the slots in the prime time band.
The show is important for Sanjeeda and Keith both as they were hoping to make a big splash with it after a dry spell. Keith was last seen on Bigg Boss Season 9 with fiancée Rochelle Rao, while Sanjeeda was seen on Ishq Ka Rang Safed.
Love Ka Hai Intezaar is a fairytale romance, with plenty of drama thrown in.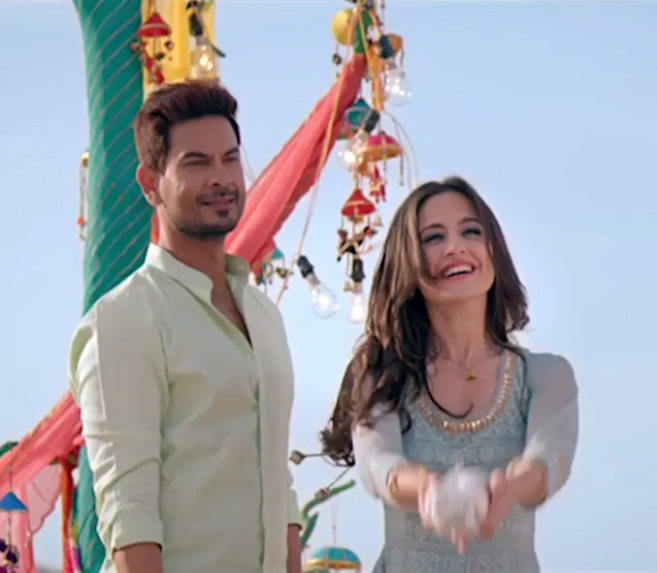 Image Source: instagram/iamsanjeeda
Keith will essay the role of a Prince, named Madhav on the show and his look seems to have been inspired from Fawad Khan's dapper wardrobe in the 2015 hit Khoobsurat. Sanjeeda, on the other hand, will play a famous actress.
Love Ka Hai Intezar, which was initially titled Kya Tu Meri Laage, is being shot largely in Rajasthan.
Coming back to Sanjeeda and Keith's hurt, the two can do nothing but grin and bear it!
Thumbnail Image Source: youtube/STARPlus