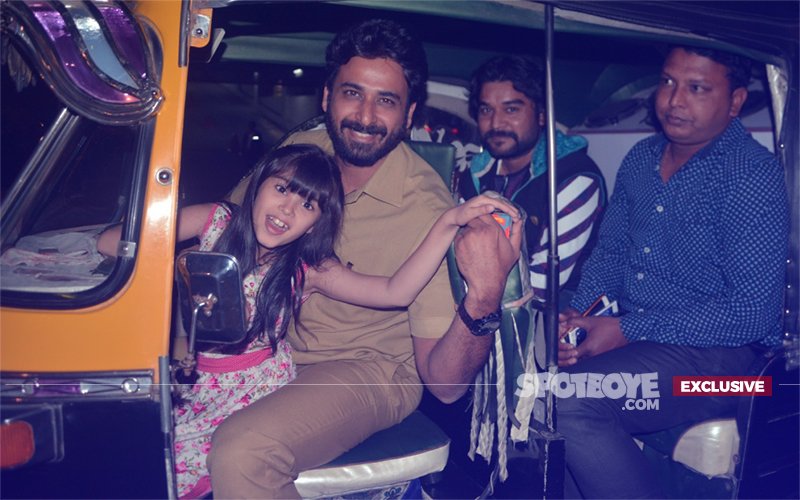 Sarwar Ahuja is all set to enthral audiences in a never seen before character of an auto rickshaw driver in Discovery JEET's Mere Papa Hiro Hiralal. With the aim to get in to the skin of the character, the actor trained under two local auto rickshaw drivers.

Sarwar spent ample time with them to understand and imbibe their mannerisms. The actor also took diction classes from the drivers too.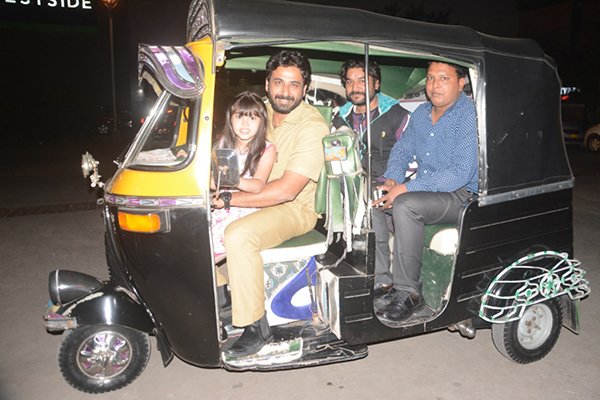 Sarwar Ahuja At The Sets Of Mere Papa Hiro Hiralal

Sarwar Ahuja, who will essay the role of Hiralal Tiwari told us, "I am thrilled to be part of Mere Papa Hero Hiralal. The show comes in with an unconventional storyline which is the reason that I couldn't say no to this show. I am quite excited to essay the character of an auto rickshaw driver on National television. It's the most challenging role and to do complete justice with my character I spent time with auto rickshaw drivers."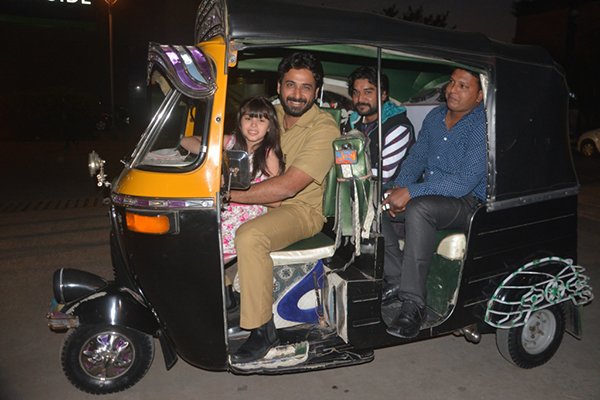 Sarwar Ahuja

He added, "I tried to understand and adapt their gestures and body language for my character. I also worked on my language and took note of the phrases the drivers use in their day-to-day life. I am sure that viewers will be able to connect with the show and its characters."

Produced by Viniyard Films, Mere Papa Hero Hiralal is a moving story of a Lucknow based auto-rickshaw driver Hiralal Tiwari, who driven by the love for his daughter Gungun, is ready to go beyond the ordinary and help her recover from a serious medical issue.