Saumya Tandon: Loud Acting & Making Faces Might Appeal To The Masses, But That's Not My Style
Saumya is in a pretty happy space, and talks about her past and present in her inimitable style. Bhabhiji Ghar Pe Hai is doing well, so why not?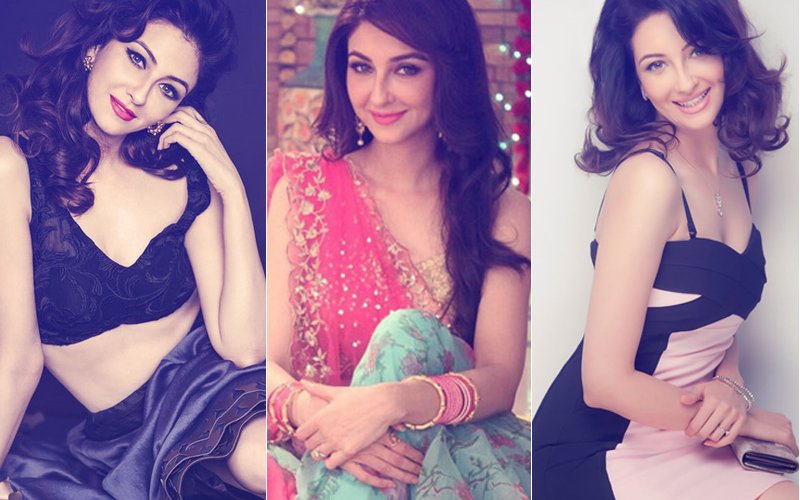 Saumya Tandon, who is currently seen in Binaifer and Sanjay Kohli's (Edit II) hit show Bhabhiji Ghar Pe Hai, loves being part of it. The actor adds that comedy comes naturally to her. "I like doing comedy, but not the over-the-top kind. I like natural spontaneous acting. Loud acting and making faces might appeal to the masses but that's not my style--- and neither do I enjoy watching it myself," she says.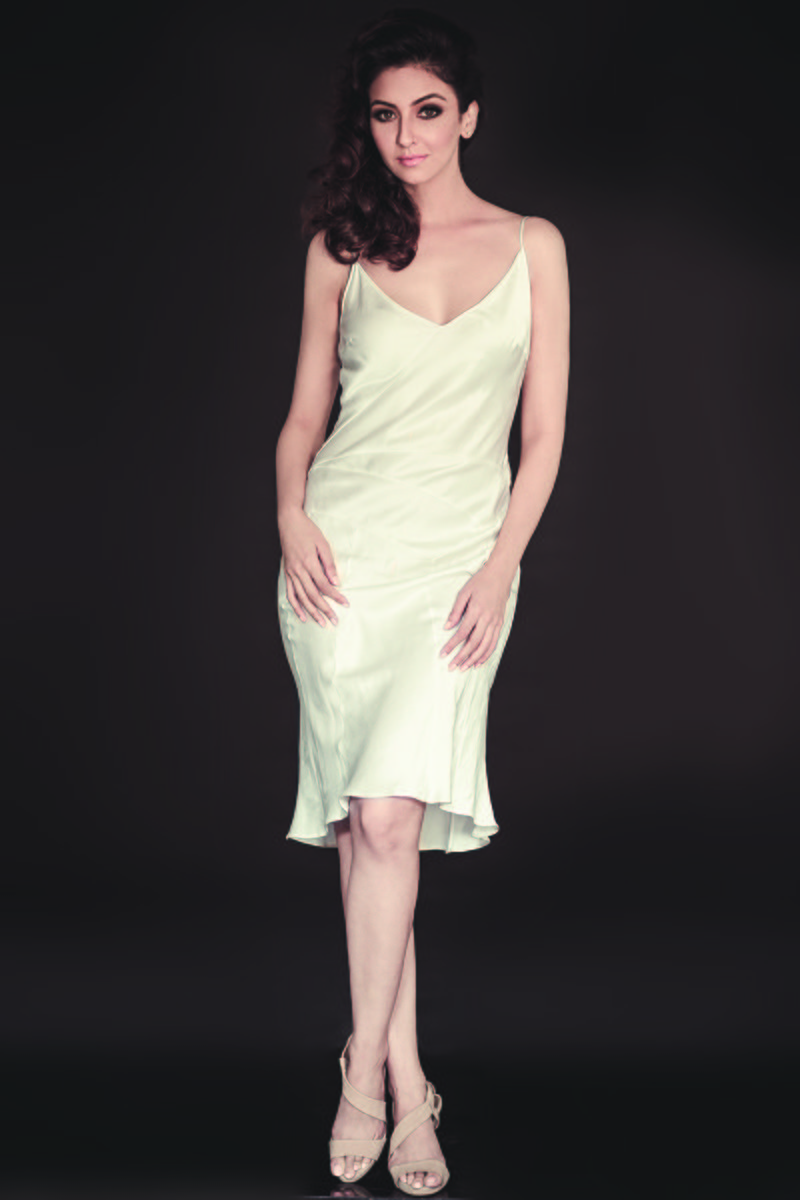 Saumya Tandon Poses For A Photoshoot

The actor has had quite a journey in the industry. Talking about how she got into acting, Saumya says, "I was Femina Cover girl first Runners-Up and I used to come to Mumbai from Delhi for modeling assignments. One of the agencies in Mumbai had given my pictures to a TV producer, he called me and told me that he would send me flight tickets to Mumbai for an audition for a show on Sony. I was not sure of doing TV but he sent me the tickets. I came for an evening and I was selected and was asked to leave for London to shoot in a week's time. It all happened in a flash of a light. Before I could think, I was already shooting and my mother was packing my bags since I had to shift to Mumbai. Since then, I have hosted 14 reality shows from all genres, done a part in a commercial super-hit film and now this comedy show."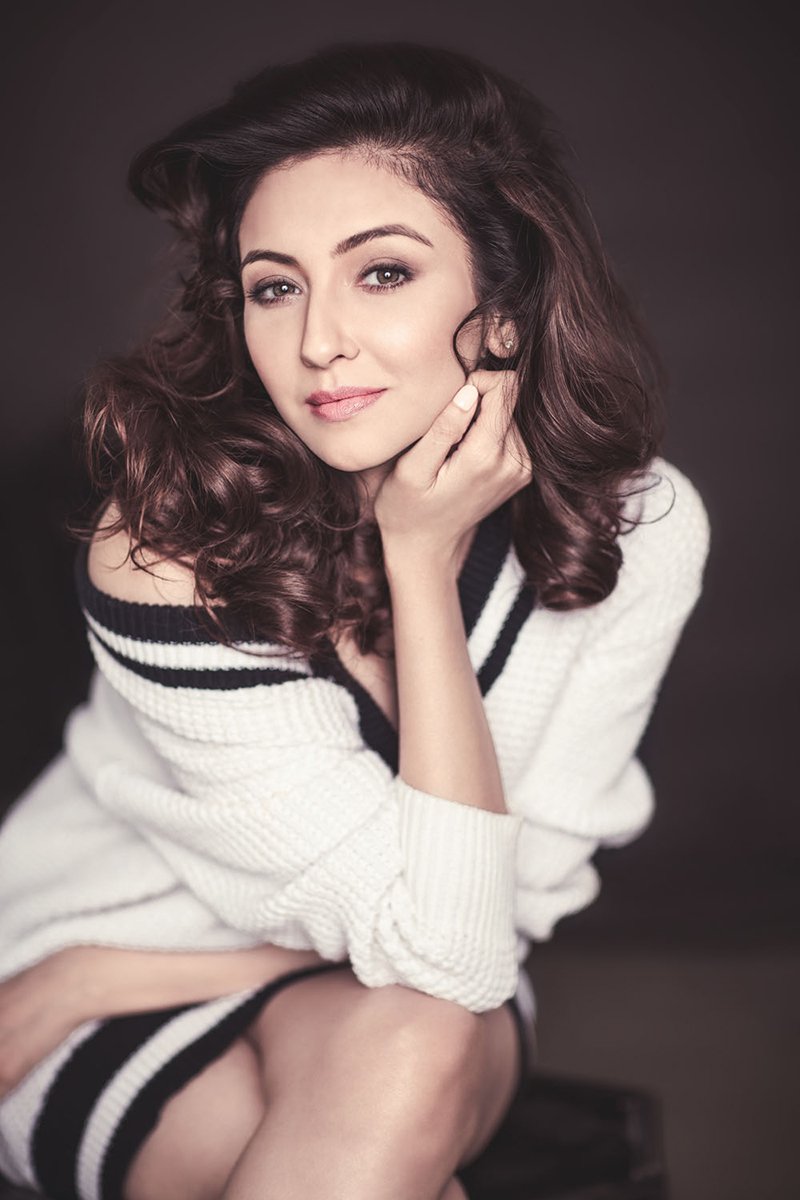 Saumya Tandon Poses For A Photoshoot

Ask her how she felt being on camera for the first time, and she says, "I have been on TV since 2007. My first shot was with Mr Kanwaljeet Singh, he had become my father in the show Aisa Desh Hai Mera and we were shooting in London. I was reuniting with my lost father in the scene and also that time I had lost my father in real life. All the scenes were a very emotional experience for me. However whenever I look back at my work, I am never happy. I am a very dissatisfied actor. I always feel I could have done better. So when I see my scenes from my first show, I cringe and hate them," she says.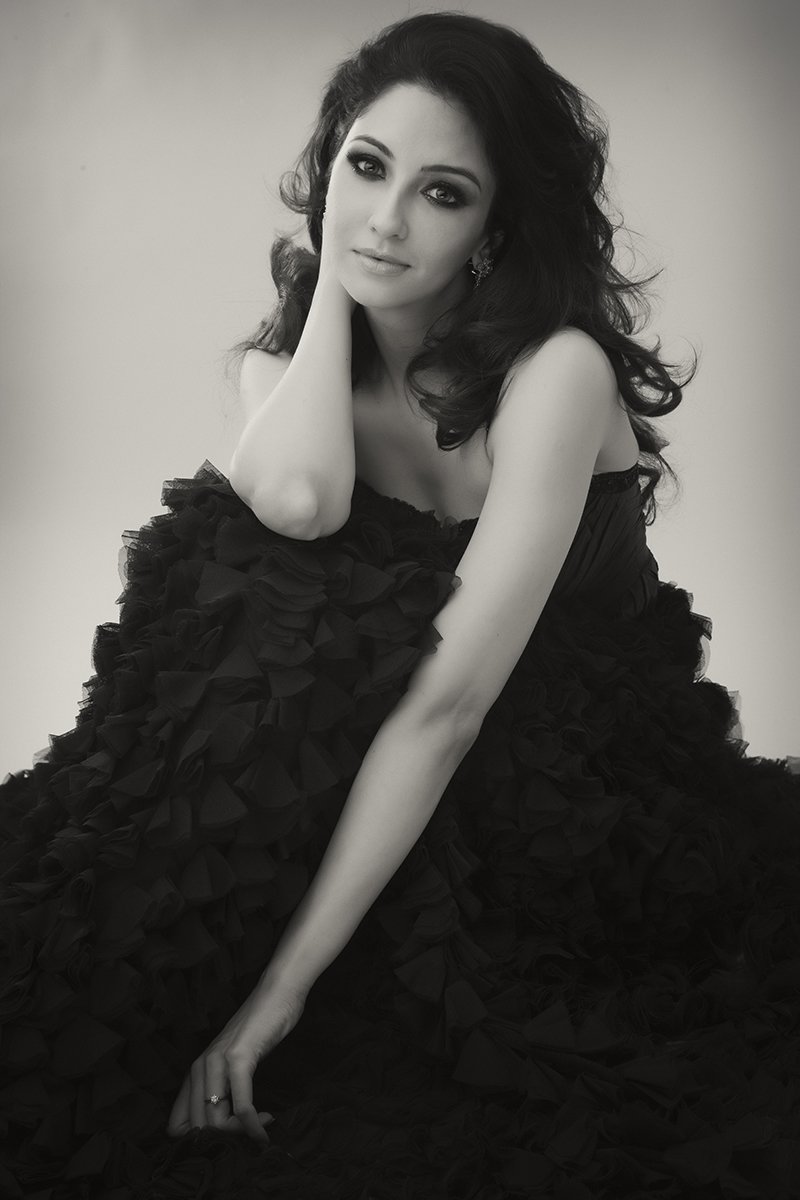 Saumya Tandon Poses For A Photoshoot

However, it has been a well rewarded journey and she has got many compliments along the way. "I have got some compliments but in this industry, one has to be careful and level-headed to figure out the honest compliments from flattery. I remember Imtiaz Ali, my first director told me that I was real sunshine pure and bright. That stayed with me. I cherish it," she says.

The actor admits that the hectic schedules of TV can be exhausting. "It's tough, more so because my set is 35 km away from my house--- so I travel 70 km every day. More than the everyday shoot, the travel kills me. Of course, your social and family time suffers. It's a demanding life," she says.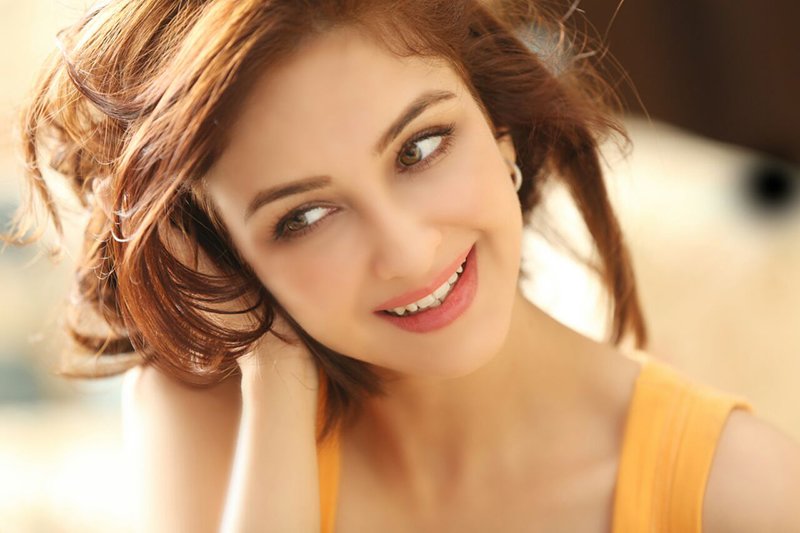 Saumya Tandon

Saumya has been part of both TV and films and says that content has always taken priority over medium for her. "The most important thing is to get a good script and well written character to do and a director who can bring out the best in you. It's a good time to be in films right now in India as compared to TV. Films are experimenting more and indulging in different stories and talents. Indian television, however, is still trying to please the masses so they don't experiment and sometimes if they do. it doesn't work. So mainly it's the same kitchen politics, mythologicals or historicals that run on TV," she concludes



Image Source: Twitter/ Saumya Tandon