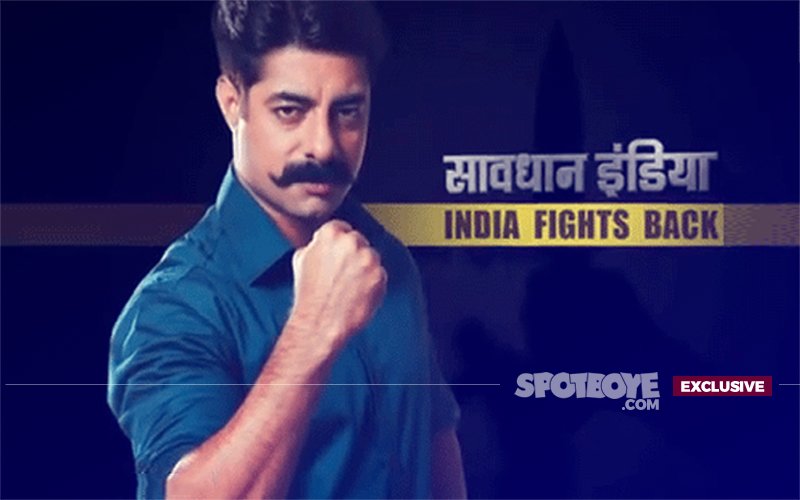 Yes, that's exactly the state of cast and crew of Savdhaan show, whose plug was pulled off overnight without any notice whatsoever.

Fair enough if you decide to have a change in programming, which in turn will lead to a change in the mouths that you feed. But how come you tell your staff to not report from the very next day of your decision?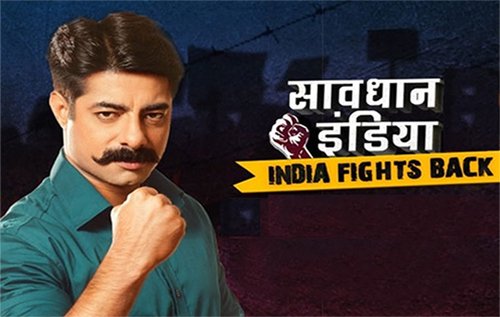 Sushant Singh

And mind you, this decision defies logic. Savdhaan, hosted by Sushant Singh, Kavita Kaushik and a few others, had decent ratings going- but the coming of Disney in Star turned its apple-cart upside down. Even if the logistics of the show did not call for it to continue, the cast and crew have still not recovered that how could Disney deal such a bolt from the blue without even informing them a wee bit.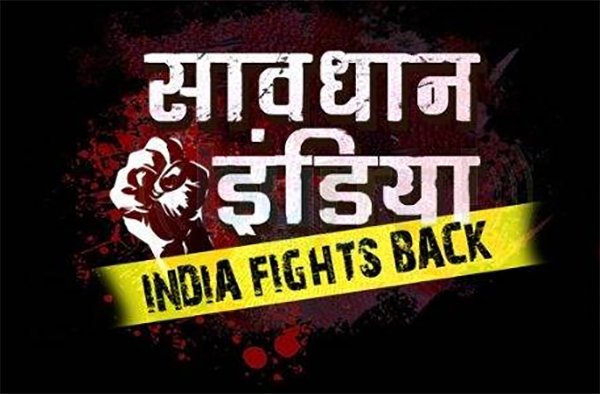 Savdhaan India Poster

Sushant, himself did not know that the boat had been rocked, until his last day of the shoot! Can you beat this?

Disney would like to absolve itself from the stress and strain infused on the 800 people.

Who were working behind this show--- and assuming that every family had 4 people dependent on the breadwinner, one can safely say that the lives of at least 3000 people has been thrown off track--- because they would like to pass on the mantle of compensating the victims (shouldn't we call them victims?) to the production house in question, headed by B P Singh. But how can Singh & Co compensate when they are unsure of receiving the balance amount on Savdhaan from Disney?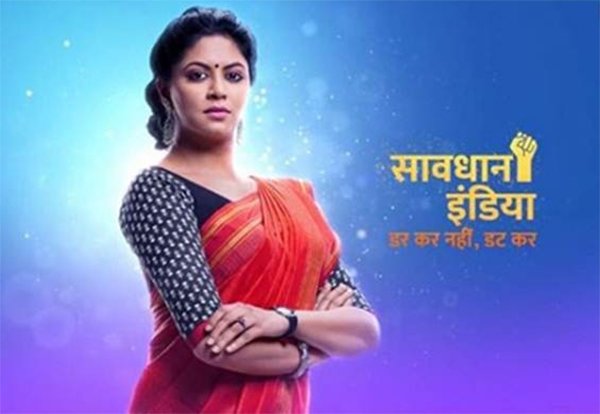 Kavita Kaushik

Chaos, anxiety--- and very unlikely that the affected 3000 people will be able to keep their kitchen fire burning without spending some terrible, sleepless nights- and don't be surprised that if they get sleep, they are engulfed by a horrifying and horrendous dream.

It doesn't get worse than this.




Image Source/hivomi