Sayantani Ghosh Recalls Being Body-Shamed For Her Breast Size And Facing Casting Couch: 'A Producer Wanted To Spend Time With Me'
Sayantani Ghosh recently opened up about being body-shamed and facing casting couch in the industry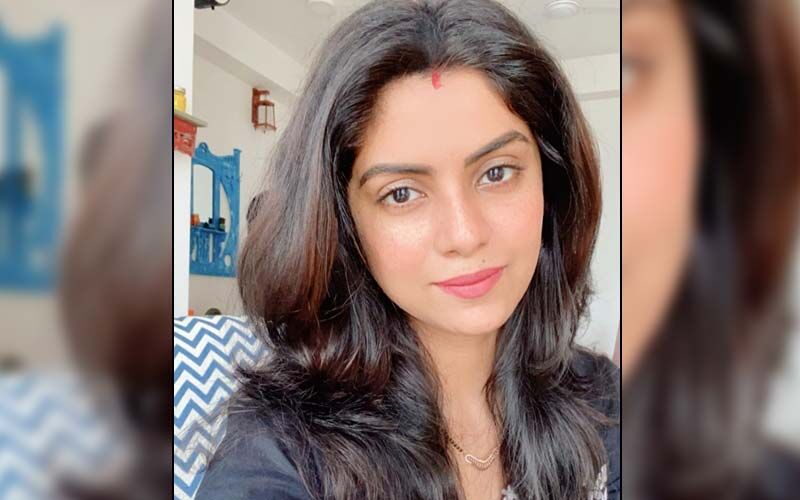 Sayantani Ghosh is one of the most popular actresses in the industry. She has been a part of TV shows like Sanjivani and Naaginn among others. The actress' journey has its ups and downs. In a recent interview, Sayantani opened up about being body-shamed and casting couch experience that left her depressed.
Speaking to Bollywood Bubble, Sayantani shared, "As far as my memory goes, I have faced such comments from my teenage years. One lady said, 'you are not flat-chested, you are pretty okay, on the higher side, in terms of your breast size, you must be having a lot of sex, right?' So she thought that if you have a lot of sex, your breasts grow. I don't even know what was that supposed to mean. And I'm like... I was a virgin then. I was like what is happening? So such things scare you unknowingly."
She added, "I have dealt with it and at times it depresses you. You start questioning yourself, 'Is there something wrong with me? Am I the one who is giving out such vibes to the other person so they think they have the right to approach me that way?' Even if you are not at fault, you start questioning your self-worth."
Image Source:Instagram/SayantaniGhosh