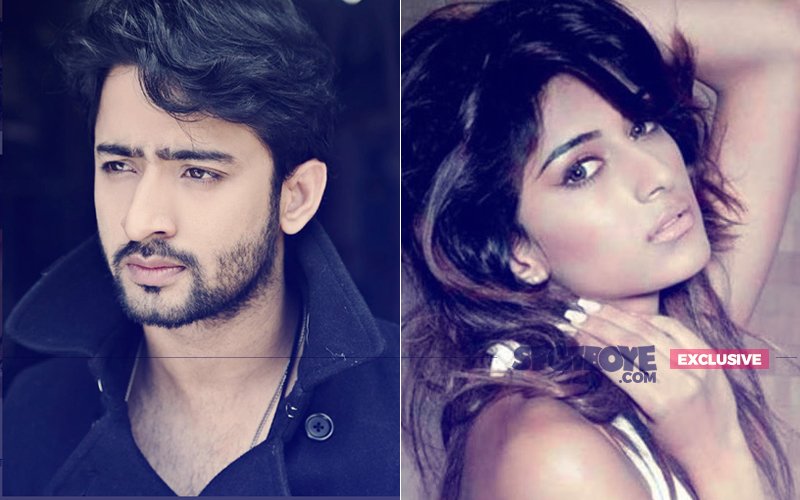 It happened recently on the sets of Kuch Rang Pyar Ke Aise Bhi. The show's leading man, Shaheer Sheikh, threw a tantrum which took everyone by surprise.

Recently we had told you that Shaheer had asked the media to vacate the sets, when he was shooting an intimate scene with co-star and on-off girlfriend Erica Fernandes.

Then last week, a fan complained that the TV star had rudely dismissed herself and her daughter from the sets of the show.

And now SpotboyE.com brings to you another instance of Shaheer's tantrums.

He was shooting for a scene on Malwani Sets last week. A leading channel was present on the sets and they had been invited by Sony, which airs the show, to the sets.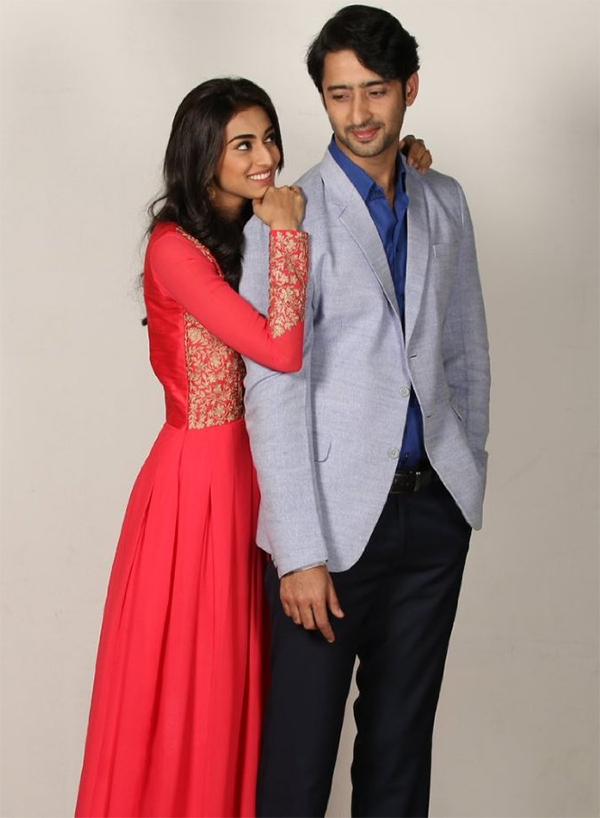 Image Source: hdpics

But the moment Shaheer saw the journalist he told him to leave the set. When the crew tried to calm down the angry actor, he gave them an ultimatum: Throw the journalist out or else I won't shoot the scene.

It was the SpotboyE.com report about Erica and Shaheer's hot scene (which had Shaheer pulling Erica on top of him) which had angered the actor and he told the bewildered reporter, 'You go out and then spread rumours. It will be better if I do not allow you to come to the sets."

The production and PR team decided to indulge the actor's whim and the journalist was escorted out of the sets.

An innocent was blamed and humiliated. This is the limit.

Wouldn't the journalist have reported the incident on his channel rather than passing the information to us? Why is Shaheer hell bent on adding two and two and making it five?

It's alright if you didn't want to shoot that scene in front of the media but to hallucinate (yes, Shaheer you are hallucinating) and then accuse someone, is really ridiculous. And mind you, ridiculous is a modest word we are using here.

Better concentrate on your acting Shaheer! We love you for that and not for your senseless calculations and conclusions.


Thumbnail Image Source: instagram/shaheernsheikh & newhdpics