Shalin Bhanot Visits Kamathipura To Help Sex Workers Suffering In The Pandemic- VIDEO
Shalin Bhanot does a lot of social work but usually keeps it low key. Recently, the actor visited Mumbai's red light area, Kamathipura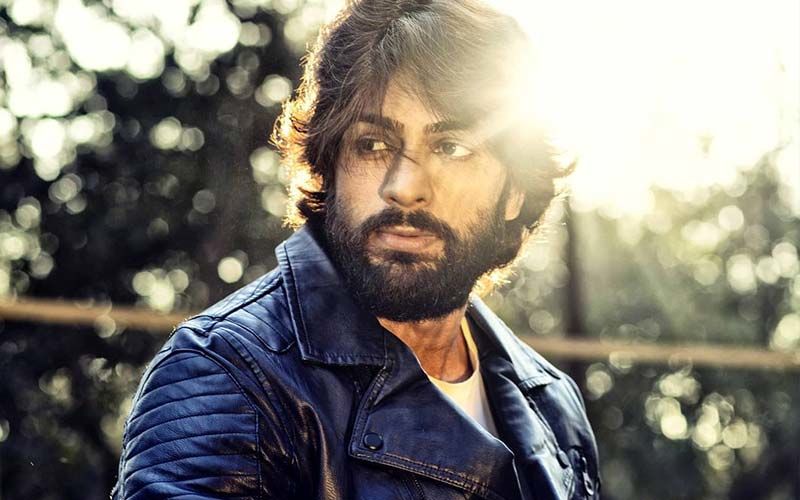 The pandemic that hit us last year has changed the way we live in more than one. With millions of lives lost worldwide, millions are rendered jobless. While there is no end to this catastrophe in sight, there were heroes born who took it upon them to help the needy & the helpless.
A distraught Shalin shares, 'It came as a shock to me that women had no food to put on the table for their families in that area and they had to resort to soliciting their bodies for as low as Rs. 50. Most of them don't have basic essentials like a mask or sanitation products. People are generous & across India, various funds have been raised towards the poor & oppressed but unfortunately during these tough times most of us really haven't thought of how the sex workers must be surviving admist strict lockdowns.'
"A social worker reached out, he wanted to bring to light the horrifying living conditions of the sex workers in the area & to bring it to the attention of the privileged communities to come forward & help. I was quite shaken after my visit and I hope that many more come in to help them," he adds.
Image Source: Instagram/shalinbhanot