Shama Sikander's epic makeover
With a fuller pout and higher cheekbones, the TV actress looks nothing like the simple Pooja of Ye Meri Life Hai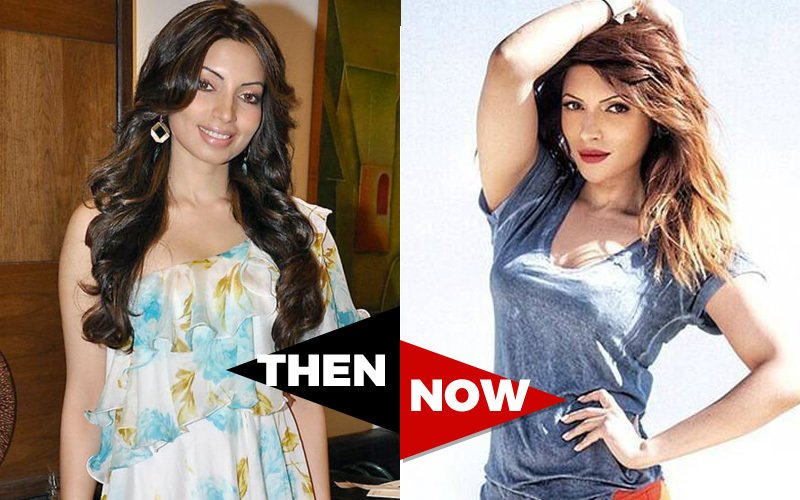 Remember Rakhi Sawant's 'words of wisdom' on Koffee With Karan where she said, "Jo bhagwan nahi deta, woh doctor deta hai"?

Well, Shama Sikander will vouch for that.



Image Source: instagram/shamasikander

And by that, we mean the new and almost unrecognisable Shama Sikander. Are you still looking at the picture and going, "Who's that?" Let us help you here – this is the simple Pooja of Ye Meri Life Hai. Believe it or not!



Image Source: thestorypedia & instagram/shamasikander

A fuller pout, higher cheekbones, aquiline nose – people have makeovers all the time but this one puts even the most epic makeovers to shame.

Whispers of a visit to Mr Plastic Surgeon have been trickling in over the years. And if you wanna see the results, you only have to check out her Instagram account.

The actress, who had practically disappeared from the small screen a few years ago, is now back in action with a short film Sexaholic. The film may not have made much news but Shama's new look sure has become the talking point.
Thumbnail Image Source: indiaforums & instagram/shamasikander