Shark Tank India: Anupam Mittal Slams Health Brand Founders And Accuses Them To Cheating Their Customers: 'Jo Aap Kar Rahe Ho Main Usko Paap Maanta Hun'
Anupam Mittal was disappointed by holistic health and wellness brand founders Karan Jindal and Taniya Dhirasaria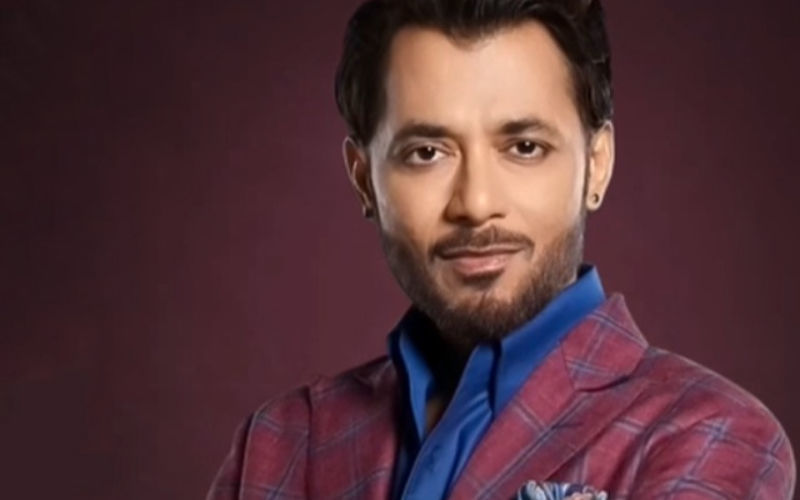 Anupam Mittal was left unimpressed with two founders in the latest episode of Shark Tank India, season 2. In the episode, two entrepreneurs, Karan Jindal and Taniya Dhirasaria introduced their holistic health and wellness brand which provided several services including personalized health plans, and interaction with experts.

The founders also claimed that they have a huge customer base. No sooner the sharks tested their products, but they were shocked when the pitchers revealed that their revenue has fallen from Rs 10 crore to Rs 3 crore. The Shark Tank India season 2 judges noted the constant decrease in revenue over the years, and the pitchers explained that they had to conduct several lay-offs and reduce the strength from 40 employees to just seven, reported Indian Express.
Karan Jindal and Taniya Dhirasaria also elaborated that they had to take this step as they had two children consecutively.
Aman Gupta expressed his disappointment and recounted how he and his wife both had looked after their children. He also recounted how their attitude towards their business and said, "I hate you for leaving this kid (business) behind." He backed out from investing in their offer.
Meanwhile, Namita Thapar also denied her interest in the offer and said that she would rather consume fresh juice than packaged one.
However, unlike Aman and Namita, Anupam Mittal had a few stern words for the duo and said, "I don't think you understand what is exactly the right food. I think your brand is not working because your diet is just not working. You know jo aap kar rahe ho main usko paap maanta hun (What you are dong, is a sin)."
Aman Gupta interrupted the founder and CEO of People Group and said, "Paap is a heavy word…"
To which Anupam answered, "It's true. You are giving a diet plan for detox but you are putting sugar and carbohydrates in my body which increases hunger. Health ke naam pe alag alag cheezein bikhr rahe hain market mein (Under the guise of health, different things are being sold in the market). It is not business but cheating in my view."
On the other hand, Peeyush Bansal asked the holistic health and wellness brand owners to learn from their mistakes.
To sum it up, none of the sharks invested in the brand.
Image Source: Instagram