Shark Tank India: Flatheads Owner's Wife Shares Her Side Of The Story, Says, 'Mai Kamati Hu Vo Udata Hai, There Are Plenty Of Wolves Out There'
Flatheads co-founder Ganesh Balakrishnan's wife Anuradha shares her side of the story on Linkedin saying while she earns, her husband spends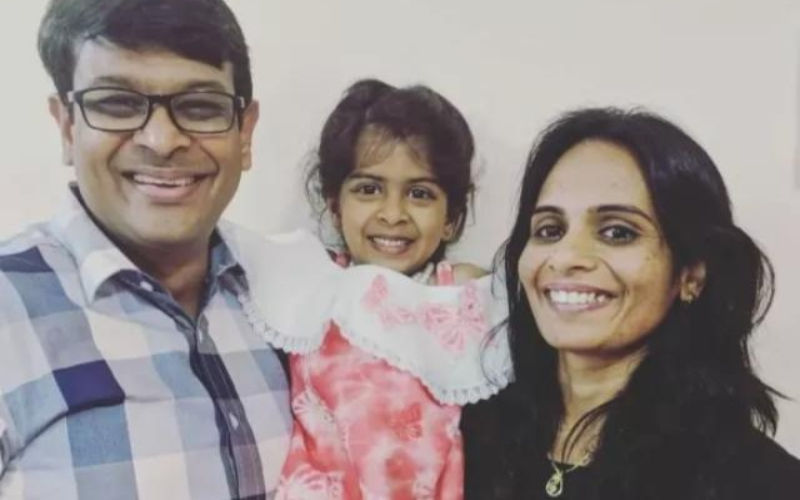 The second season of 'Shark Tank India' has been gabbing eyeballs since it aired on television. The popular reality show has managed to keep the audiences on the edge of their seats owing to the contestants' interesting pitches and the judges' reactions. Recently, a contestant named Ganesh Balakrishnan, the co-founder of a homegrown premium footwear startup company Flatheads, caught everyone's attention after he revealed his company was on the verge of shuttering.
Ganesh was left disappointed after the sharks asked him to close his business. He got emotional and burst into tears on the show. Soon after the episode got aired, Flatheads sold out their entire inventory. Following this, Balakrishnan's wife, Anuradha Pasupathy took to her Linkedin handle to share her side of the story and revealed while she earns, her husband spends.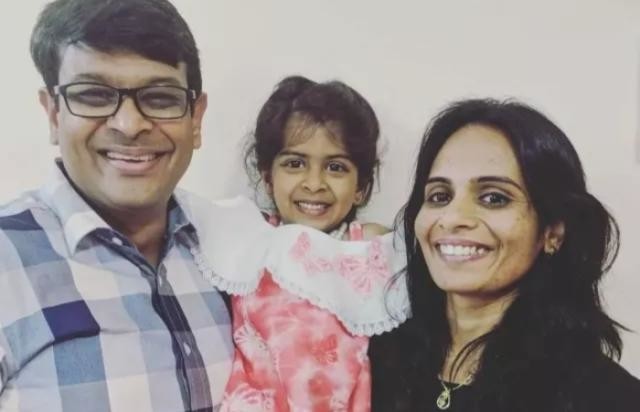 Anuradha wrote, "Main kamati hun, wo udata hai- I am Ganesh Balakrishnan's wife, and this is my side of his story. When Ganesh decided to leave his corporate job and start up on his own, I had my own apprehensions about how this will work. 'It is very difficult to do a startup in India, it needs a very strong, resilient mind. Coming from a very conventional family, will he be able to deal with the rigours of entrepreneurship? There are plenty of wolves out there, will being an honest lamb really work?."

Anuradha further revealed her reaction after watching the Shark Tank episode. She mentioned when she watched the episode she didn't cry because all these hardships have only made her stronger and more determined. Moreover, she took this as just another storm that they can sail through despite the odds.
Shark Tank India 2 premiered on 2 January 2023 and airs on Sony Television channel from Monday to Friday at 9 p.m.