Today morning, we woke up to the shocking news of another overnight replacement of an actor on Indian television
. Yes, we are talking about Shefali Sharma who was supposed to play mother of Chandragupta Maurya in Sony TV's show by the same name. Sneha Wagh has stepped into Shefali's shoes, even before the show has gone on air.
A source told us, which broke the story, "Shefali had been confirmed for the show and was about to start shooting. However, right before starting shoot she wanted to renegotiate on already agreed terms and put out unreasonable demands. She tried to corner the production house being fully aware that the shoot was scheduled the next day. The production house is known to be one of the best in the industry and they refused to tolerate Shefali's blackmail as they have no tolerance for unethical people and hence they replaced her." The daily had also reported that Siddharth found her quite unprofessional.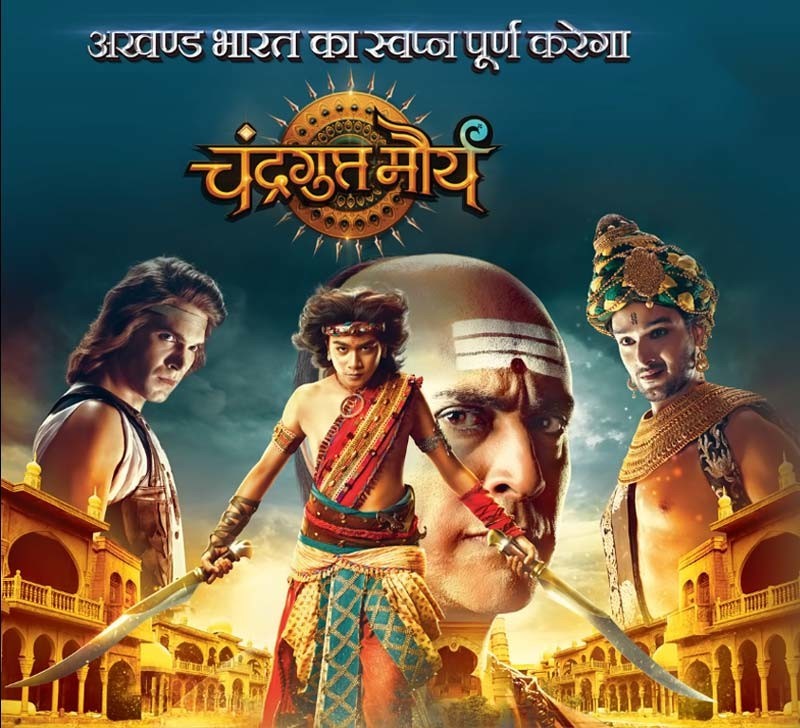 Chandragupta Maurya Poster

We called up Shefali Sharma to know her side of the story. Shefali chose to reply on WhatsApp. She sounded sad but wrote rather in a dignified manner, " I am sorry. I was busy on a shoot. Whatever clarification I had to give, I have already given. But I seriously don't know where this blackmail and unreasonable demands ki baat is coming from. It's sad that someone is playing mischief and creating misunderstandings. I have utmost respect for Swastik Productions especially Siddharth and Rahul sir".
Sharma further wrote, " I feel it's very unfair to harm anyone's reputation. But if that is what someone feels, it is their point of view. All those who know me are aware of the fact that I am a thorough professional. It's just a misunderstanding and I guess a few are enjoying at my expense by adding fuel to the fire," and then added optimistically, "I am sure things between us will get clear very soon and Siddharth and I will work in the near future."

Shefali Sharma has been part of popular shows like Bani- Ishq Da Kalma, Diya Aur Baati Hum, Tum Aise Hi Rehna, Tere Bin among few others.


Image Source:- Instagram/@ishefalisharma,serials