Overnight replacements in Television world is quite common these days. Here is one more story and this time it's Shefali Sharma who has been shown the door. The actress was all set to play the role of Mura, Chandragupta Maurya's mother in Sony TV's show, Chandragupta Maurya. However, the latest update is that she has been replaced by Sneha Wagh citing unprofessional behaviour.
Siddharth Kumar Tewary, the producer of the show, has replaced Shefali from the show overnight claiming that she was being unprofessional in her approach. Our source close to the production team informed us, "Shefali had been locked and was about to start shooting. However, right before starting shoot she wanted to renegotiate on already agreed terms and put out unreasonable demands. She tried to corner the production house being fully aware that the shoot was scheduled the next day. The production house is known to be one of the best in the industry and they refused to tolerate Shefali's blackmail as they have no tolerance for unethical people and hence they replaced her."
Sneha, we hear, was also shortlisted for the role and had met the production house earlier. She has now stepped in and has already started shooting for the role.
Chandragupta Maurya is another chapter which marks the ending of the mega-series Porus, a finite show. The key characters will continue to play pivotal roles in Chandragupta Maurya.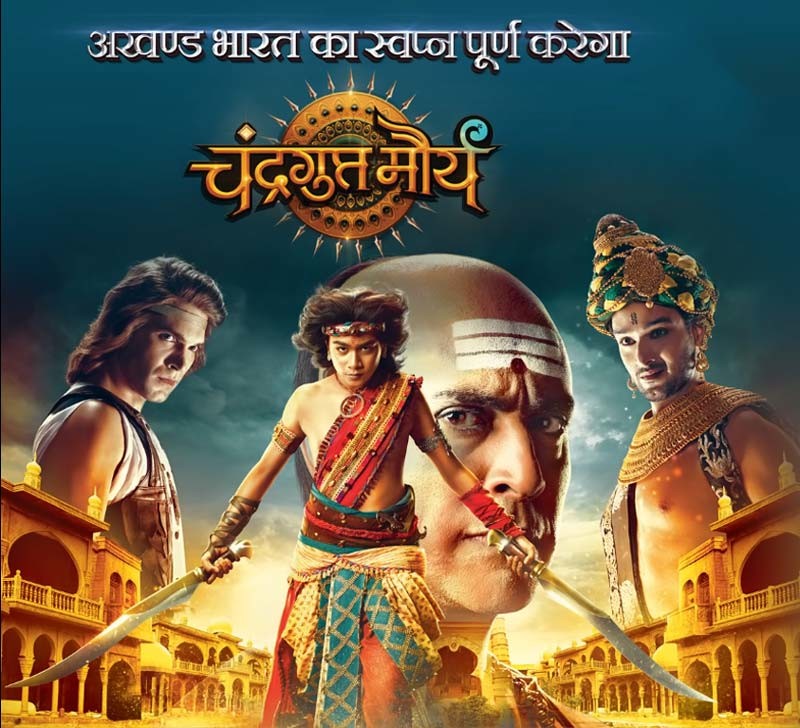 Chandragupta Maurya Poster
Talking to Bombay Times about not doing the show, Shefali said, "It's true that I am not doing the show, but there is no truth to the rumour that I made unreasonable demands. We have mutually and amicably decided to part ways due to some unforeseen circumstances. I am sure that we will work together again in the near future."
Sneha, on the other hand, claimed to be unaware about the fiasco and said, "I have absolutely no clue that I am replacing someone. I have been in talks regarding the character since a fortnight. While I am keen on playing the part, I haven't signed on the dotted line yet."


Image Source: Instagram/shefalisharma /snehawagh, Youtube/SET India