Shehnaaz Gill Gets Candid About Love And Betrayals In Life! Reveals She's Been Dumped And Betrayed In Her Relationships; Here's How She Deals With Betrayals
Shehnaaz Gill has opened up about experiencing heartbreak in her life and revealed that she has been cheated on and dumped by people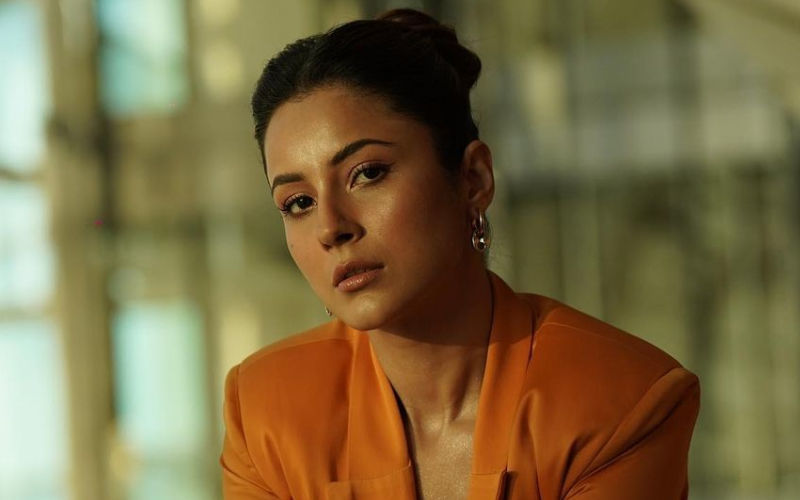 Shehnaaz Gill decorated the headlines for her endless love for her alleged boyfriend, Sidharth Shukla, who left for his heavenly abode in his 40s. However, after his demise, Shehnaaz lost herself and had a hard time dealing with his loss. Now, the actress has finally recovered from past trouble and got back to work, the actor is currently rumoured to be linked with Raghav Juyal.

Speaking to Instant Bollywood, Shehnaaz Gill got candid about love and betrayals in life. The actress also revealed if she has ever been betrayed in love.
Shehnaaz said, "Dhoka maine aaj tak kissi ko nahi diya, to be frank, but sabne mujhe diya hai. Jo bhi gaya hai, mujhe chhod ke gaya hai. Kyunki jab insaan ka pata chal jaata hai ke do jagah ya teen jagah… Phir insaan peeche hatt hi jaata hai."
Shehnaaz also said that people used to betray and leave her alone, however, she added that she has become strong over the years and now believes that if people decided to leave her, she asks them to go to hell and get lost. The Bigg Boss 13 contestant said, "Dhoka deke chale jao… Mera lekin yeh hai ab, aao aur jao, dafa ho jao, bhaad mein jao."
Later, the actor also asked Sidharth and Shehnaaz's fans to stop trending 'SidNaaz' on social media, as she needs to fall in love and start her life once again.
Image Source: Instagram