Shehnaaz Gill's Father Santokh Singh Says He Was Embarrassed In Front Of Friends By Daughter's Behaviour; Says 'Cannot Be Angry For Too Long'
After swearing to never talk to daughter again, Shehnaaz Gill's father Santokh Singh has now shared that he was embarrassed in front of his friends and said things out of anger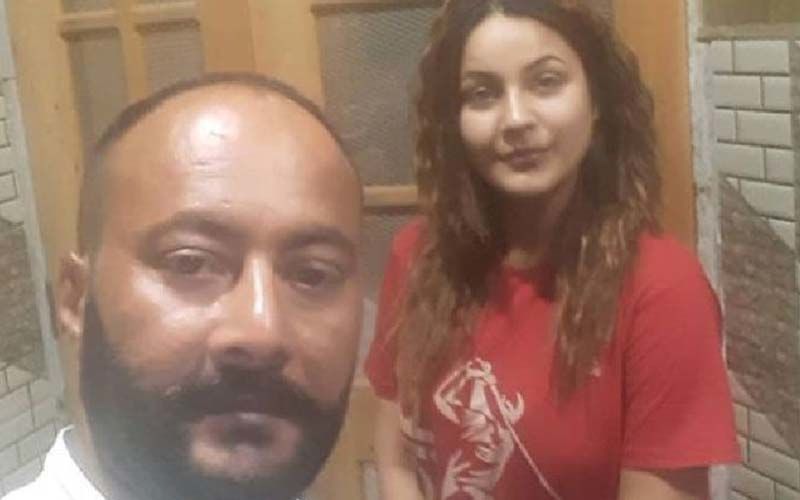 Shehnaaz Gill was recently in Chandigarh along with Bigg Boss 13 winner Sidharth Shukla to shoot for their upcoming project. Videos and pictures of the two enjoying themselves to the fullest were all over the social media. However, there was one person who wasn't happy. We are talking about Shehnaaz's father Santokh Singh. He gave an explosive interview over daughter's visit to Punjab and shared that she did not have the time to visit the family. He then swore to never talk to her again.
Santokh Singh's angry response was all over the news. However, now it seems that he has calmed down a bit. In a video shared on YouTube channel called Shehnaaz Shine, he says that he loves his daughter, but he was upset because he felt embarrassed in front of his friends. Supposedly, his friends helped him to get maximum votes for Shehnaaz. So the kids of his friends wanted to meet Shehnaaz, but that did not happen and hence, the anger!
In the new video, Santokh Singh says, "I felt embarrassed in front of my friends. But she is my daughter and I love her a lot. I know I will be upset with her for some time but I cannot be angry for too long." He also clarified that he has the number of Shehnaaz's manager and that the scene has been blown out of proportion.
Meanwhile, Shehnaaz and Sidharth are back in Mumbai post their tour to Punjab. We now await some details of their upcoming project. (Also Read:
Shehnaaz Gill's Father Santokh Singh Free Of Rape Charges Pressed On Him? Says, 'Thoda Time Laga Lekin Sacchai Ki Jeet Hui')
Image Source: Instagram/santokhsingh1