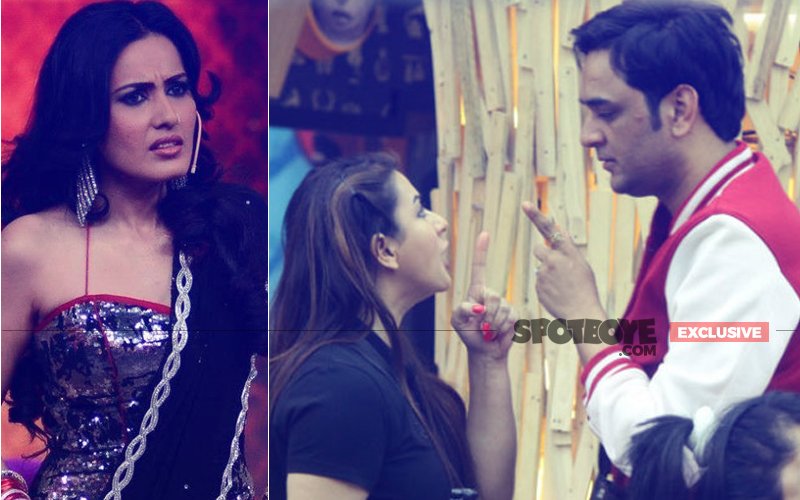 Your browser does not support the video tag.
"Perhaps her ONLY chance," begins Kamya. "She doesn't know what to say and what to not say. Her inhumane treatment to Vikas Gupta when he is actually unwell and crying, has hassled me no end."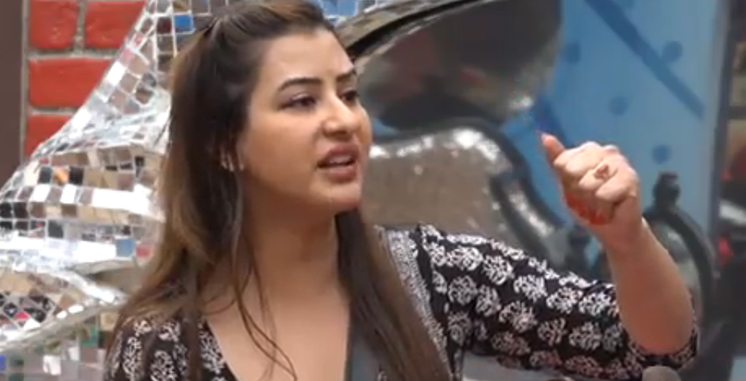 Shilpa Shinde In Bigg Boss Season 11

"What a waste! Shilpa Shinde has blown up all her chances of giving her side of the story in the big controversy she encountered not too long ago. Instead she is lashing out at Vikas Gupta, saying he got her ousted (Gupta was then heading & TV). She had a golden opportunity to use the BIgg Boss platform to clarify the Kohli controversy, Bigg Boss is a big platform.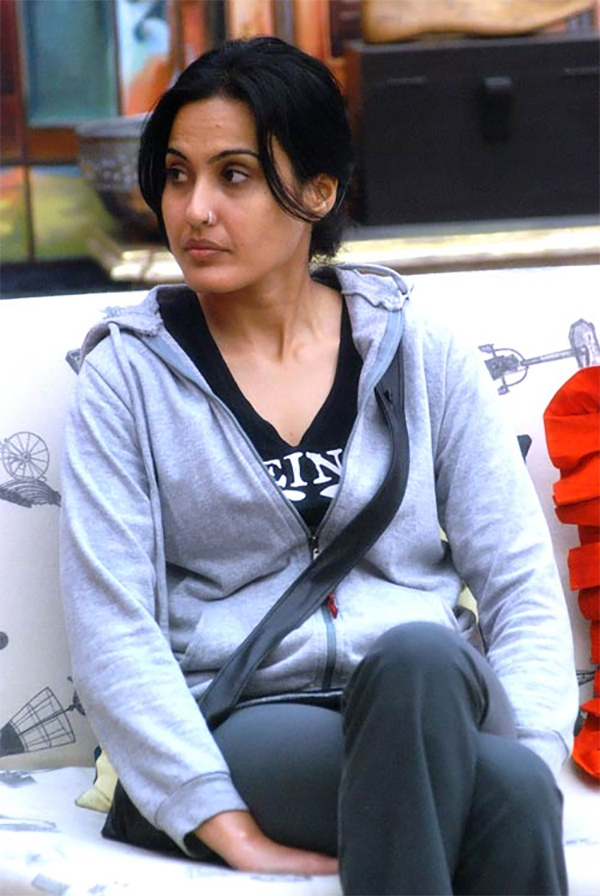 Kamya Punjabi

And so, I vented out some of my anger on Twitter, though in not so many words.
I am a big fan of the show and I go there every year as a panelist.

But now that you have called, I would like to add a few things, My blood is still boiling, upset is a modest word which people have been using for my feelings on Shilpa's behaviour," she added to her chat with SpotboyE.com this evening.

Sure, Kamya. Go ahead and elaborate.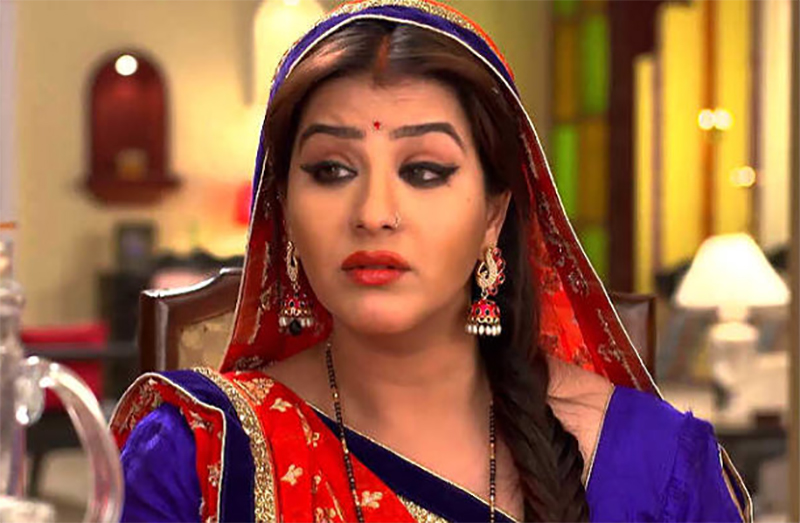 Shilpa Shinde In Bhabhiji Ghar Par Hai

"What I am equally disgusted about is the fact that no member in the Bigg Boss House has made any effort to sit down with her and explain that she could have instead used this platform to give her side of the story in detail (Shilpa encountered a massive controversy last year when she had a very ugly fallout with the Bhabhi Ji Ghar Par Hai producer Binaefer Kohli and later alleged that her husband Sanjay had sexually harrassed her).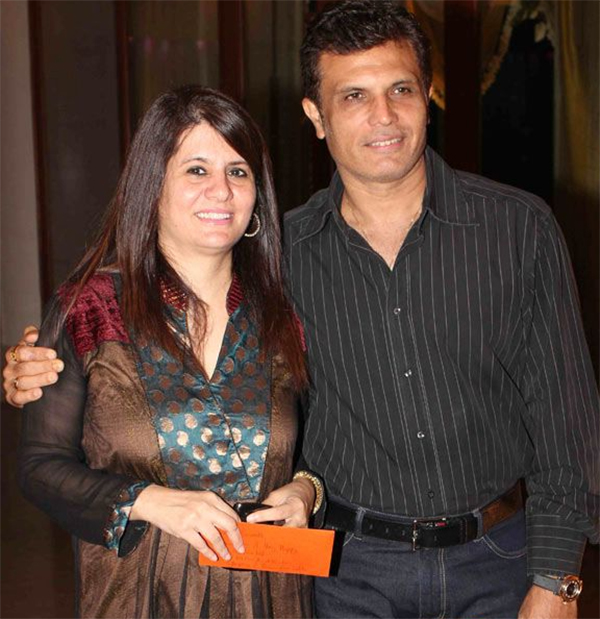 Binaefer And Sanjay Kohli

Kamya adds that she is not too happy with HIna Khan too. "At least Hina, who often talks about taking a stand in life, should have taken the right side. And I expected better stuff from Hiten; he and other contestants should not have laughed when Shilpa was attacking Vikas."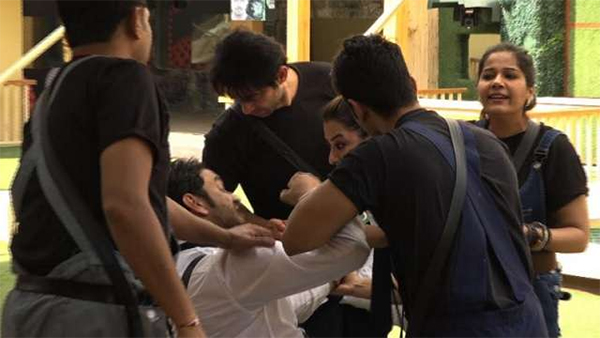 Shilpa Shinde Attacks Vikas Gupta On Bigg Boss Season 11

Kamya's anguish clearly stems from her friendship with Vikas. "Vikas is a thorough gentleman. Even now, when things have heated up so much, he continues to address Shilpa as Shilpaji. I think that speaks a lot about him, doesn't it?"

Let's see what happens when Kamya goes to the House this time as a panelist. She is bound to give an earful to Ms Shinde, you can bet your last shirt on that! And who knows, Hina and Hiten too may have to duck for cover!

Image Source: twitter/kamyapunjabi/biggboss & youtube/&tv