Shilpa Shinde BLASTS: Arshi Khan Is LYING. Never Told Her That I NEVER Want To Get Married
Rubbishing Arshi Khan's statements of Shilpa Shinde not wanting to get married ever, the actress states that Arshi Khan is a big liar and her remarks are baseless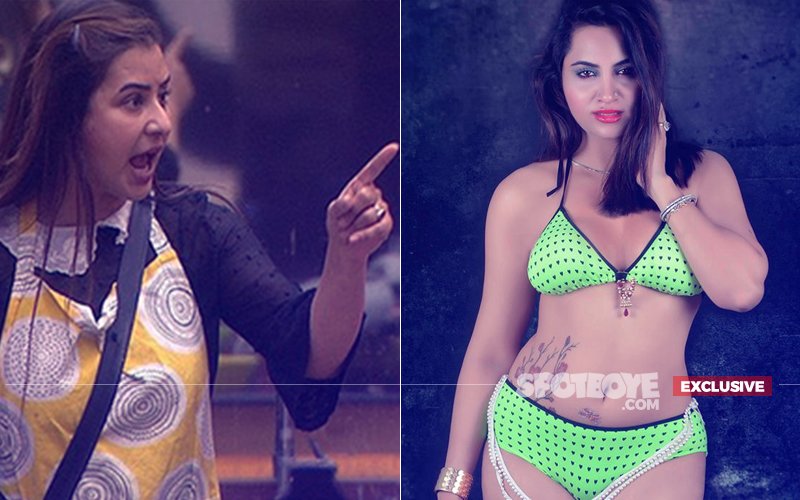 Bigg Boss 11 maybe over, but Shilpa Shinde-Arshi Khan animosity towards each other continues.

Since a couple of days, Internet has been buzzing with Arshi Khan's statements on Shilpa Shinde. When the starlet was asked about Vikas Gupta and Shilpa's current equation and if they would ever marry, she said that the two will never tie the knot. In fact, a confident Arshi also stated that Shilpa had once told her that she would never marry.
You may recall that in an interview to SpotboyE.com, Shilpa had clearly stated that she does not want to settle down in matrimony at this point.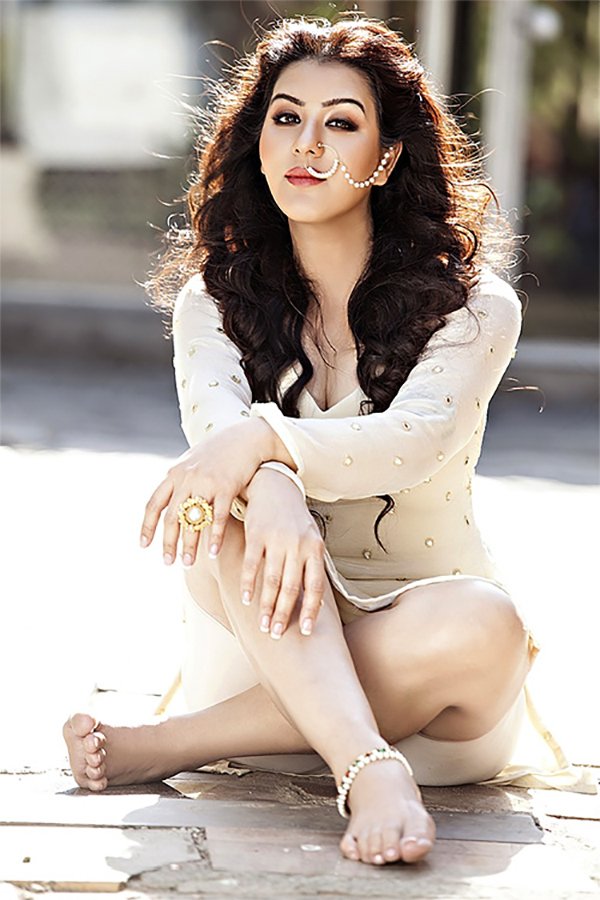 Shilpa Shinde

We called Shilpa for her reaction on Arshi's statement and she admitted to telling Arshi inside the Bigg Boss house that marriage was not on her wishlist but again specified that woh sirf abhi ke liye hai.

She is committed to finding good work at the moment and enjoys the freedom.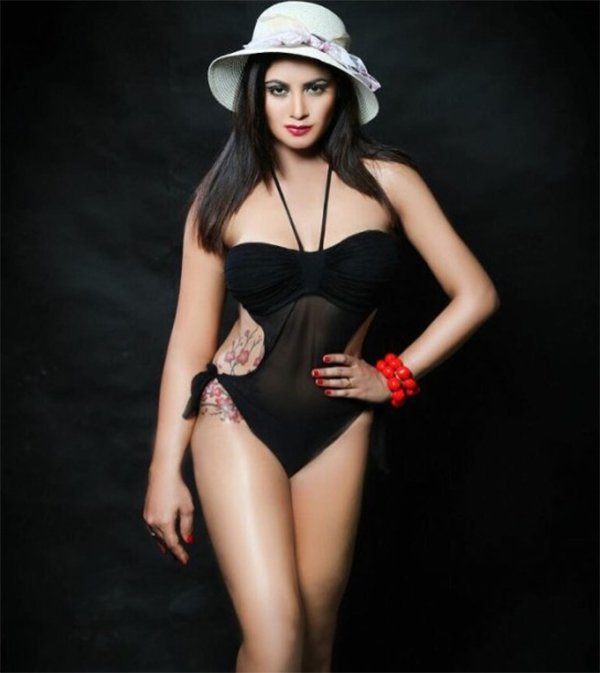 Arshi Khan

So what made Arshi make such a statement? Shilps added, "Arshi Khan is a big liar and we all know that. That's it."

History has it that Arshi and Shilpa never got along well on the show. In fact, Shilpa had admitted that Arshi had not taken it well when she once asked her to sit properly and not expose. In Shilpa's words she was trying to tell her the difference between glamour and vulgarity.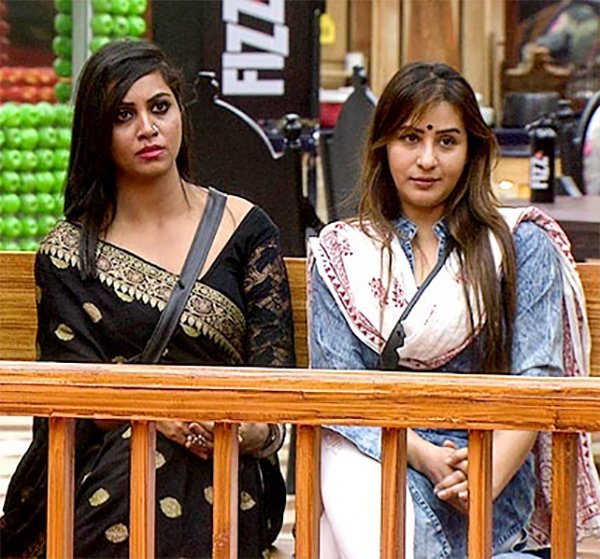 Shilpa Shinde And Arshi Khan In Bigg Boss 11

The actress had also said that she can't be great friends with Arshi and can never stoop to the starlet or Akash Dadlani's levels.

Well, we advise Arshi to open her mouth carefully.



Image Source: Twitter/ Bigg Boss/ Shilpa Shinde/ Arshi Khan