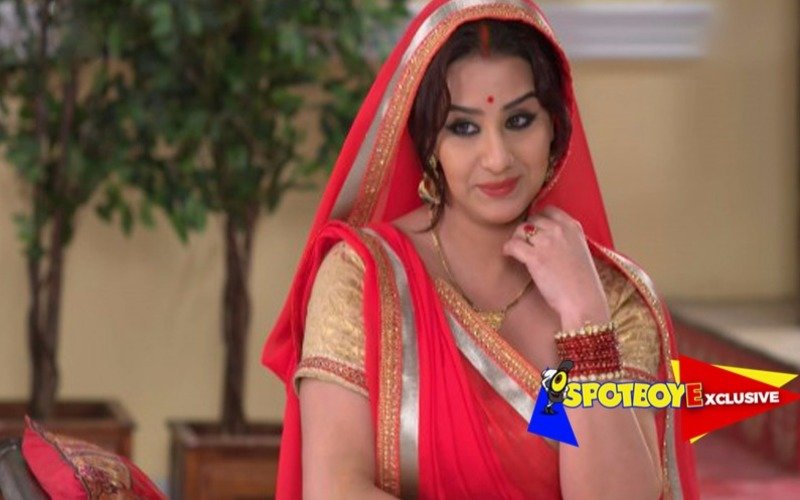 We told you this morning how CINTAA (Cine & TV Artistes Association) sent Reporting Orders to Shilpa Shinde, demanding that she show up for the shoot of Bhabi Ji Ghar Par Hai.
we hear, Benaifer Kohli, the producer of the comedy, is seething.
Image Source: bharatstudent
A source from the sets of the show said, "We had thought that Shilpa would report today, especially since the order has directly come from CINTAA. But she
does not even honour a written order.
This is the height of audacity. "
This implies that Benaifer has no choice but to send a legal notice to her.
Thumbnail Image Source: ozee