Shivangi Joshi Aka Naira Is Suffering From Brain Tumour- Shocking Twist In Yeh Rishta Kya Kehlata Hai!
Ouch! Here's some disappointment for fans of Yeh Rishta Kya Kehlata Hai, as we bring you an exclusive scoop from the show. STAR Plus' presentation will see a major twist and here's what it is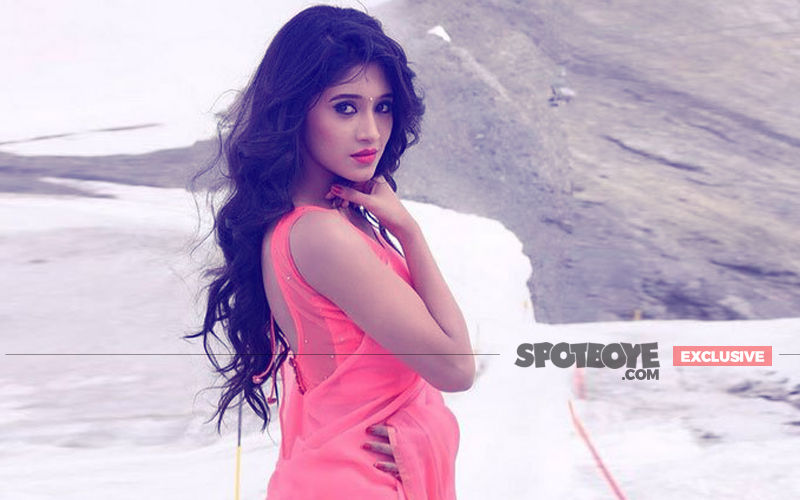 Here comes bad news for Naira's (Shivangi Joshi) fans. A few days back, it was reported that Naira will not get married to Kartik (Mohsin Khan) and will back out, at the last moment. We bring to you the reason for her change in mind.

SpotboyE.com has it from reliable sources that Naira is suffering from brain tumour and that's why doesn't want to marry Kartik. For those unaware, Niara and Kartik hit a rough patch after latter's step-brother's death. They were victims to their families' malicious scheming and hence got separated. However, after crossing all hurdles, they were about to get married in a temple.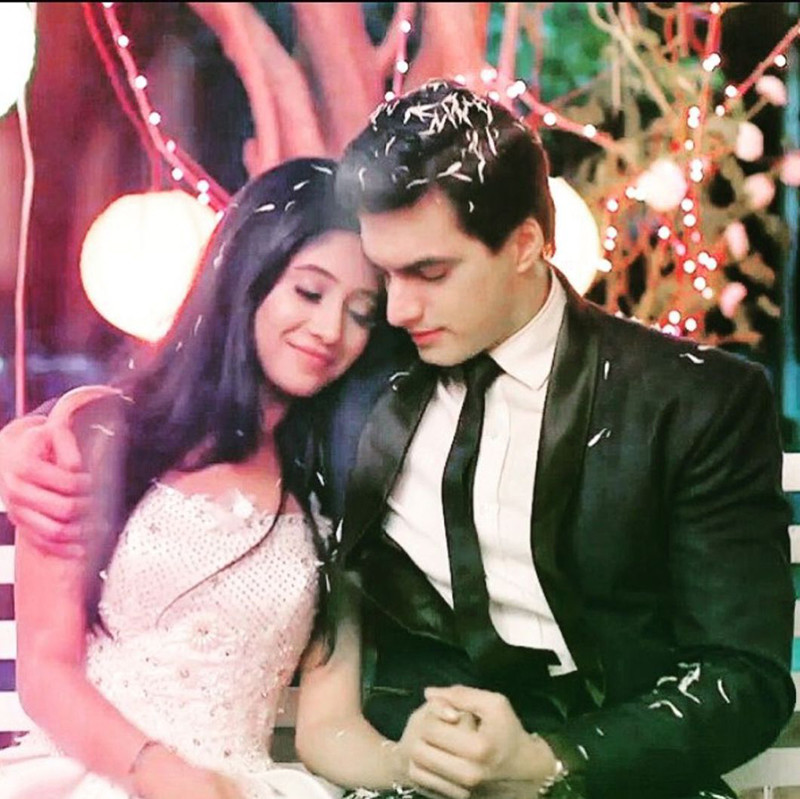 Shivangi Joshi And Mohsin Khan In Yeh Rishta Kya Kehlata Hai

While Kartik waits for Niara to come, she never shows up. After which, he goes to Naira's house to find out what went wrong. That's where he breaks down and Naira consoles him, not revealing the real reason (brain tumour) but saying that the two should get married with their families' approval. Kartik, however, does not buy the reason and leaves her house.

We're sure fans were very excited to see Naira and Kartik finally come together but sorry guys, makers had something else in mind. Now, let's see how Kartik and their families react when they come to know about it. As for the upcoming track, we're sure fans will be very sad to know that their favourite Naira has been diagnosed with a deadly disease. But as we know, this is Indian Television and viewers' favourites don't die so soon. Even if they do, there's always a possibility of them returning.


Image Source: acecolumns